The cradle of Impressionism
Boudin, Monet's master, was born in Honfleur but nevertheless learnt his trade and developed his talent in Le Havre.
A few years later, Monet laid the first stone of the founding movement of Modern Art with his painting "Impression soleil levant" (Impression of the rising sun), which is too often forgotten because it is kept in the Musée Marmottan, which was founded in Le Havre not far from the MuMa.
Le Havre and Impressionism
The exceptional light at the mouth of the Seine estuary was a determining factor, as Raoul Dufy would write and claim a few years later. Le Havre, its port, its beach, the regattas, inspired all the major players in this movement (Pissarro, Sisley, Boudin, Monet, Jongkind…).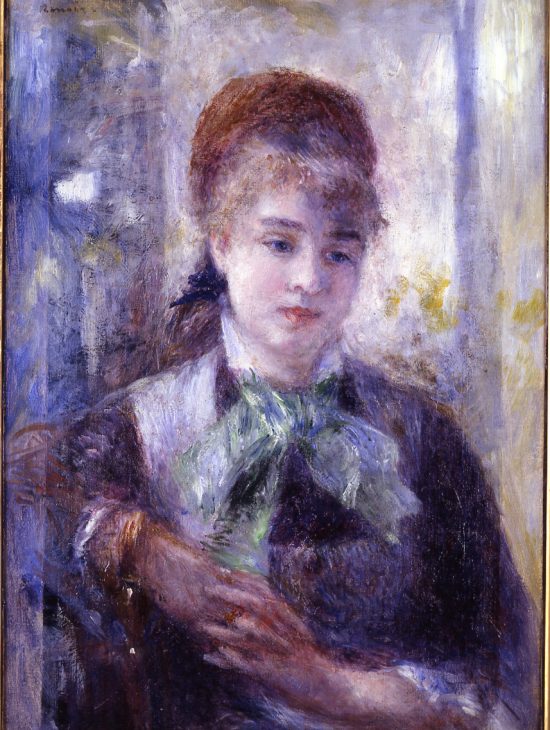 The impressionist movement
Impressionism has managed to give a modern vision of the world, choosing themes that are unattainable in painting, freed from the ancestral pictorial canons to invent a new perception, responding to the desire to favour instantaneous "impression" over the construction of the mind: to paint on nature, on the motif and come out of the workshops to go and meet the real world.
The official art of the Second Empire was opposed by an independent, rebellious art. Manet's formula: "I paint what I see, not what others like to see", sums up the artist's claim to give his personal vision, that of his own sensitivity.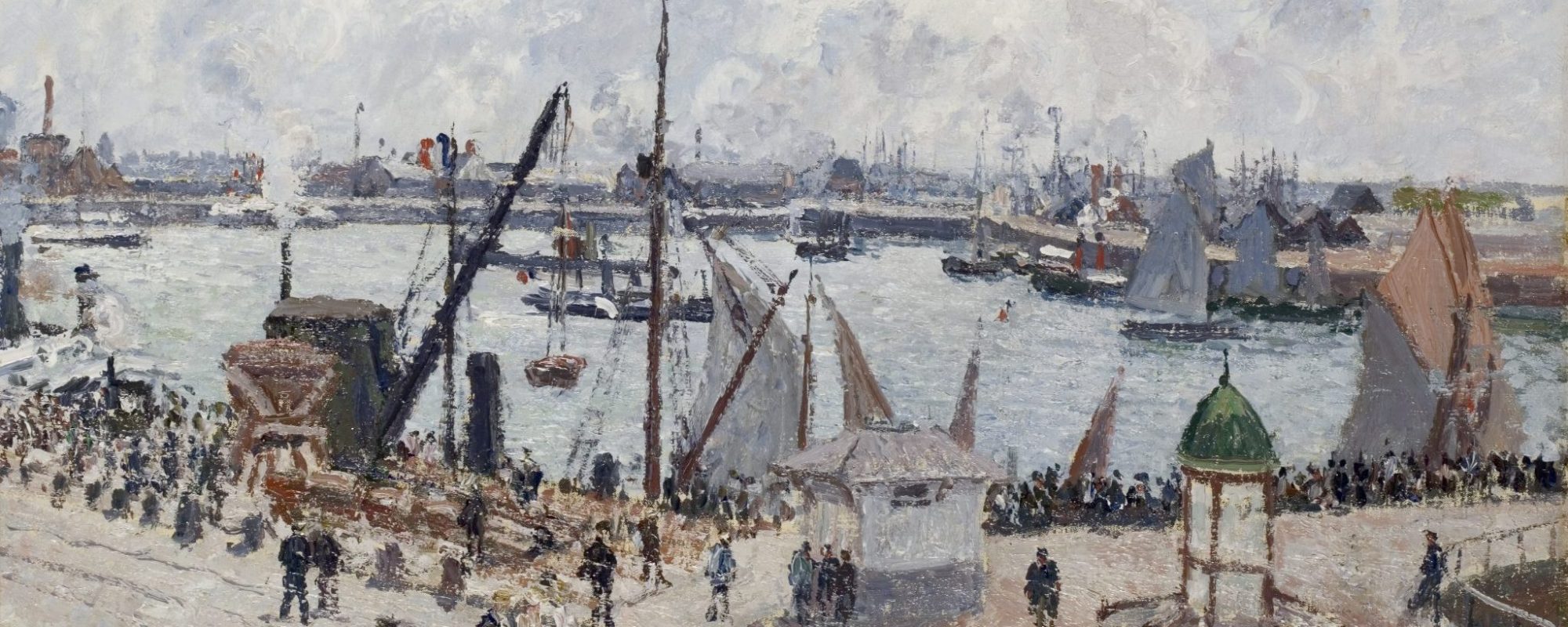 The impressionists introduced a number of processes: the use of light tones, the division of tones (an orange is represented by the juxtaposition of two pure colours, red and yellow), the production of form and volume by strokes and colours instead of outline drawing, the use of thickness…
All these artists were in search of sites preserved from the industrial revolution (Barbizon, Normandy…). In this, they gave their style a certain sociological and geographical dimension.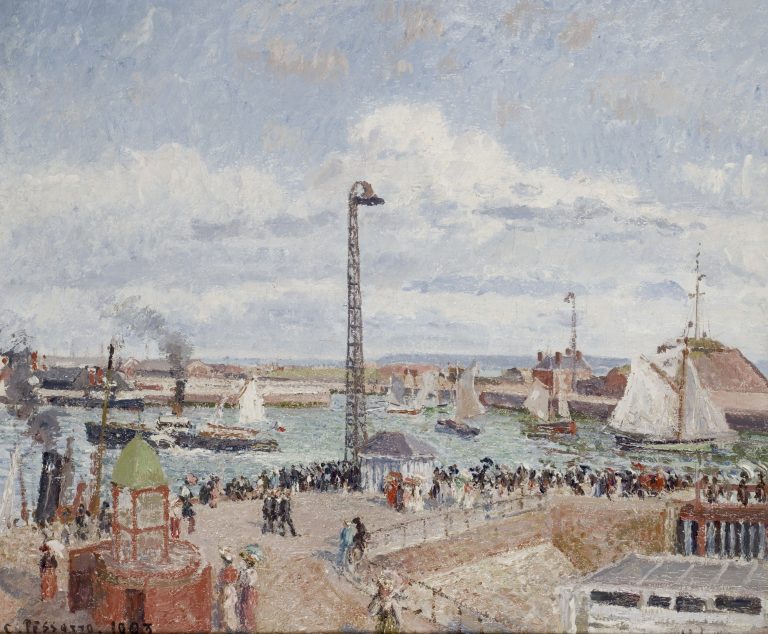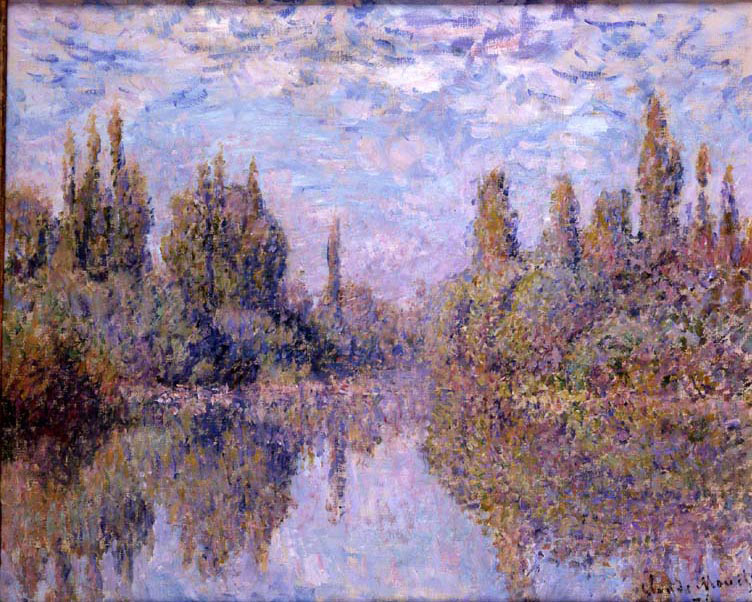 The impressionist collections of the MuMa
The Impressionists experienced turbulent times for painting, as evidenced by the craze for the Senn Foulds donation to the MuMa (Musée d'Art Moderne André Malraux/ André Malraux Museum of Modern Art), and it is important to remember to what extent their painting was misunderstood, rejected and even held in contempt in their time.
But against the odds, all these artists stayed the course, without trying for a single moment to change it in order to please the public. It was the latter who, little by little, came to them.