Come and take another look at the region's sites at nightfall by riding a wave of musical, theatrical and tasting events as they unfurl.
Museums, historical or listed buildings, exceptional natural sites and other amazing places open their doors free of charge. Several thousand visitors enjoy these events every year!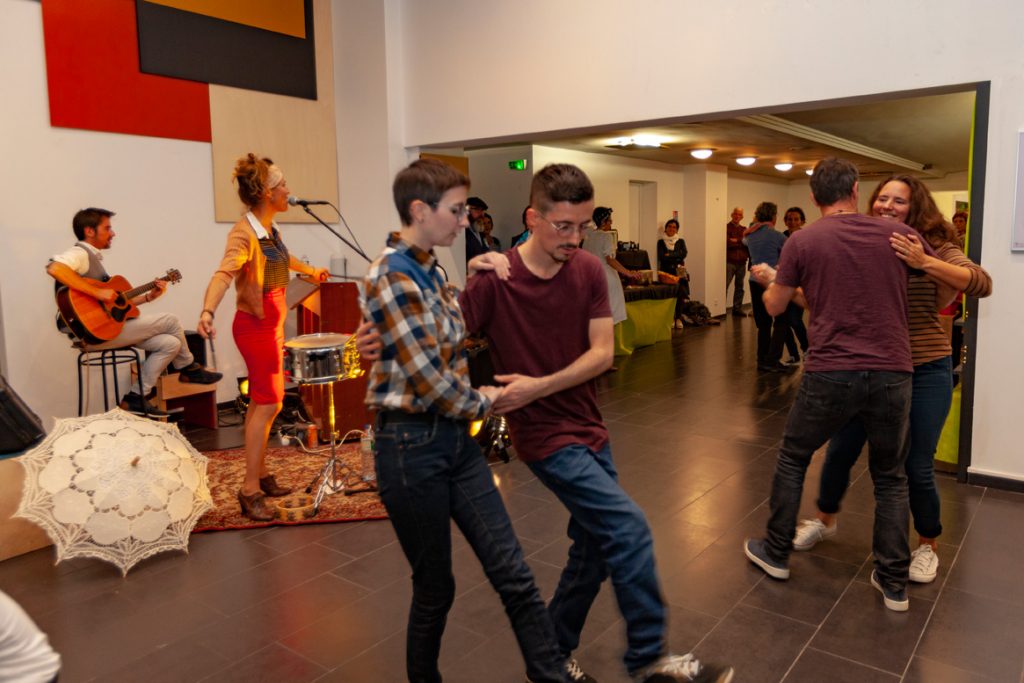 Tourist Night, which began in the Le Havre Agglomeration in 2013, extended to the whole Seine estuary in 2018.
Ten intermunicipal authorities within the Metropolitan Pole of the Seine estuary  and the region's tourist offices offer more than 50 free tours and activities to develop and promote the area.
Office de Tourisme Le Havre Etretat Normandie