Come and take another look at the region's sites at nightfall by riding a wave of musical, theatrical and tasting events as they unfurl.
Museums, historical or listed buildings, exceptional natural sites and other amazing places open their doors free of charge. Several thousand visitors enjoy these events every year!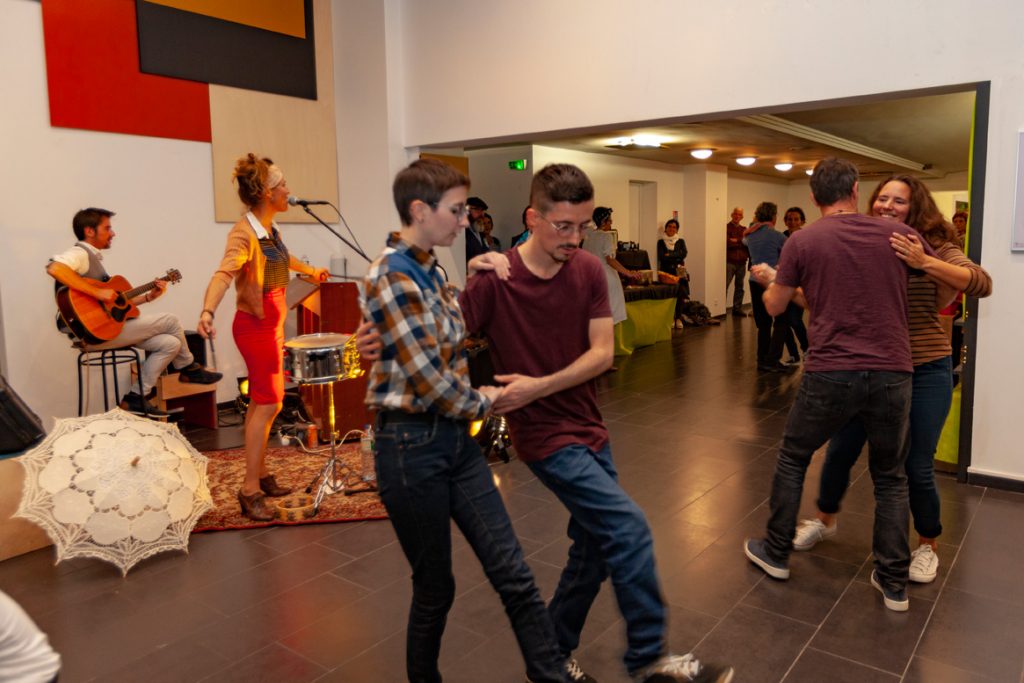 Four dates in October, more
Tourist Night, which began in the Le Havre Agglomeration in 2013, extended to the whole Seine estuary in 2018.
Ten intermunicipal authorities within the Metropolitan Pole of the Seine estuary  and the region's tourist offices offer more than 50 free tours and activities to develop and promote the area.
In 2021, the Estuary Tourism Nights will extend throughout the month of October: from October 2 to 23, on Saturdays from 5 p.m., churches, museums and cultural sites imagine a special program accessible to all free of charge.

Saturday October 2,
free tours and entertainment in Le Havre, Montivilliers, Gonfreville-l'Orcher and Harfleur
• Trumpets, horn, trombone and tuba in majesty at Notre-Dame Cathedral
• An evening on the Grand Quai near the Catène de containers
• Seafarers' wives, fishing companions at the LH Port Center
• Around the exhibition From the marvelous in architecture to the photographic tale at the MuMa
• The songs of the seafarers at Saint-Joseph Church
• News from here: a Le Havre fiction evening in music at the Oscar Niemeyer library
• The human voice at the Perret Model Apartment
• When humor intersects with history at the Heritage House and temporary housing estates in Gonfreville-l'Orcher
• Music, light and juggling at nightfall at the Saint-Martin Church in Harfleur
• Montivilliers, from the Middle Ages to today, at the Abbey of Montivilliers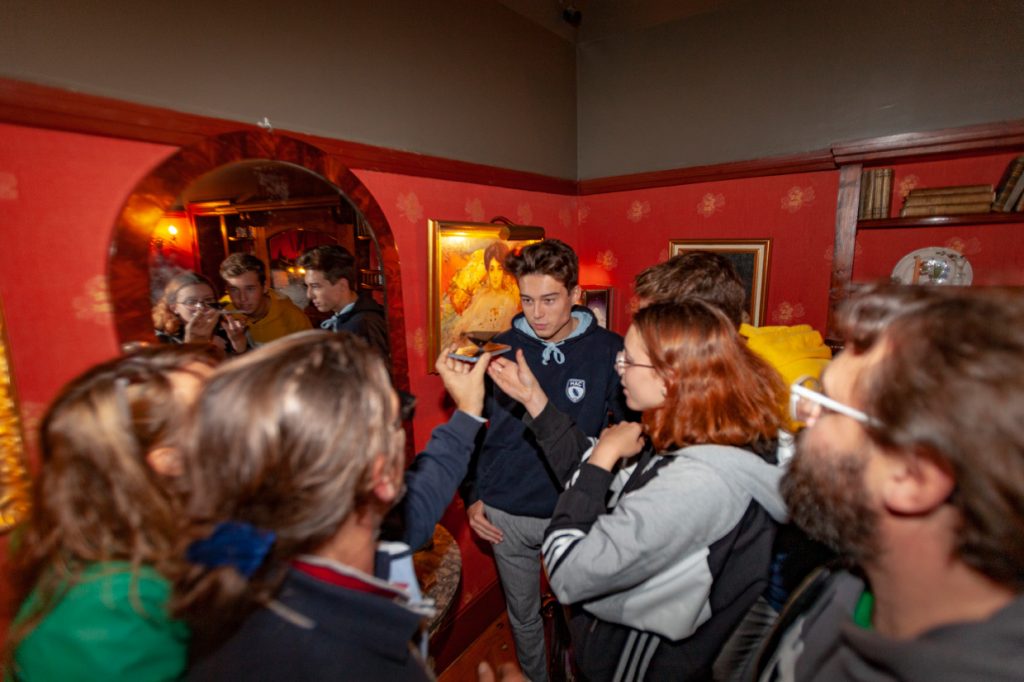 Office de Tourisme Le Havre Etretat Normandie