ÉPIDÉMIE CORONAVIRUS COVID-19
Conformément aux décisions gouvernementales et mesures de déconfinement, certains lieux, équipements, structures, etc... peuvent rester fermés ou rouvrir avec des horaires modifiés. Obtenez toutes les infos en direct par téléphone, mail ou sur le site internet de nos partenaires et via notre chat et page Facebook.
Come and take another look at the region's sites at nightfall by riding a wave of musical, theatrical and tasting events as they unfurl.
Museums, historical or listed buildings, exceptional natural sites and other amazing places open their doors free of charge. Several thousand visitors enjoy these events every year!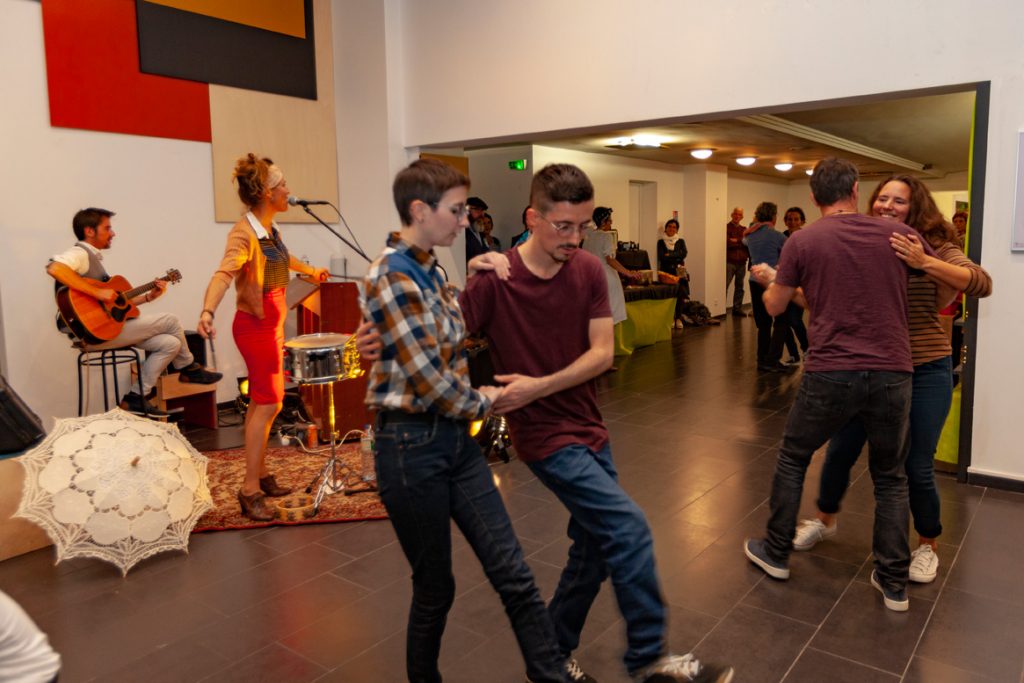 Four dates in October, more
Tourist Night, which began in the Le Havre Agglomeration in 2013, extended to the whole Seine estuary in 2018.
Ten intermunicipal authorities within the Metropolitan Pole of the Seine estuary  and the region's tourist offices offer more than 40 free tours and activities to develop and promote the area.
In 2020, the Nuits du Tourisme de l'Estuaire (Estuary Tourist Nights) will be held throughout October.
From 3 to 24 October, on Saturdays from 7.00 to 10.00 or 11.00pm, churches, museums and cultural sites are planning a special programme.

Free tours and activities in Le Havre, Montivilliers, Harfleur and Etretat
In Le Havre, Montivilliers and Harfleur, more than 15 sites welcome you on Saturday 3 October 2020.
For its 8th year, the Tourist Nights incorporate the schedule for Un Eté au Havre: even more sites will be open! In Etretat, the Tourist Night will take place on Saturday 24 October.
Four or five sites will offer tours and original events at the Clos Lupin, Notre Dame Church and many other sites! The detailed programme for the Tourist Nights will be online in July.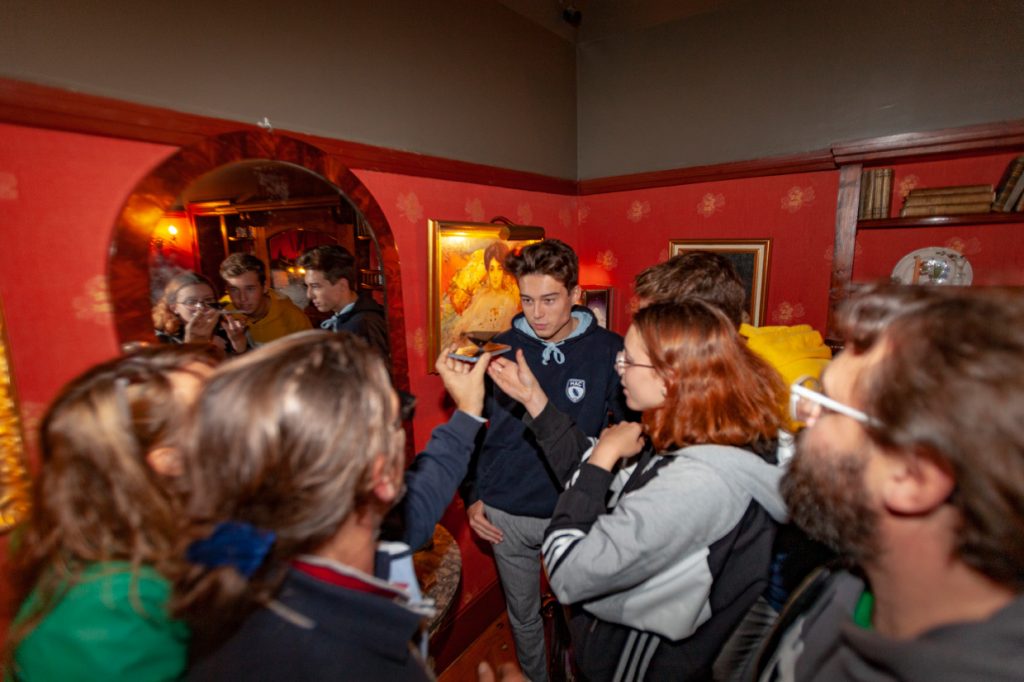 Office de Tourisme Le Havre Etretat Normandie