Nature walk along the cliffs
The cliffs of Etretat are not just a backdrop! Take a walk and observe a unique natural environment.
Cyriaque Lethuillier explores unique sites with you, a mix of sea, cliffs and countryside. Escape, discovery and rejuvenation are on the programme for this nature guide's visits.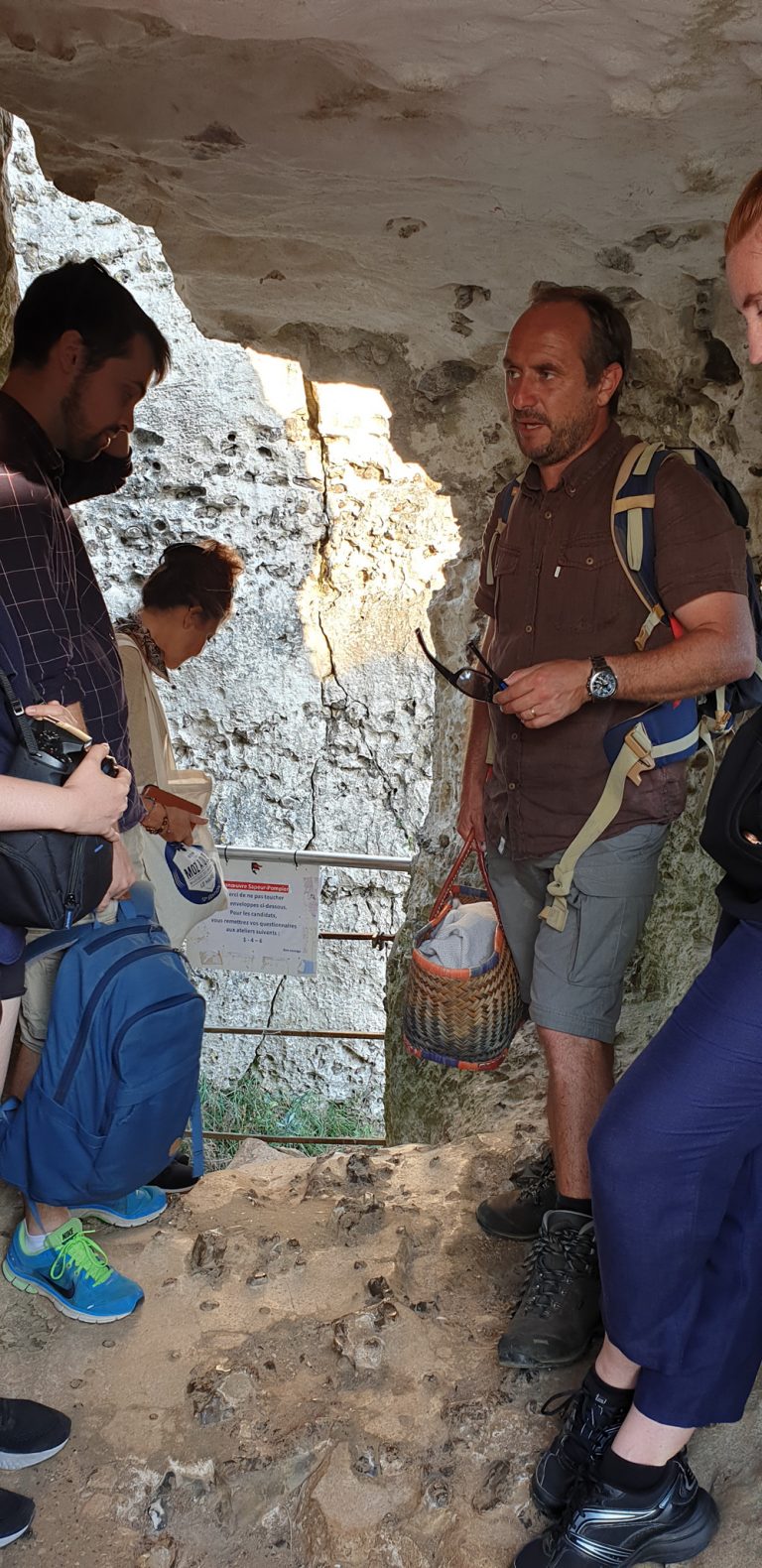 Cyriaque Lethuillier, a fine connoisseur of the coastline
"Wonder is the first step towards respect", a famous man committed to the preservation of the environment liked to repeat.
These words could also be those of Cyriaque Lethuillier. Originally from Le Havre, the young boy regularly went to his grandfather's farm at Poterie-Cap-d'Antifer.
He passed on to his grandson his attachment to and knowledge of the Caux coastline, its history, fauna and flora. Holder of a baccalaureate in Wildlife Management, an internship at the Groupe Ornithologique Normand then led Cyriaque to patiently count coastal birds.

Etretat and the Alabaster Coast in small groups
Cyriaque Lethuillier founded Natterra and guides curious walkers: sunset walk at Cap d'Antifer, commented walk on the Cliffs of Etretat at dusk, family discovery of the beach at low tide, walk with a guide named Guy de Maupassant…
To make interaction easier, Natterra's walks are mostly offered to small groups of 2 to 10 people and over short distances, from 2 to 3 km.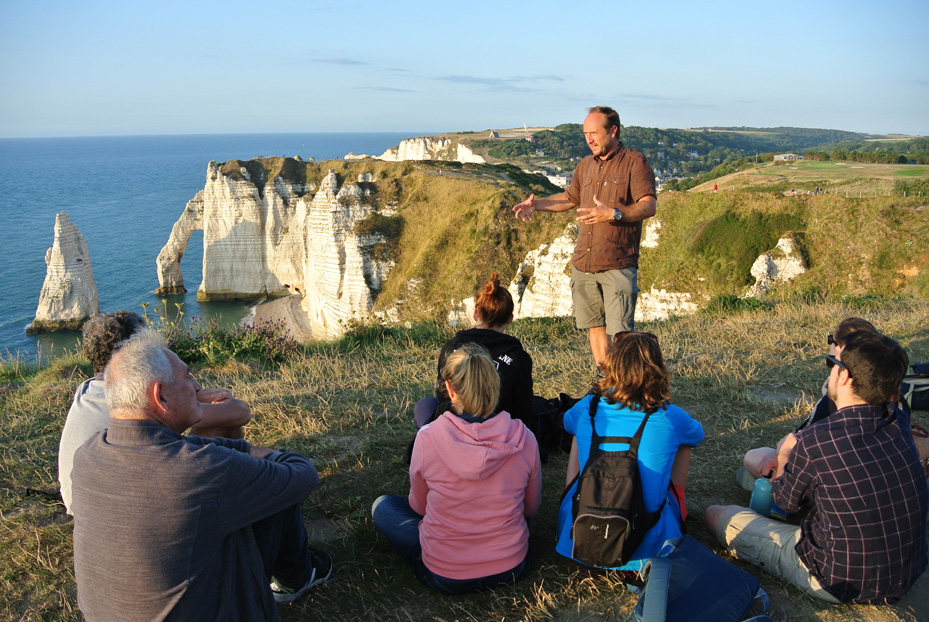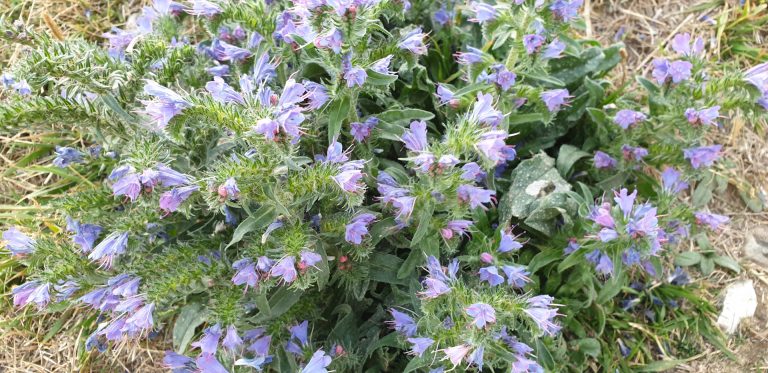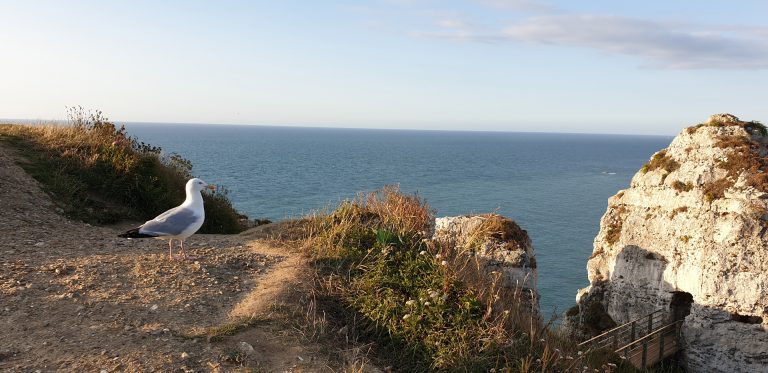 Take time to look at the fauna and flora
Geology of the cliffs, observing protected animals and insects, identifying endemic plant species, sharing anecdotes and legends, local history and future issues … your visit will call your five senses into action and provide the keys to understanding the region.
By walking along the  cliffs or seaside, combining (a little) physical effort and intellectual discovery, you will discover the soul of these fragile, peaceful places.