Whether you're an amateur sportsman or an experienced one, the Alabaster Coast offers you a suitable playground between land and sea.
Snake your way along the GR21, take a dip in the pools and improve your time, try to go under par while avoiding a bogey, fly away while keeping your sail up or swallow up the miles between architecture and nature!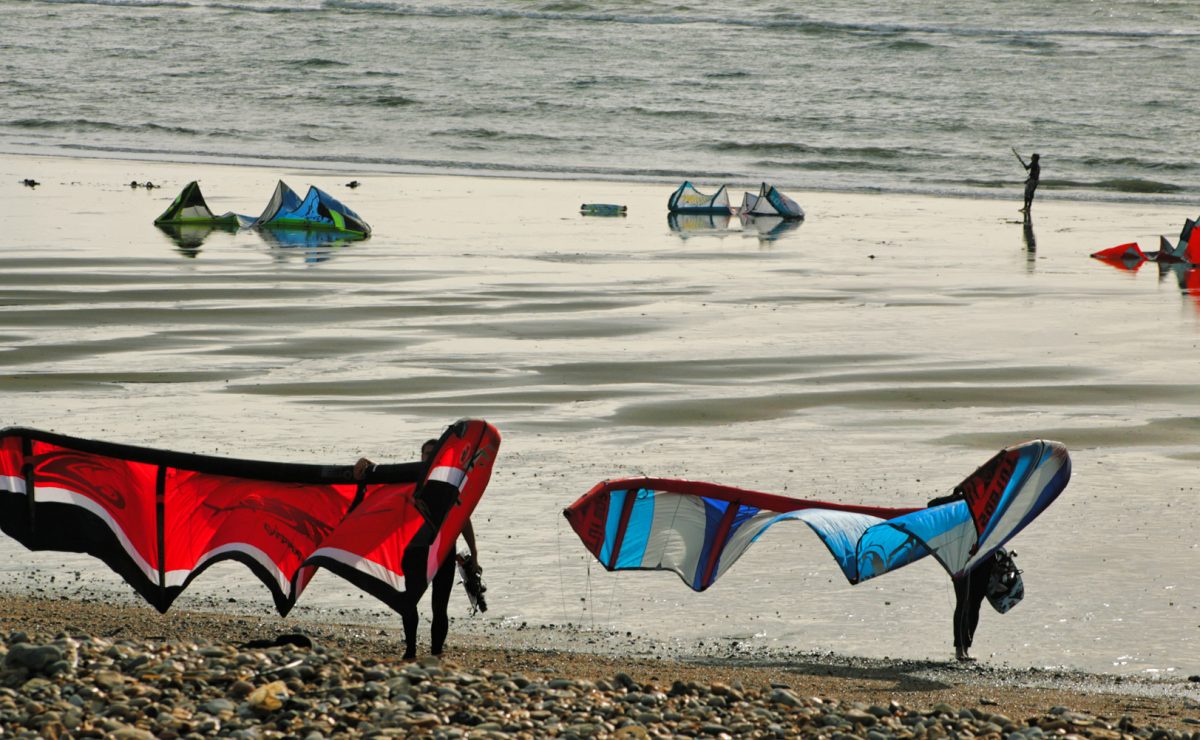 In good weather or bad, the skies of Le Havre and Sainte-Adresse are filled with multicoloured sails: kitesurfing. The beach is recognised as an ideal spot by the riding community thanks to the orientation of the winds, and it's not uncommon to get stuck in a bottleneck. Want to get started? Just one address will tell you everything you need to know about kitesurfing in Le Havre: Asso LH Kite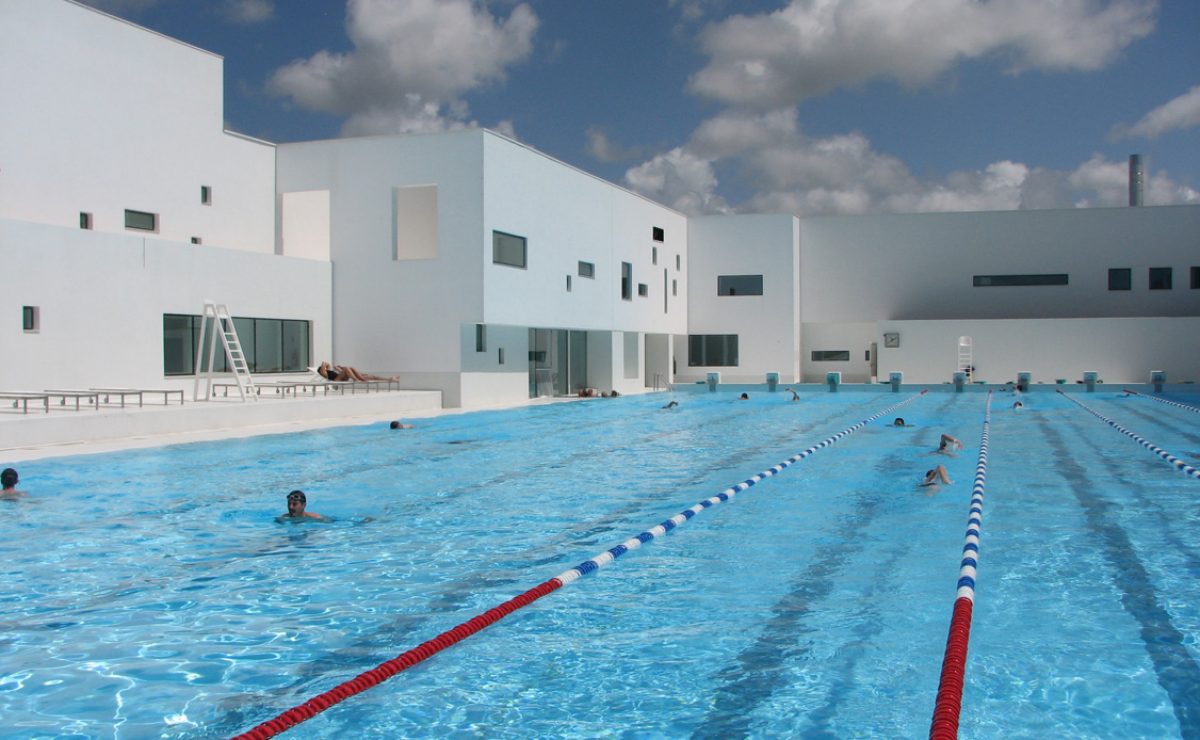 Swimming pools of the Alabaster Coast
Sure, the 2km of beach will have you stretching out your arms and flippers, but whether by choice or simply when the temperatures cool down, the pools of the Alabaster Coast let you train all year round. Two open-air swimming pools for amateurs: the Bains des Docks, designed by architect Jean Nouvel and located close to the Docks Vauban and, facing the sea, the Club Nautique Havrais, an illustrious and historic club with an Olympic pool and a Club House.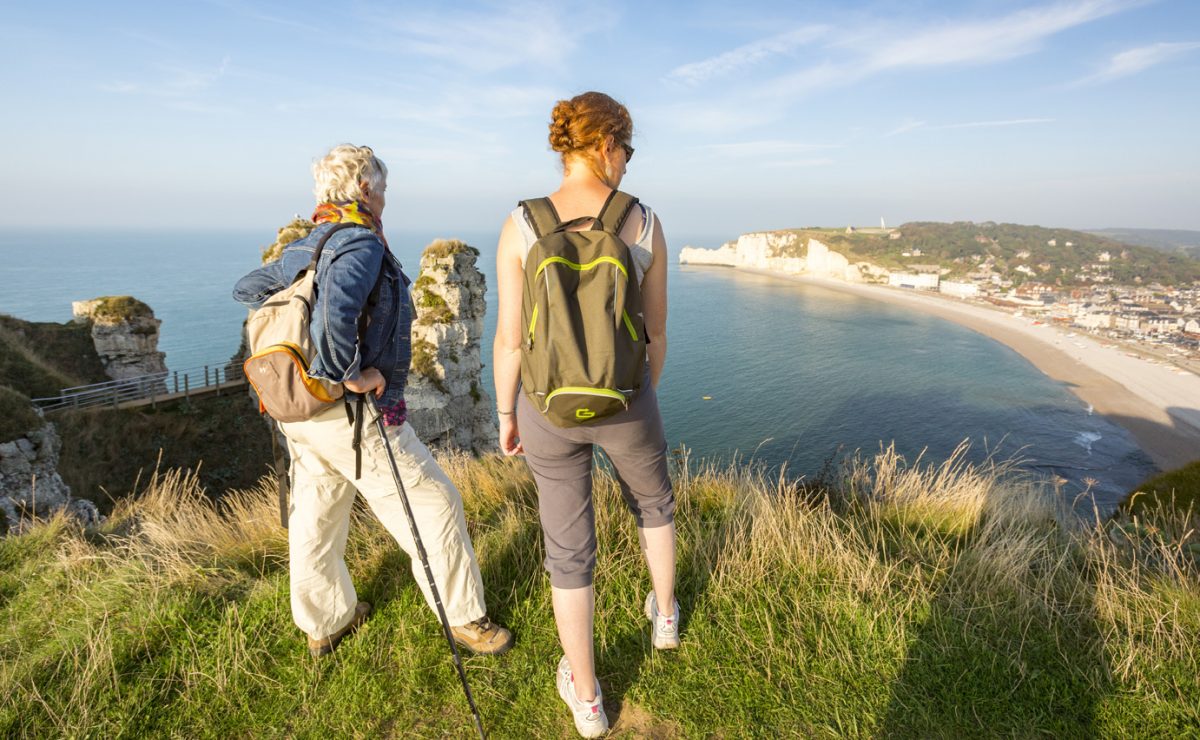 Hiking on the Alabaster Coast: the GR21
Voted the French people's favourite long-distance hiking trail in 2020, the GR21 connects Le Tréport to Le Havre via Etretat. With comfortable shoes and equipment, set off to discover the coastline and marvel at the beauty of the landscape, a mix of cliffs and valleys, green meadows, sloping paths and pebble beaches.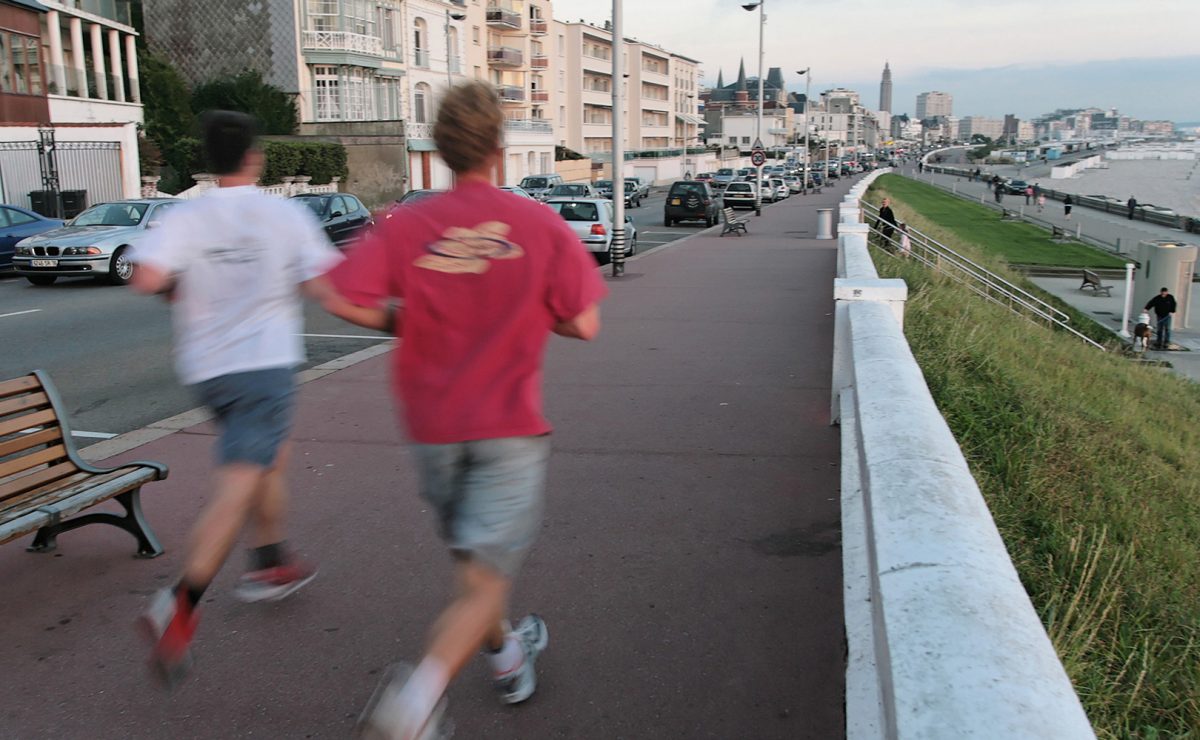 I love running in
Le Havre
Whether it's a quick Sunday morning jog or miles swallowed up in preparation for an upcoming competition, plenty of Le Havre's inhabitants go out on runs of varying lengths to clear their minds and maintain their fitness. And what a perfect playground Le Have is: with its miles of tracks, from the end of the world at Sainte-Adresse to the Parc de Rouelles, via the basins of the town centre, not forgetting the river gardens, the town has a variety of environments.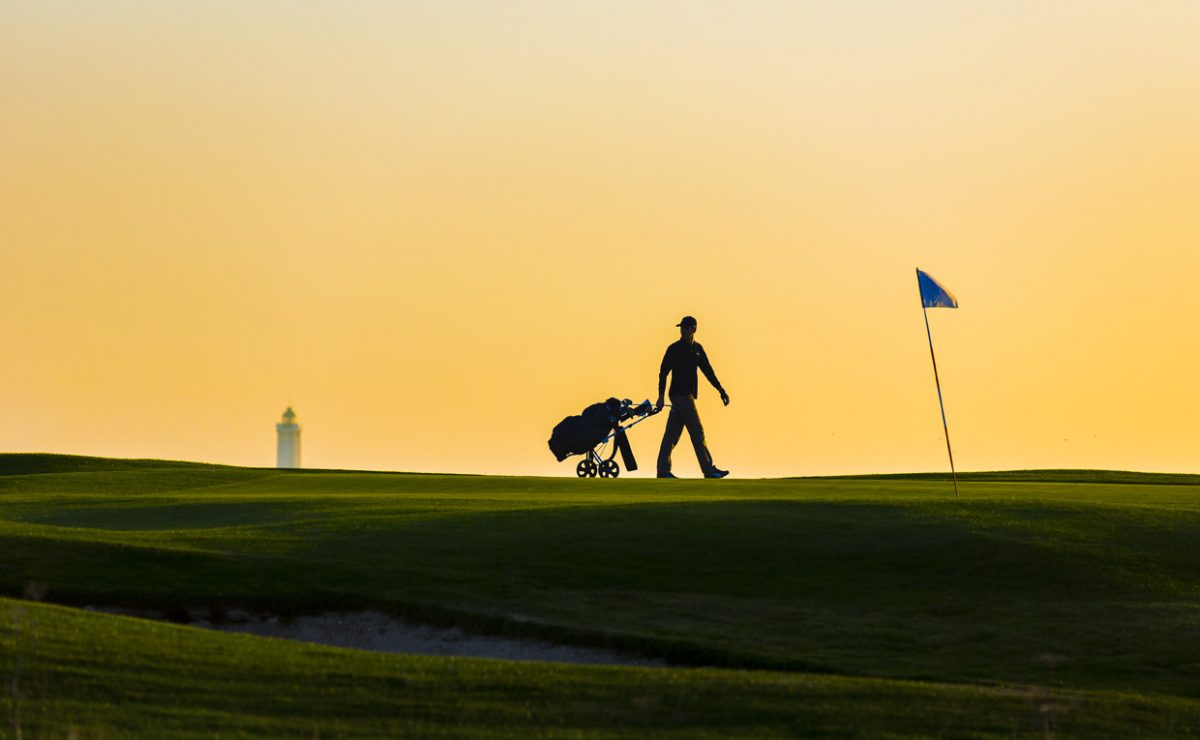 There are golf courses AND golf courses… The 18 holes of this particular one has overlooked the cliffs of Etretat since 1908 and stretches over more than 6km. It's hard to concentrate enough to go down below par with such a view, you'll say, and when the wind blows, the course becomes even more demanding. Before or after a round, enjoy the sea-view golf restaurant and continue your day out, seated this time.