Whatever the season, nature lovers, amateur and experienced hikers…
come and discover, with family or friends, our natural and cultural heritage by following the many routes provided by Le Havre Seine Metropole.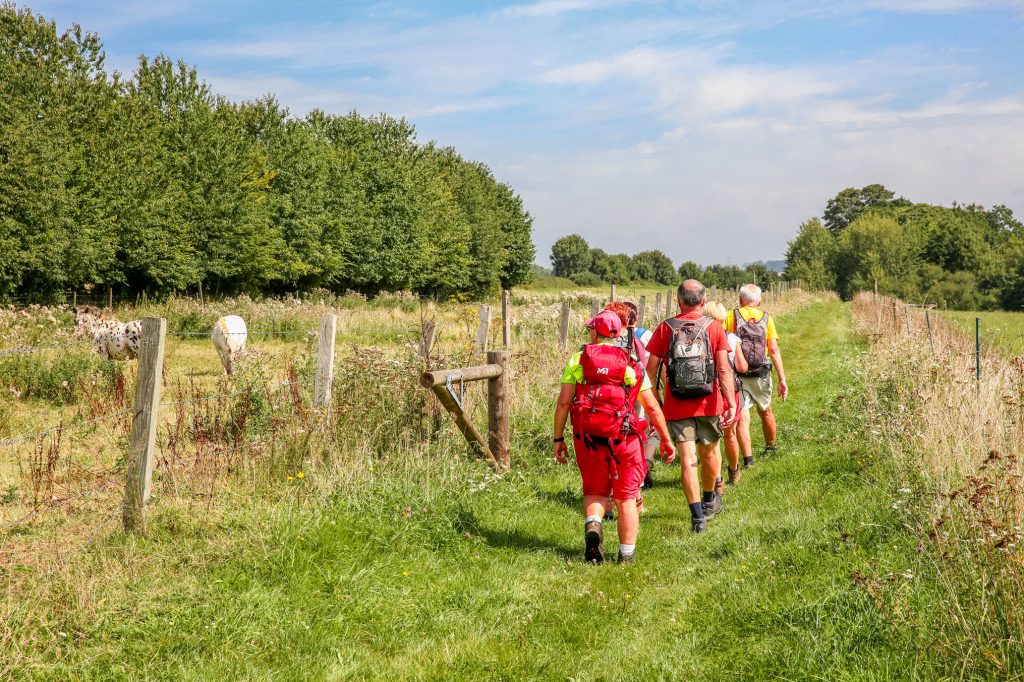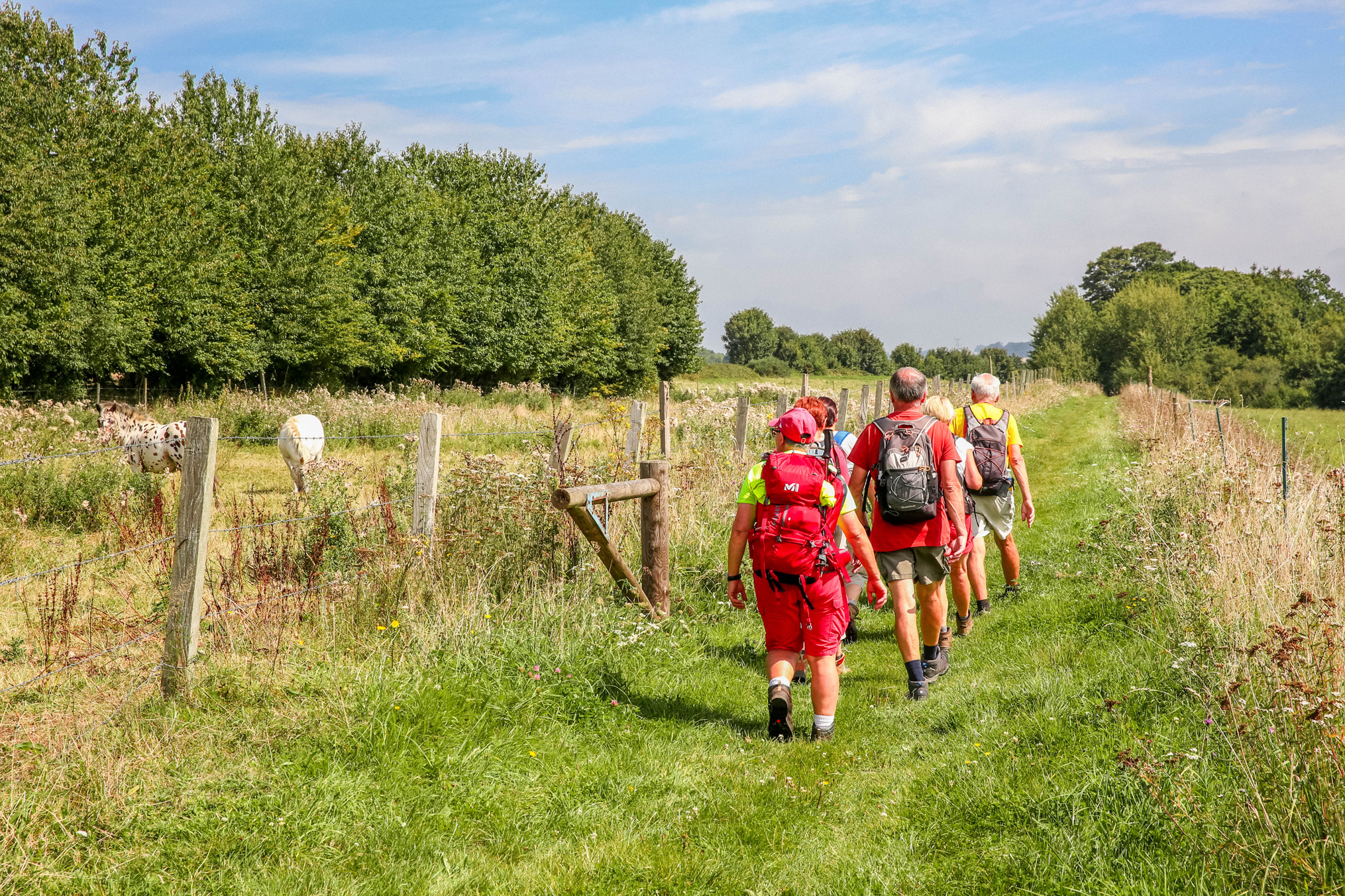 Fourty marked hiking trails  from 4 to 16 km, for families as well as for regular hikers, allow you to discover more intimate places between sea and countryside.
The GR® 21 - Coast of Normandy, from Le Tréport to Le Havre over 190 km
The Grande Randonnée 21 trail passes through the Seine Maritime. It runs along the Alabaster Coast to Etretat,then heads inland.
The landscapes are incredibly varied, alternating between wild coastline, limestone cliffs, harbours, fields, cultivated inland areas, forests…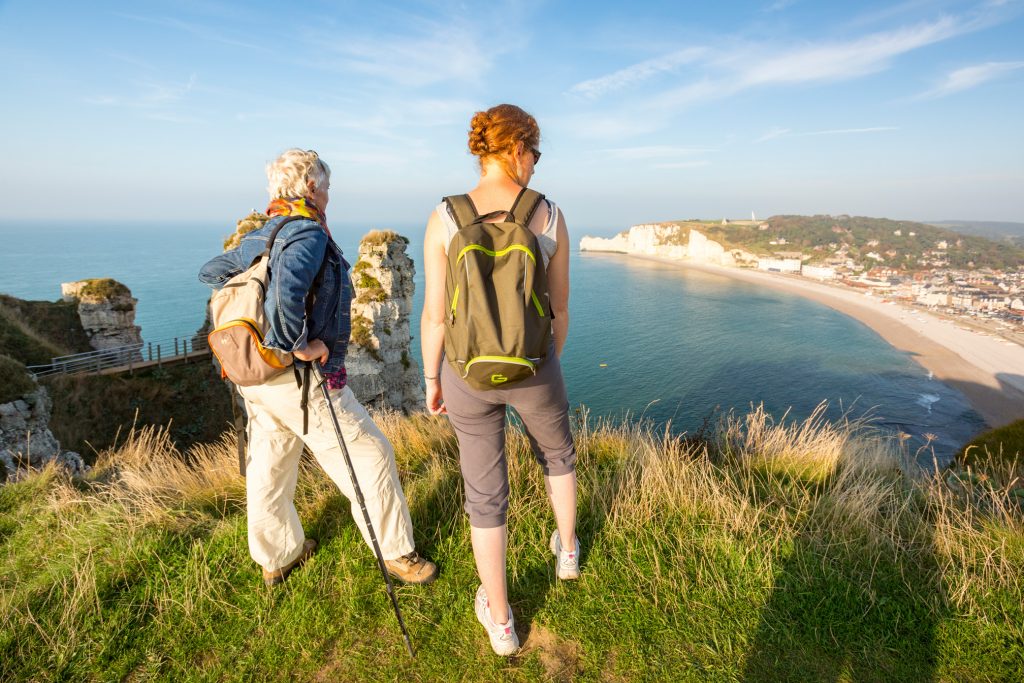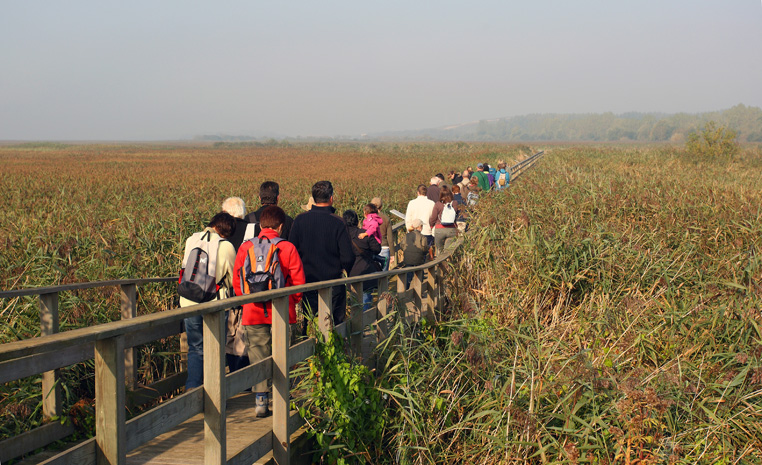 The GR® 2 - Along the Seine, from Paris to Le Havre
Starting from Paris, the Grande Randonnée 2 trail reaches Rouen and then offers a walk in the heart of the Parc Naturel Régional des Boucles de la Seine Normande.
It's a green region which has the feature of bringing together both historical heritage and preserved landscapes, from the loops of the Seine to the plateau of the Pays de Caux, via the Vernier marsh and forest of Brotonne. Finally, your journey along the banks of the Seine ends at the Le Havre end.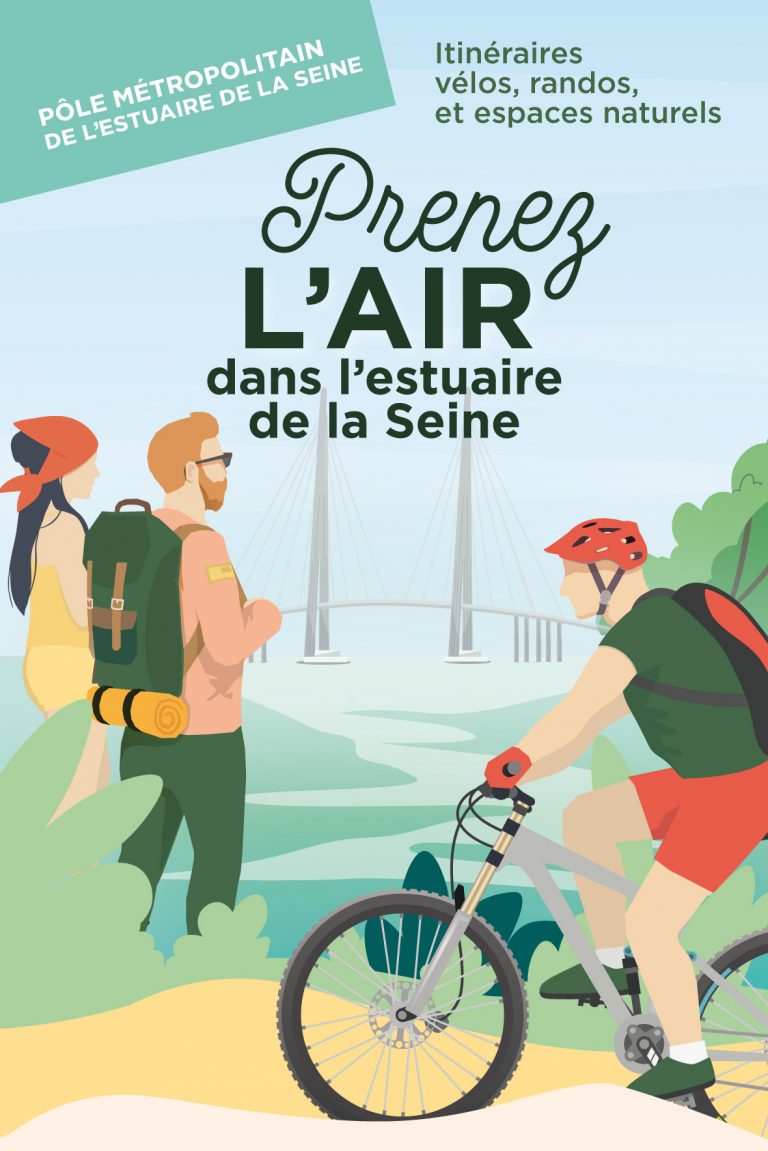 Discover the Seine estuary
on foot or by bike
Discover the cycling and hiking routes throughout the Seine estuary and plan a sports outing or a family outing!
Taking in the air in the estuary of the Seine is also a selection of natural areas to organize a walk or a picnic.
Rando Accueil is a national label that identifies tourist establishments offering accommodation. It guarantees customers accommodation and services adapted to the different walking and hiking activities.