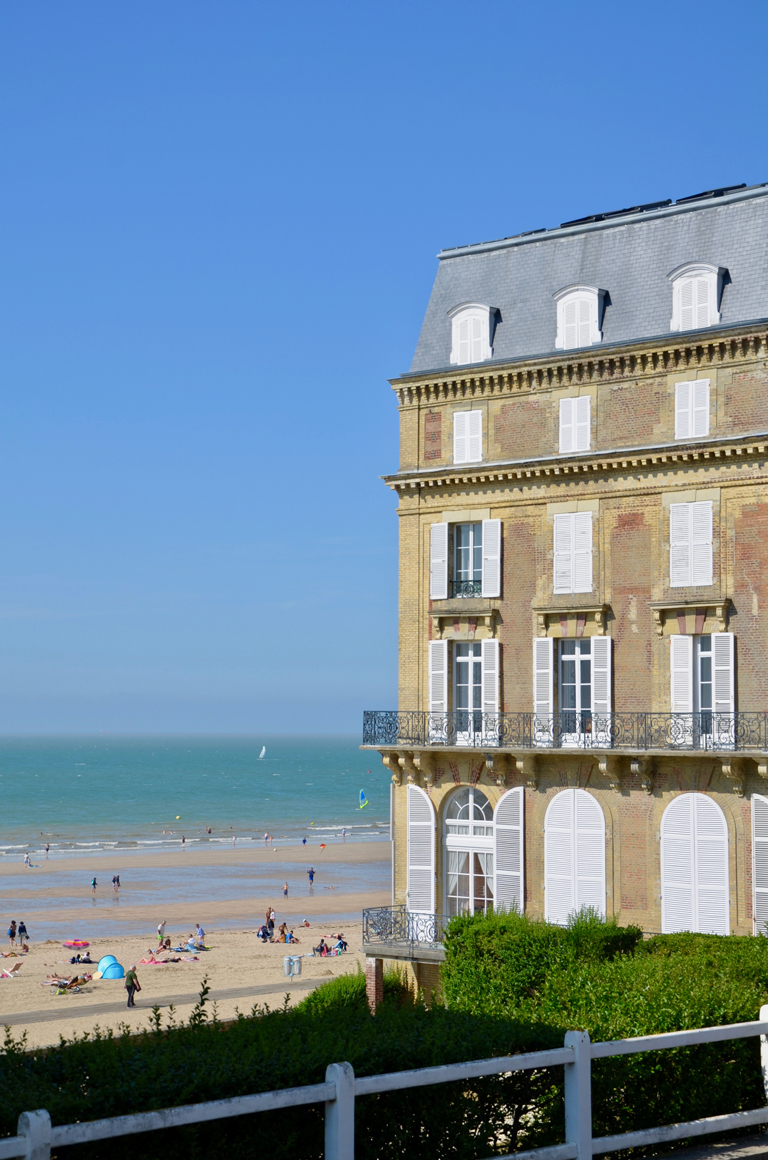 Le Havre is located at the mouth of the Seine, 17 kilometers from Honfleur by road via the Pont de Normandie, and by water, it is only a stone's throw away.
Well before the creation of the Pont de Tancarville inaugurated in 1954, then that of the Pont de Normandie in 1995, the inhabitants wanting to go from one bank to the other or as we still commonly say here, "on the other side of water", had to embark on boats making the crossing regularly.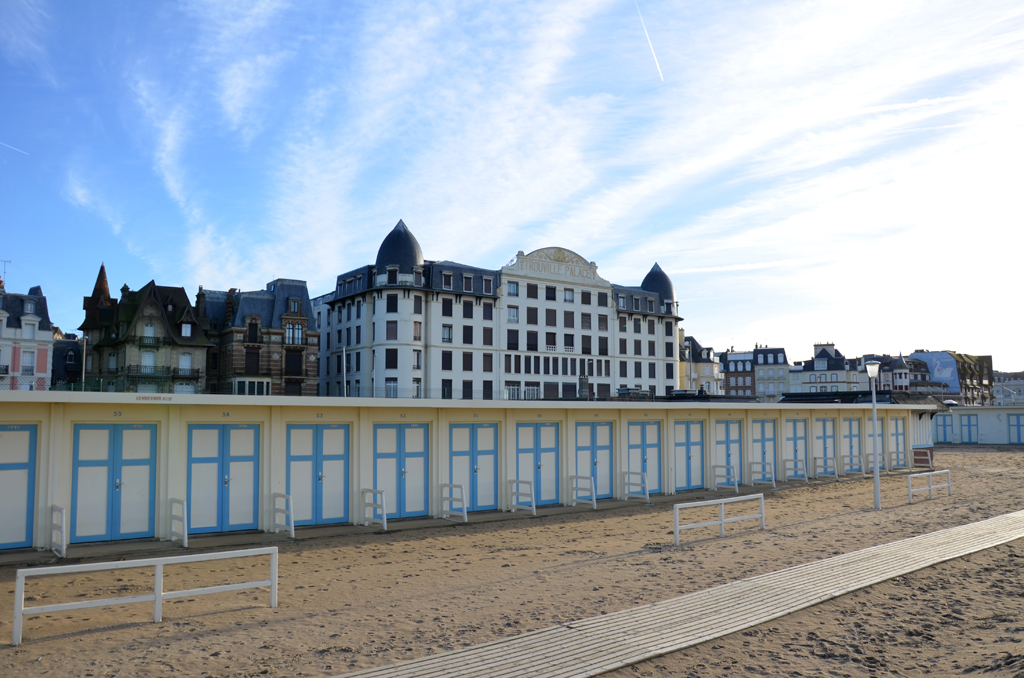 Bygone times, of course, but to reconnect with this past, the Ville du Havre boat moored in the port of Le Havre and whose primary activity is to allow tourists to visit the port of Le Havre, embarks for about an hour, until to 96 people for a return crossing of the estuary, not to Honfleur, but a little further, Trouville-sur-Mer.