Maison-Musée de l'Armateur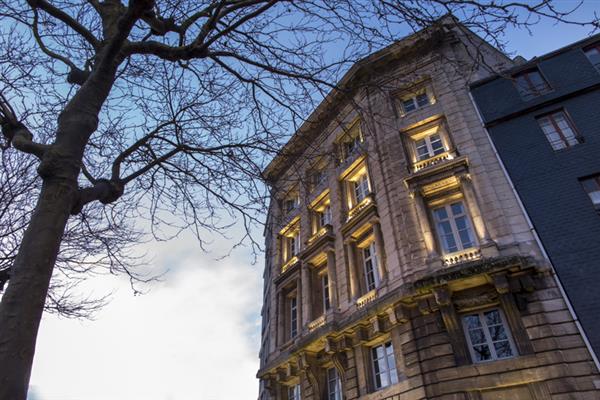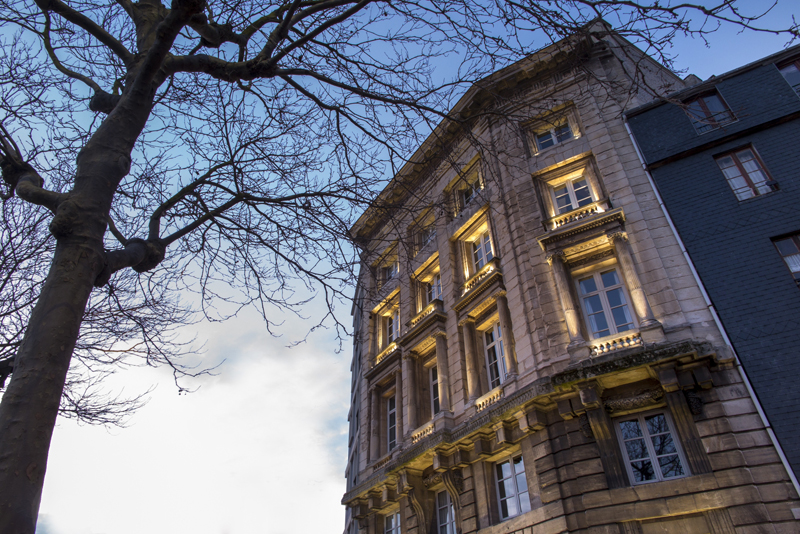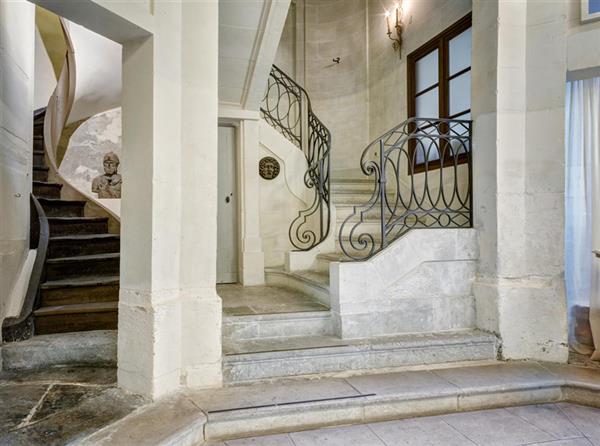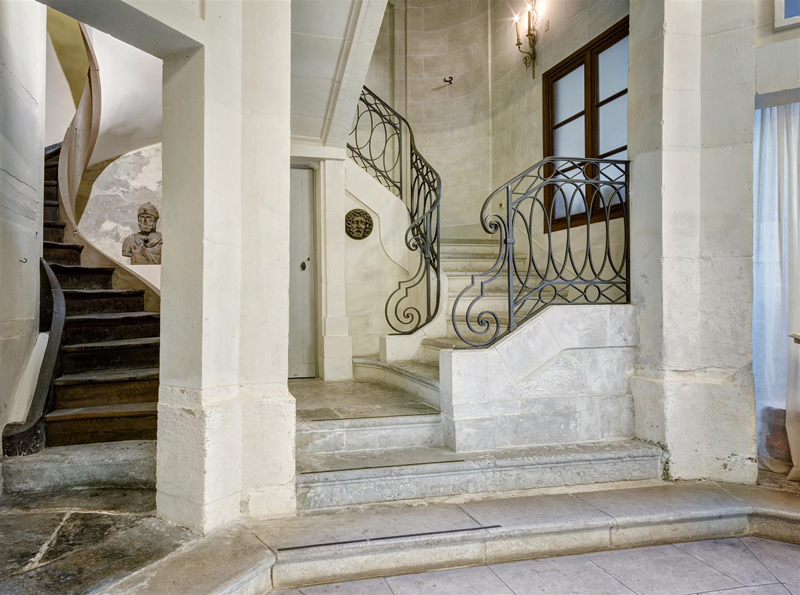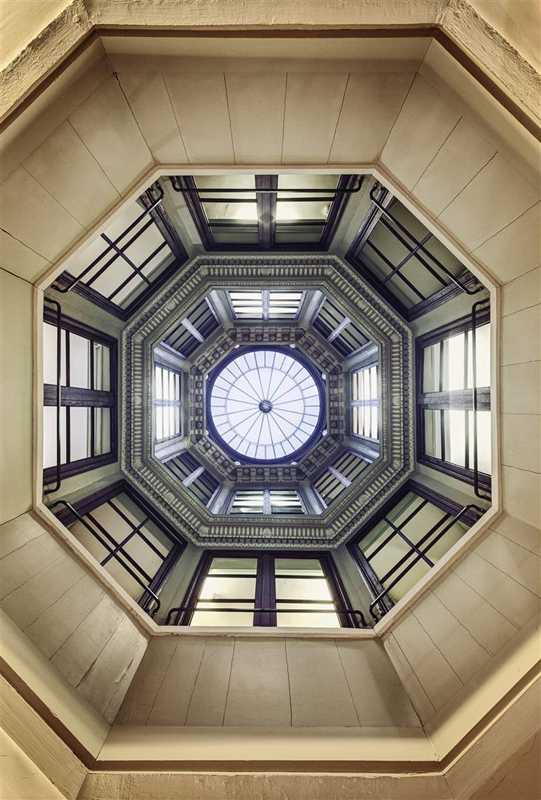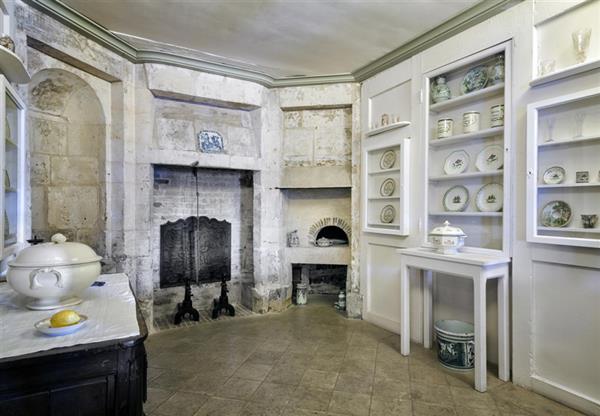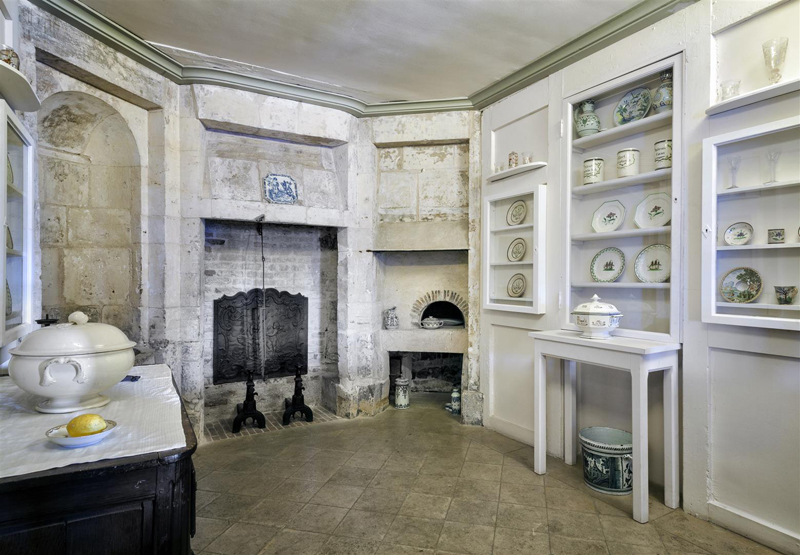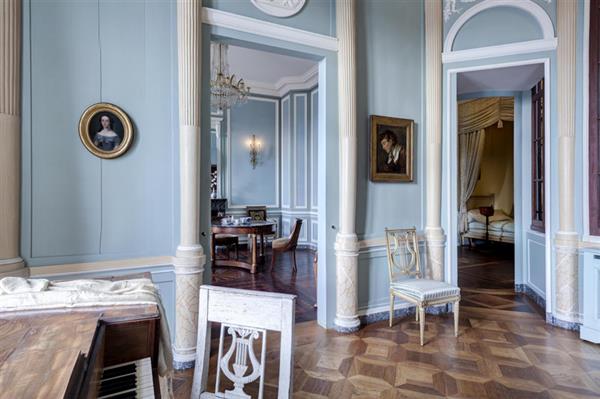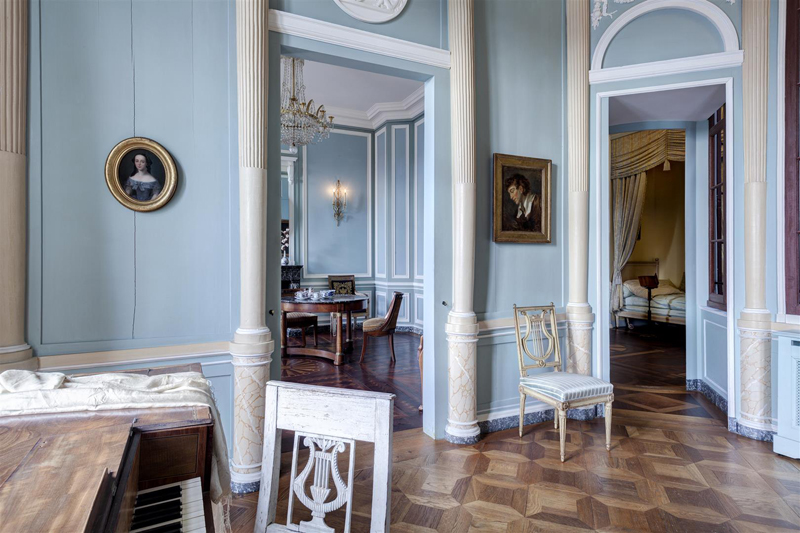 Description
Paul-Michel Thibault (1735-1799) was the architect in charge of the constructions of Le Havre fortifications and was also the hydrant man of the town. In 1790, he dediced to build his own house in the upper-class area of Le Havre
In 1800, Martin Pierre Foache (1728 – 1816) who was a wealthy merchant, bought the house and would live there in winters with his family. Assisted by Pierre Adrien who formerly designed the King's cabinet, he turned some rooms into commercial premises.
The façade is based on what Louis XVI architecture style was. Parquet flooring made from exotic wood can be found alongside stone flooring featuring geometric patterns. There are 5 floors with rooms displayed around a wide skylight.
Museum rewarded with quality labels : Normandie Qualité Tourisme, Qualité Tourisme, Famille Plus, Monuments historiques, Musées de France.
Openings and schedules
From 02/01/2023 to 31/03/2023
Closing : Tuesday
From 01/04/2023 to 30/04/2023
Closing : Tuesday
From 02/05/2023 to 07/05/2023
Closing : Tuesday
From 09/05/2023 to 13/07/2023
Closing : Tuesday
From 15/07/2023 to 31/10/2023
Closing : Tuesday
Equipement & services
Baby changing area
Shop
Bicycle parking
Prices
Base rate – full rate adult : 7,00€
Reduced rate : 4,00€
pour les groupes de plus de 6 personnes, familles nombreuses.
Gratuities :
– pour les moins de 26 ans, les personnes à mobilité réduite, les demandeurs d'emploi, les bénéficiaires du RSA – pour une seule personne accompagnant la personne porteuse d'un handicap titulaire d'une carte mobilité – pour le premier samedi de chaqu
Payment methods
Vouchers
Carte bleue
Postal or bank cheques
Holiday vouchers
Cash
Contactless payment
Location