You don't need to be as rich as Croesus to take full advantage of your visit to the Alabaster Coast.
We offer lots of free activities for young and old alike in our region between Le Havre and Étretat!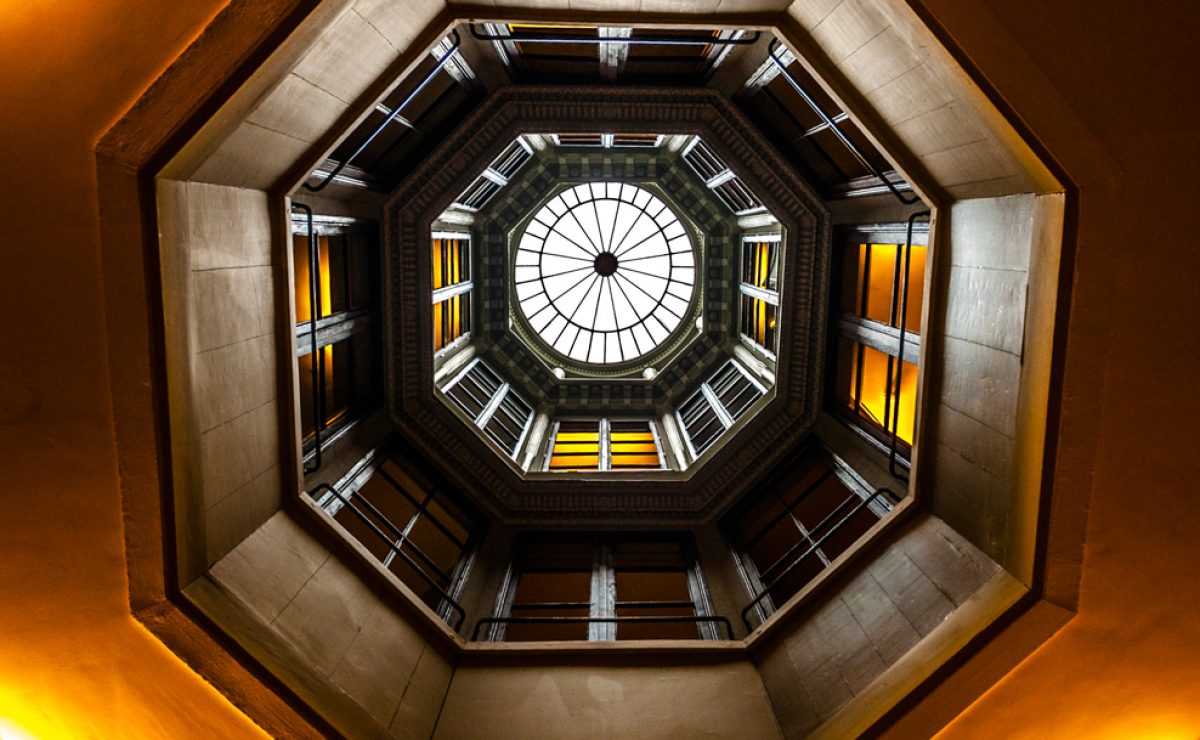 The museums of the City of Le Havre
The MuMa (André Malraux Museum of Modern Art), Graville Abbey, the Shipowner's House, the Dubocage Hotel in Bléville, the Perret show apartment and the  Natural History Museum are accessible free of charge to all on the first Saturday of each month.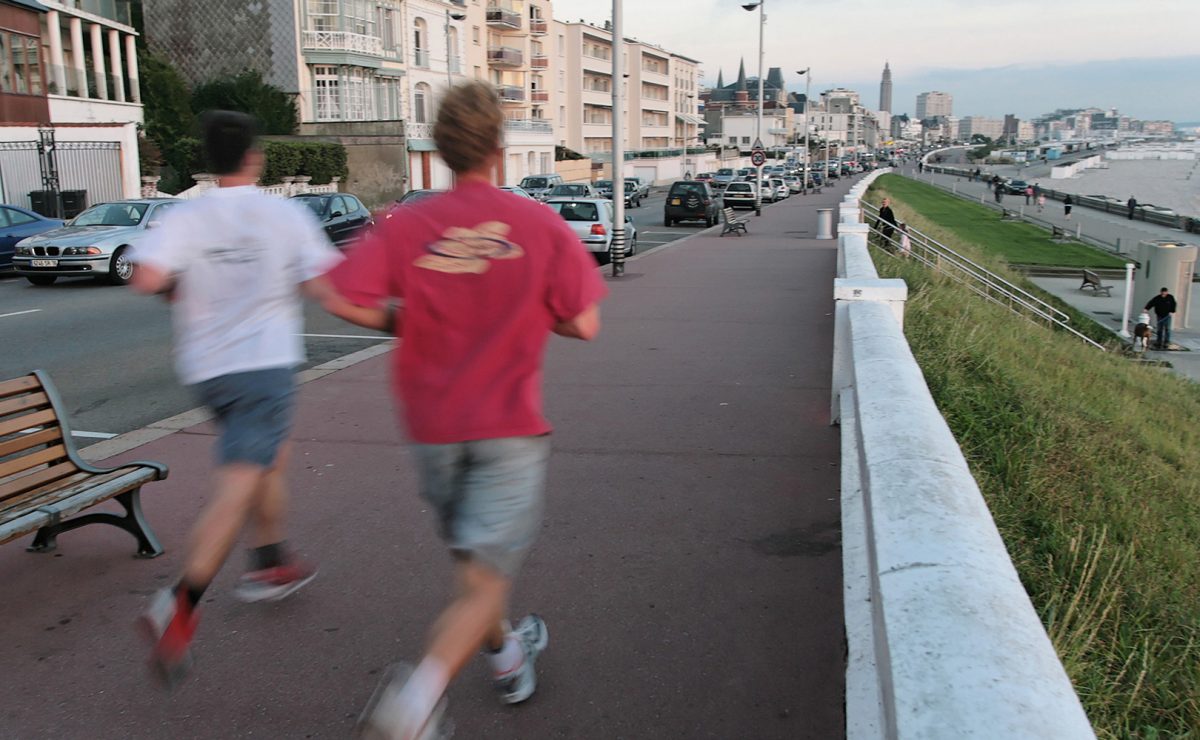 Le Havre en forme sporting activities
In its programme Le Havre en forme, the City of Le Havre offers numerous activities throughout the year and in particular in summer on the beach, lakes and in the parks: introduction to running, water activities, fitness sessions…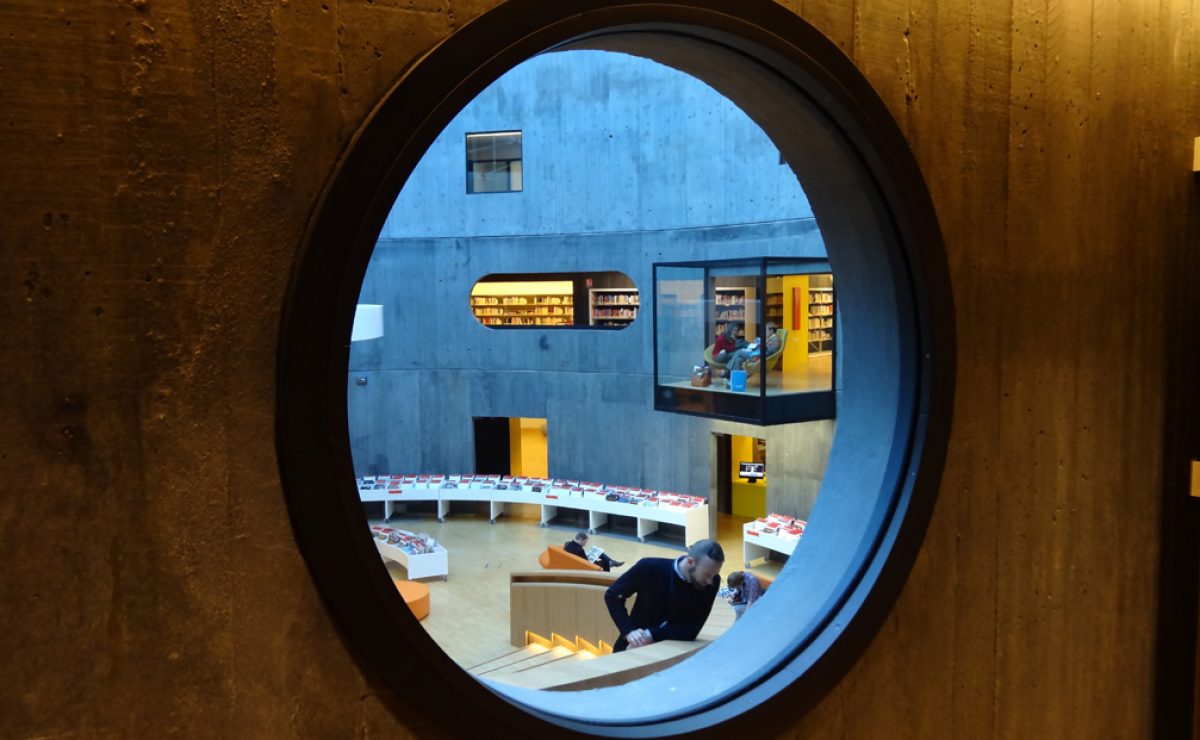 The Oscar Niemeyer Library
A masterpiece of concrete architecture created in the early 1980s by Brazilian architect Oscar Niemeyer, the Volcan houses an auditorium, a restaurant, and the eponymous library, among the very best in France. A real cocoon, every Sunday (except school holidays) it offers, in addition to an architectural tour, free access to events and a whole catalogue of resources (books, films).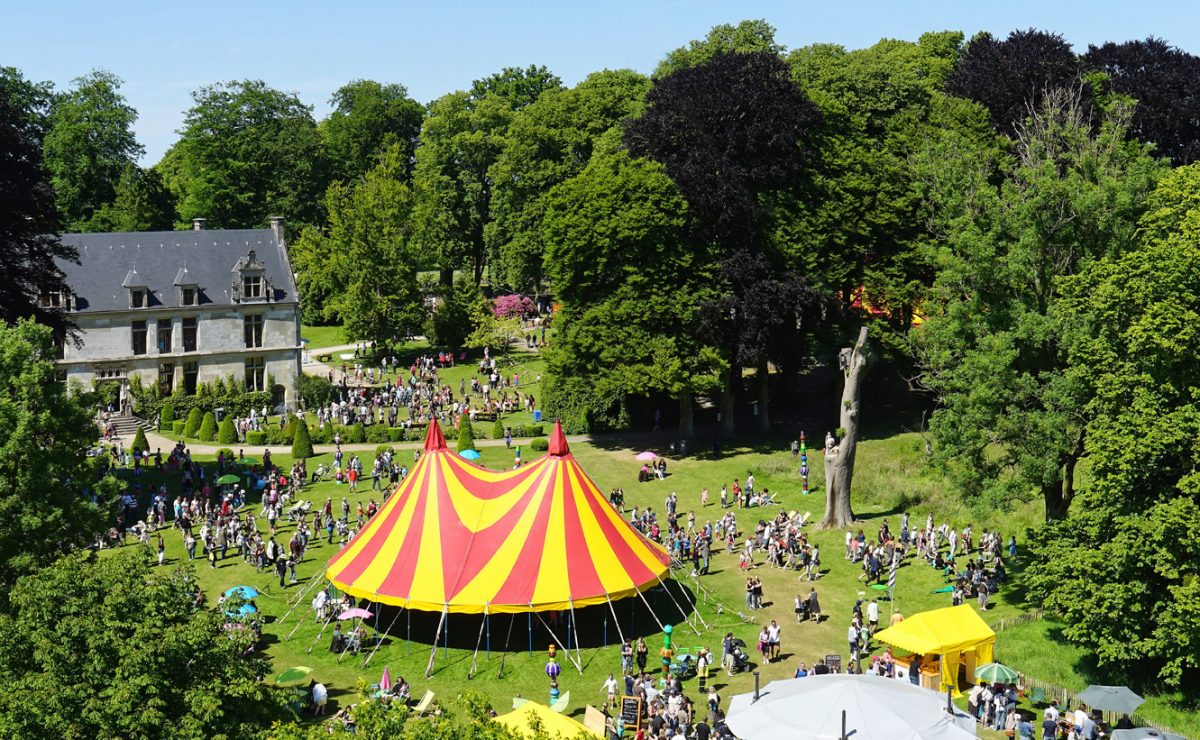 Music festivals and concerts
Literature lovers share their favourite texts in Le Havre, in January, during the literary creation festival Le Goût des Autres.
During the first days of May, "Grosmesnil dans tous ses états" offers original events combining art and nature in the Park of Château de Grosmesnil.In early June, it's the turn of clowns, acrobats and other street artists to amaze a joyful crowd during the Fête du cirque.
July starts on the beach with the Hello Birds festival and its programme of contemporary music.

Follow all the events news on our agenda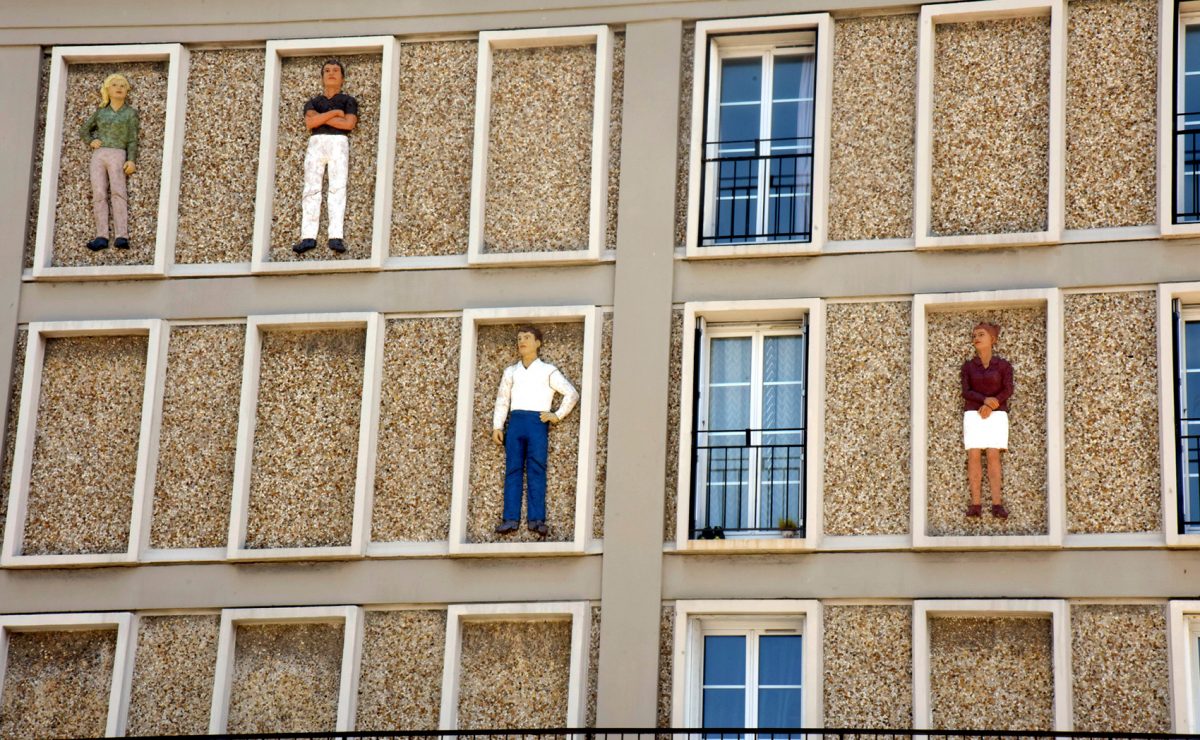 Every year since 2017, French and international artists have been invited to create works in dialogue with Le Havre's urban landscape. Several routes allow you to discover these astonishing creations.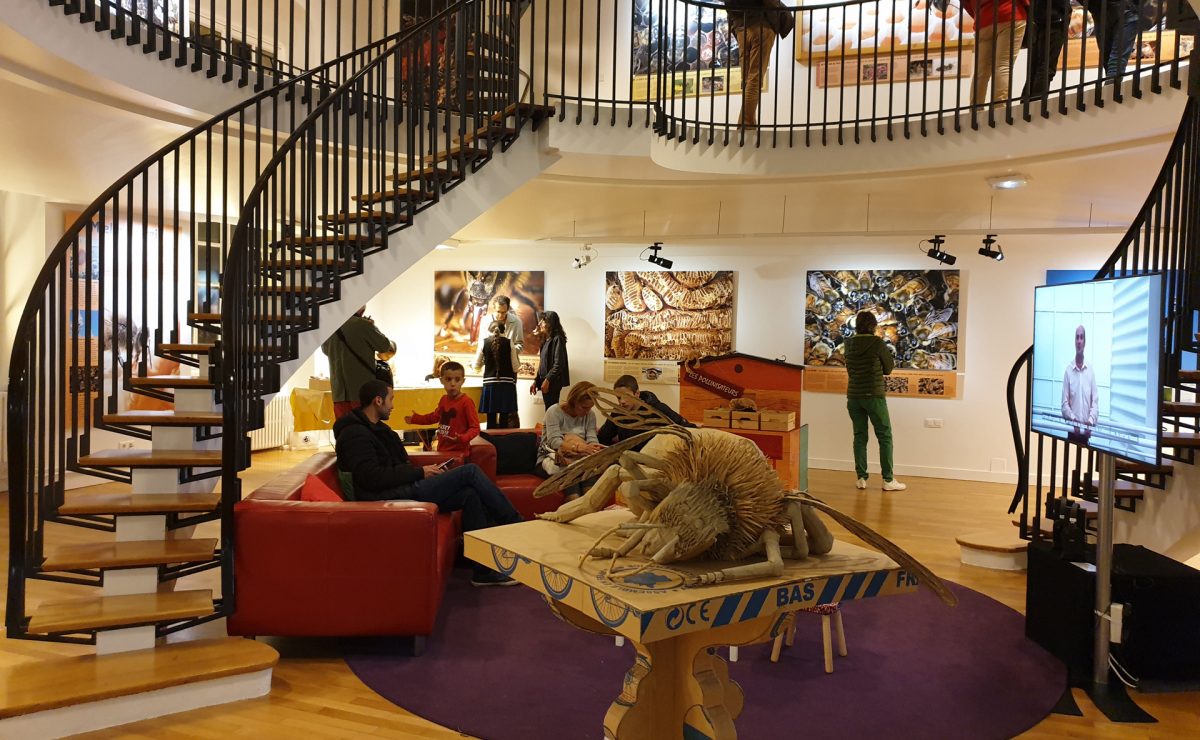 In October, in Le Havre and Etretat, many cultural and tourist sites are open free of charge during the Estuary Tourism Nights. On the agenda: short visits and an anthology of musical and theatrical events: a great opportunity to stroll around Le Havre at nightfall.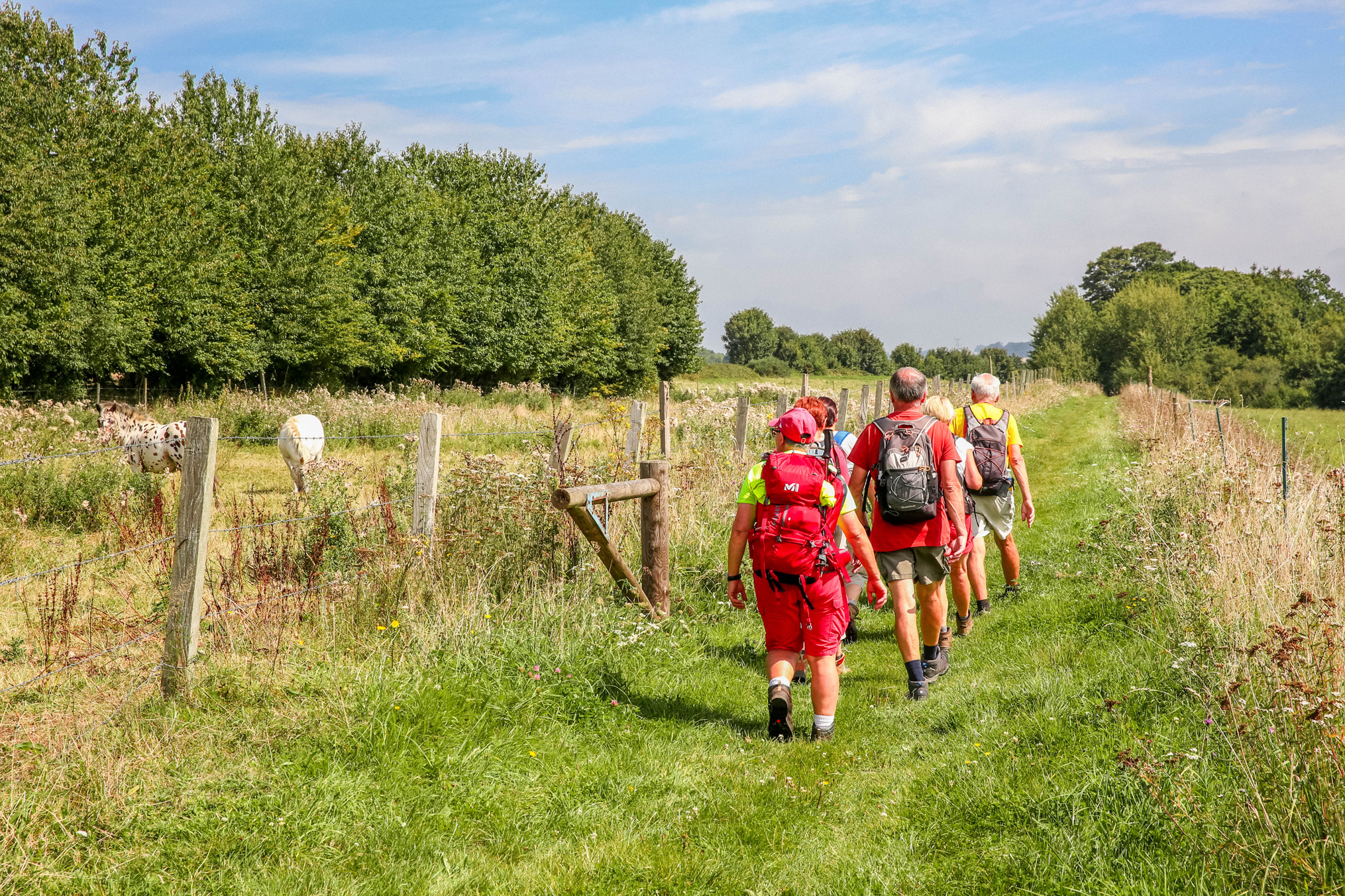 Numerous hiking trails are accessible throughout the Le Havre Seine Métropole region. Often lasting a few hours, there are routes adapted to your level of ability to discover nature and local heritage. A must: from Etretat, the GR ® 21 between cliffs, sea and green countryside.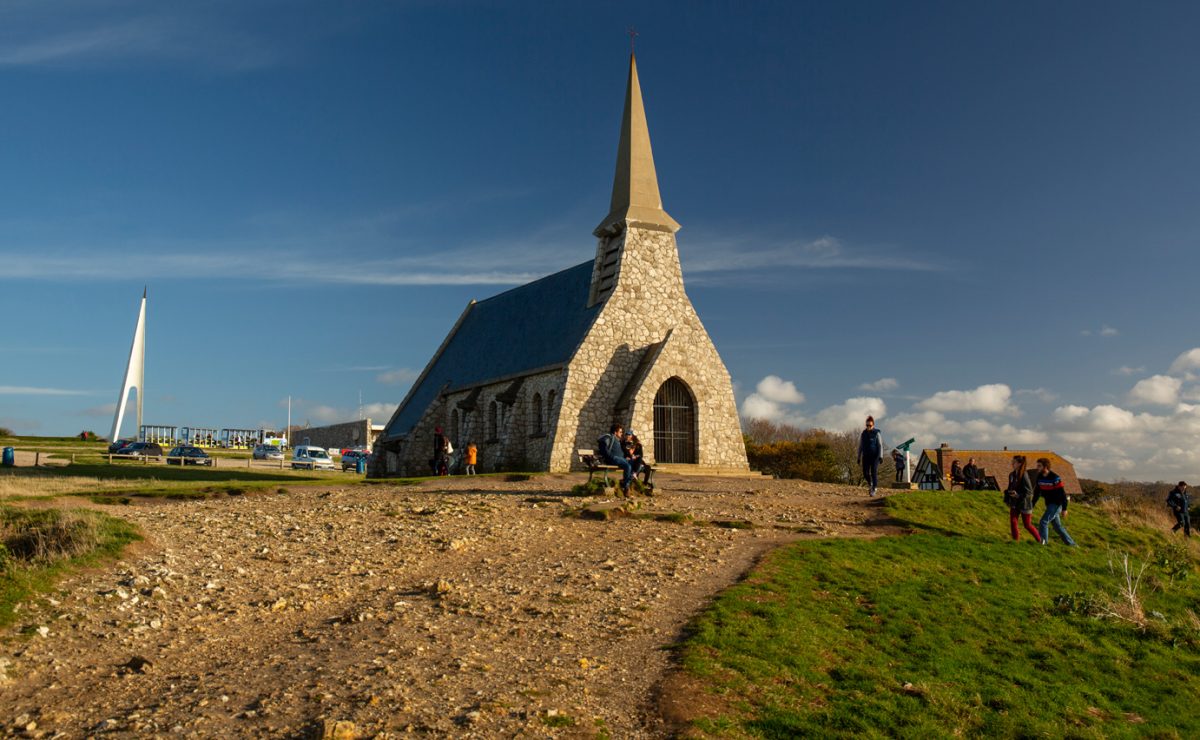 Saint-Joseph's Church and its 12,768 pieces of glass, the Notre-Dame-des-Flots Chapel overlooking Sainte-Adresse, the Notre-Dame-de-l'Assomption Church in Étretat, at the crossroads of Romanesque and Gothic art, Notre-Dame Cathedral in Le Havre, regularly redesigned throughout history, as well as many religious buildings in the area's 54 towns: all these monuments are accessible free of charge.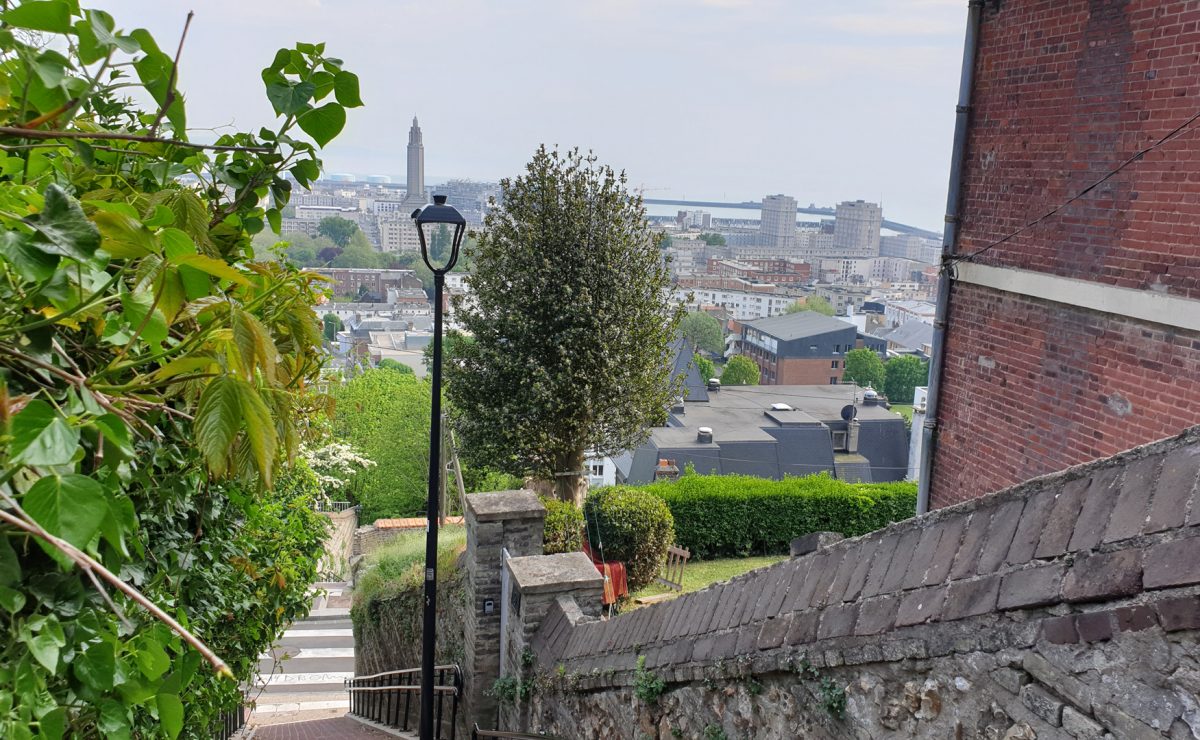 Step up and discover Le Havre from on high! Signposted routes offer new views of the city. Lanes, gardens, villas… This stroll full of surprises takes you to discover secret Le Havre.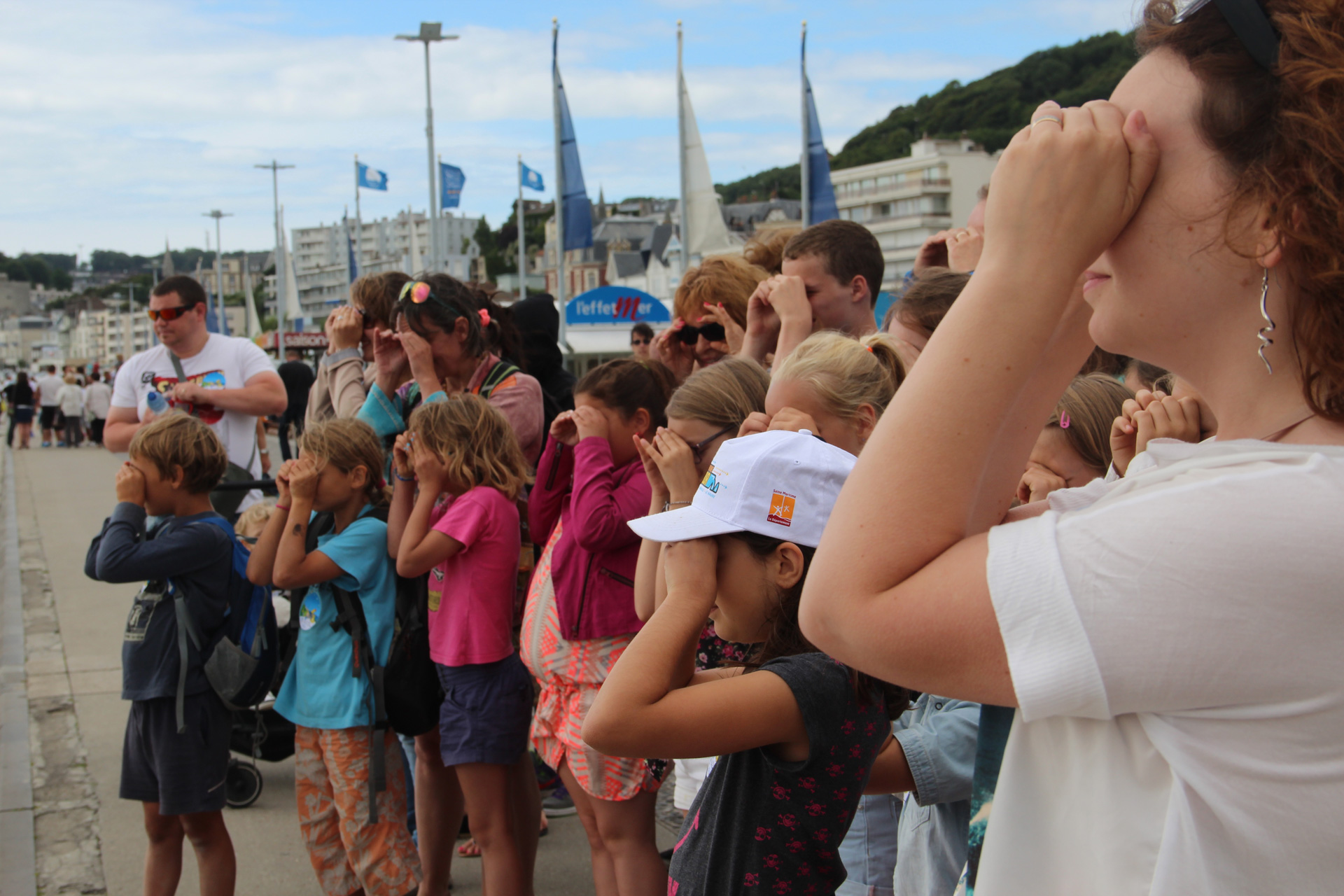 Sainte-Adresse, administrative capital of Belgium during the First World War, has developed an app to discover the history of the town during the conflict. This tour can be downloaded using the QR Codes on the signs in the city or via the Baludik app.
The Séquences Normandes app offers a tour of filming locations in Normandy. Move around the map and discover extracts of the films made in Le Havre and Étretat (La fée by the trio Abel, Gordon, Romy, Le Havre by the Finn Aki Kaurismäki…)
The maritime and artistic history of Le Havre can also be discovered by visiting the Sainte-Marie Cemetery