Woodland and countryside, seaside and rivers, rocky and wild, half-timbered houses and old stone, Normandy is rich in tourist heritage that's waiting to be experienced and discovered.
Discover "close to us", a Normandy where each region is unique!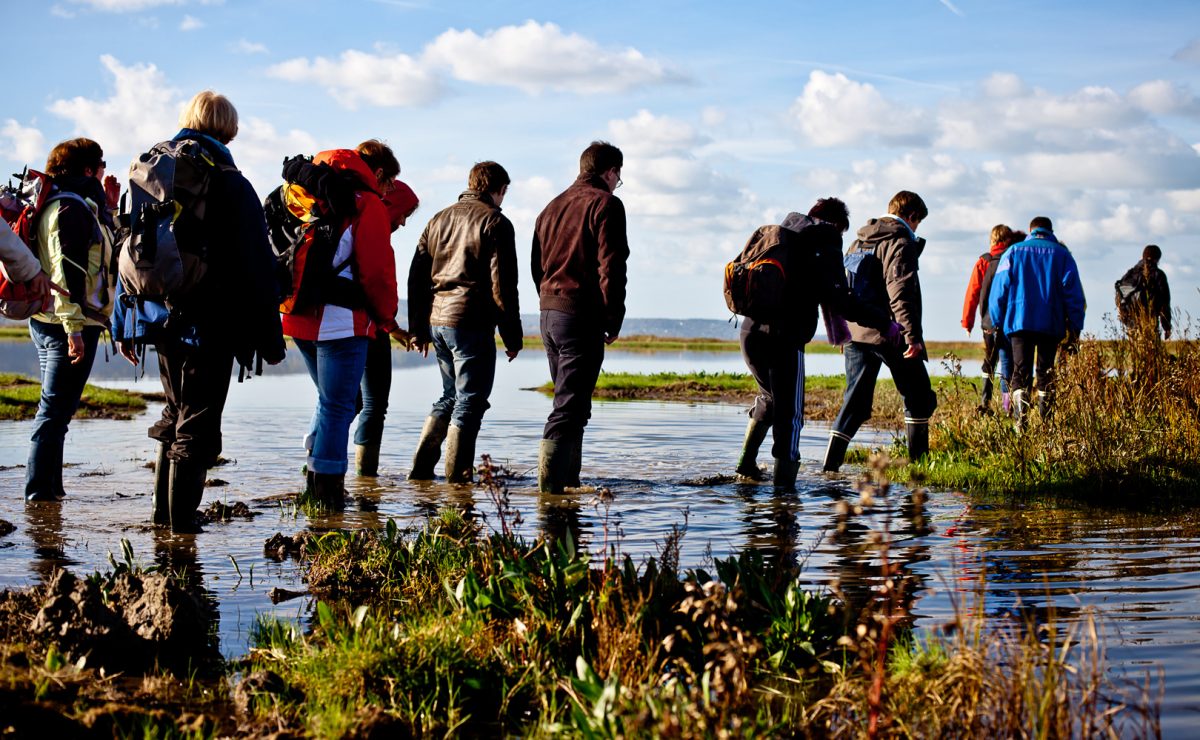 Cabourg, Pont-l'Evêque, Lisieux, Pont-Audemer, Fécamp, Forêt de Brotonne… Between the Pays d'Auge, Pays de Caux and the meandering Seine, discover a region with a rich landscape and architectural heritage and gourmet flavours.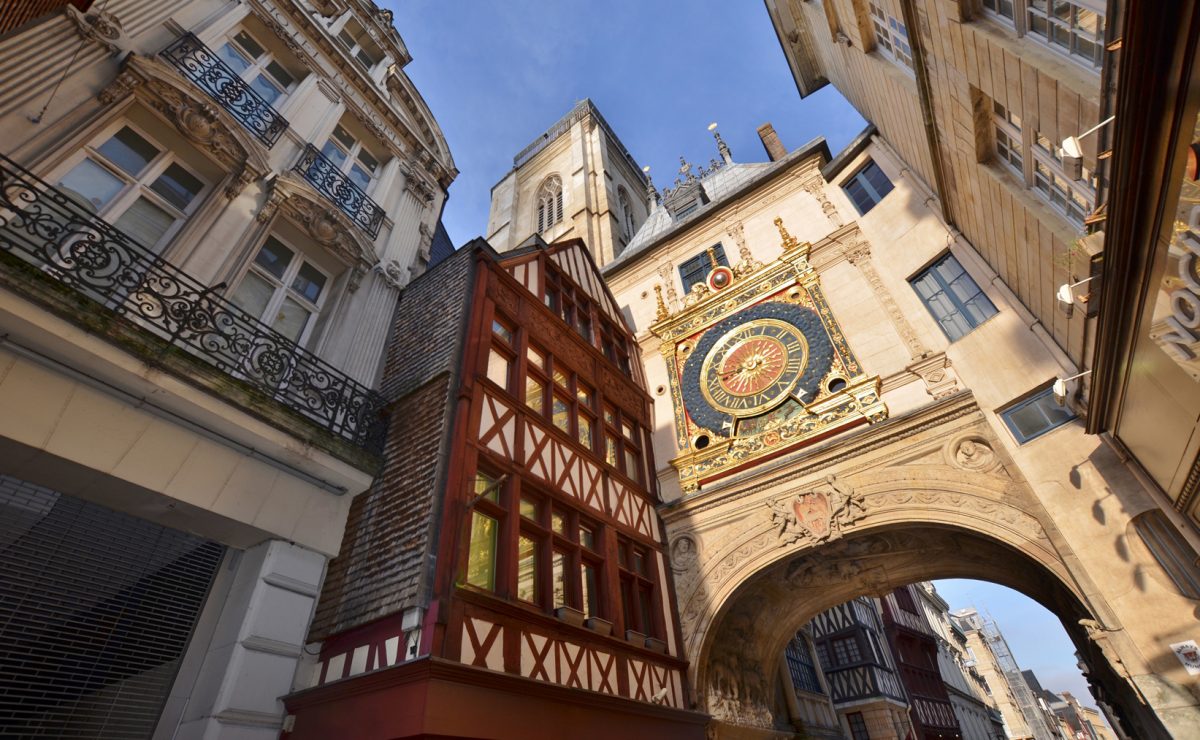 With its landscapes and culture so often impressive, the Seine-Maritime, the cradle of Impressionism, is an intense and endearing Normandy where you can enjoy experiences that will leave a real impression on you.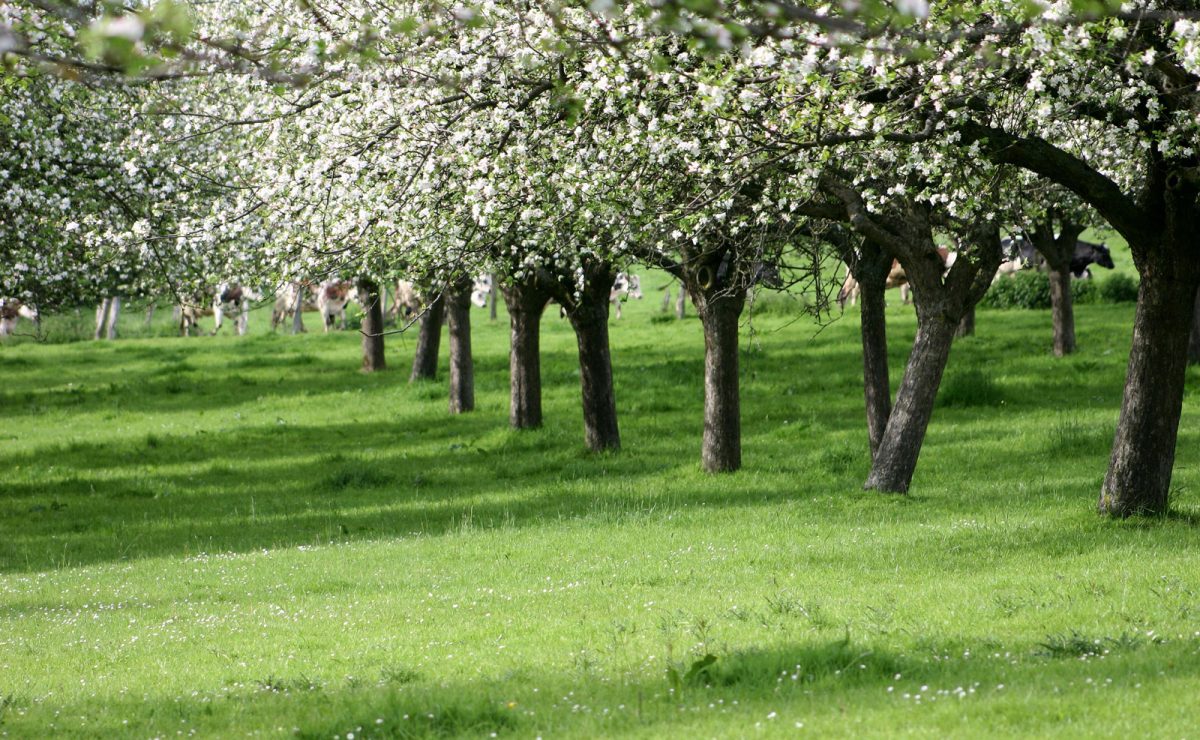 Alone, as a couple, with family or friends, discover Normandy at your own pace and let yourself be guided by your desires!