For three days, skateboard, rollerskating, BMX, scooters, kitesurf, funboard, stand-up paddle, skimboard and more enjoy top billing. The competition is open to pros and amateurs alike.
From Friday to Sunday, introductions, demonstrations and competitions bring Le Havre's beach to life, from the esplanade to the Point Plage of the Bains Maritimes.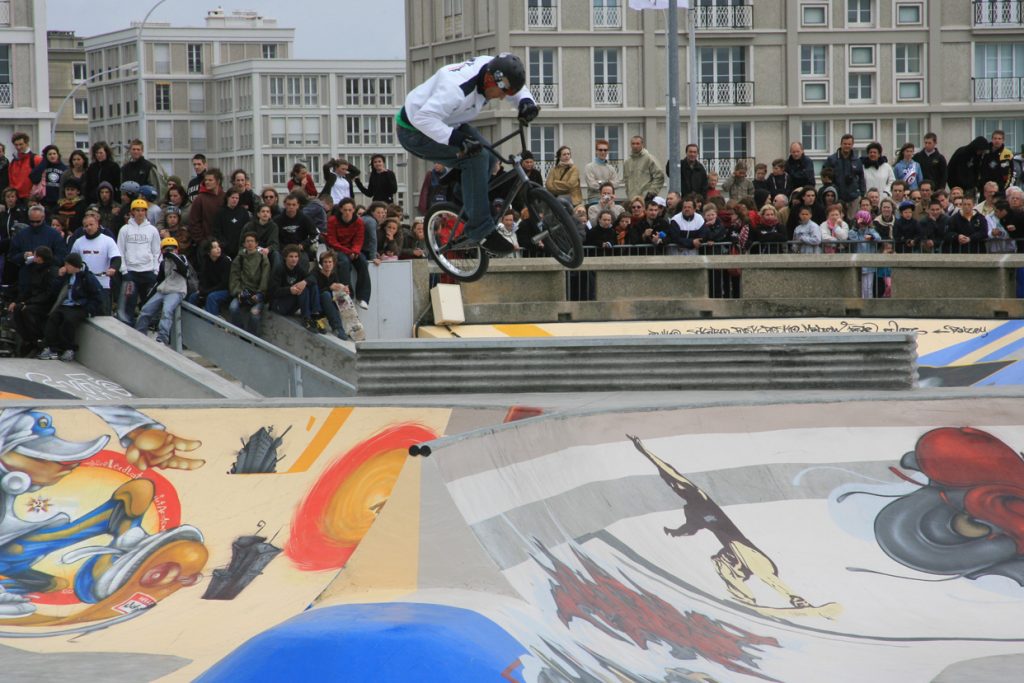 The Weekend of street sports is the summer gathering for riders. As part of the Festival International des Sports Extrêmes (FISE Xperience Series) tour, this event welcomes no less than 200 talented individuals and champions of all categories from France and Europe. Every year, athletes demonstrate their exceptional dexterity and share their passion in front of a large audience. 
The acrobatic figures, called "tricks", follow one after the other on the two dedicated structures: the Le Havre Bowl for skateboarding and scooters, as well as a 720 m² modular skatepark set up nearby for BMX and rollerblading contests.
Here, you can see the professional Joseph Garbaccio in particular, from Le Havre and vice-champion of Europe in skateboarding in 2018, and 8 times street champion of France.
We should also note the arrival of three members of the French BMX team, selected for the Tokyo 2021 Olympic Games, namely Jean-Baptiste Peytavit, Istvan Caillet and Anthony Jeanjean, crowned European freestyle BMX champion in 2019.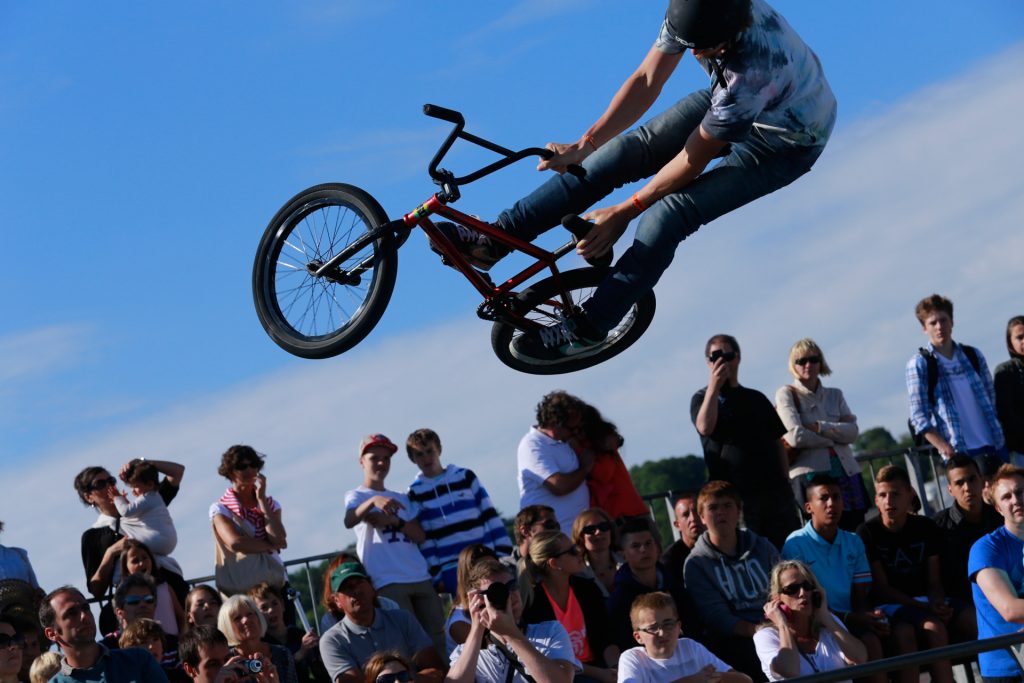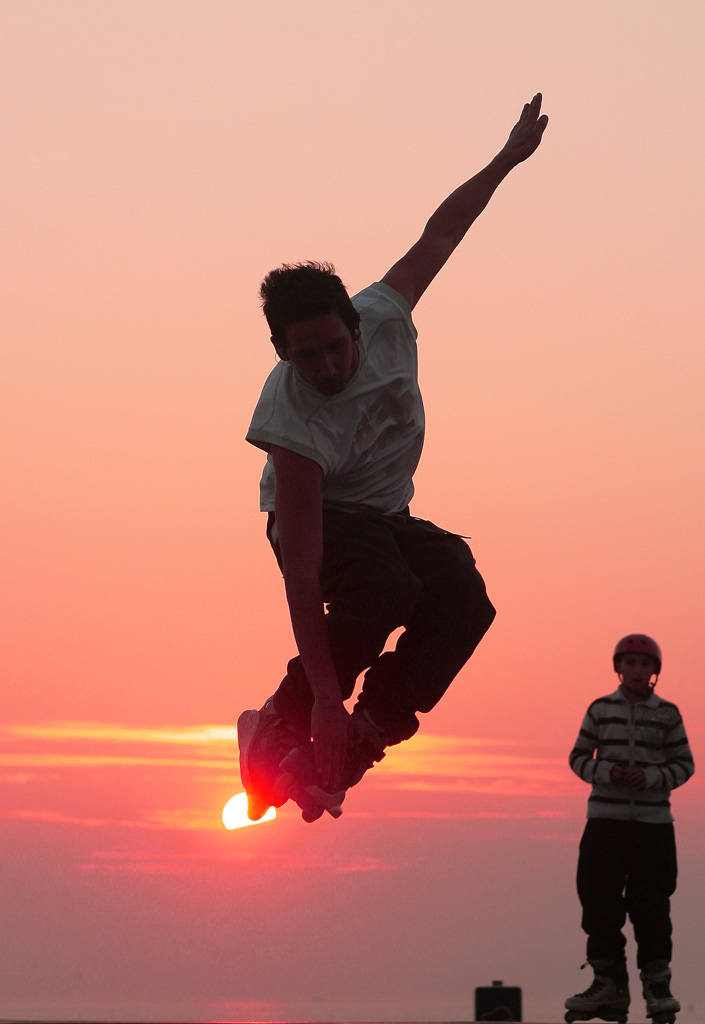 For the curious and amateurs of these disciplines, introductory sessions are often offered: skateboard, BMX, skimboard … you can find all the activities in the event programme.
For more than 10 years now, the Weekend of street sports has put urban disciplines in the spotlight, but that's not all! During these three days, water sports are also on the agenda. Therefore, the equipment necessary for paddleboarding and canoeing is provided free of charge. 
Le Havre, city of street sports
In 2006, the Maritime city built a skatepark on the seafront. It's the largest open-air skatepark in France, which is also free to use.
It consists of a street area of 600 m² and a bowl of 1200 m² where practitioners can immerse themselves in their favourite activity. To get there, nothing could be simpler, as a tram stop is located just a stone's throw from the beach esplanade, as well as free parking.