La Galerne, far from being the terrible west wind, sometimes a source of storms, is here on the shores of the English Channel considered a haven of peace, a popular refuge for book lovers.
For the people of Le Havre, all sailors at heart, this bookstore is a vessel in itself and an important member of the City of Le Havre fleet.
At the helm of this 100,000-volume, 1,300-square-metre vessel, anchored near the Volcan and the  Niemeyer Library, Serge Wanstok is a proud captain of his thirty or so crewmen and women. This chemical engineer, a great reader in the eyes of God, sees the bookshop as a place of freedom, a place of pleasure (don't see any allusion here) and of life.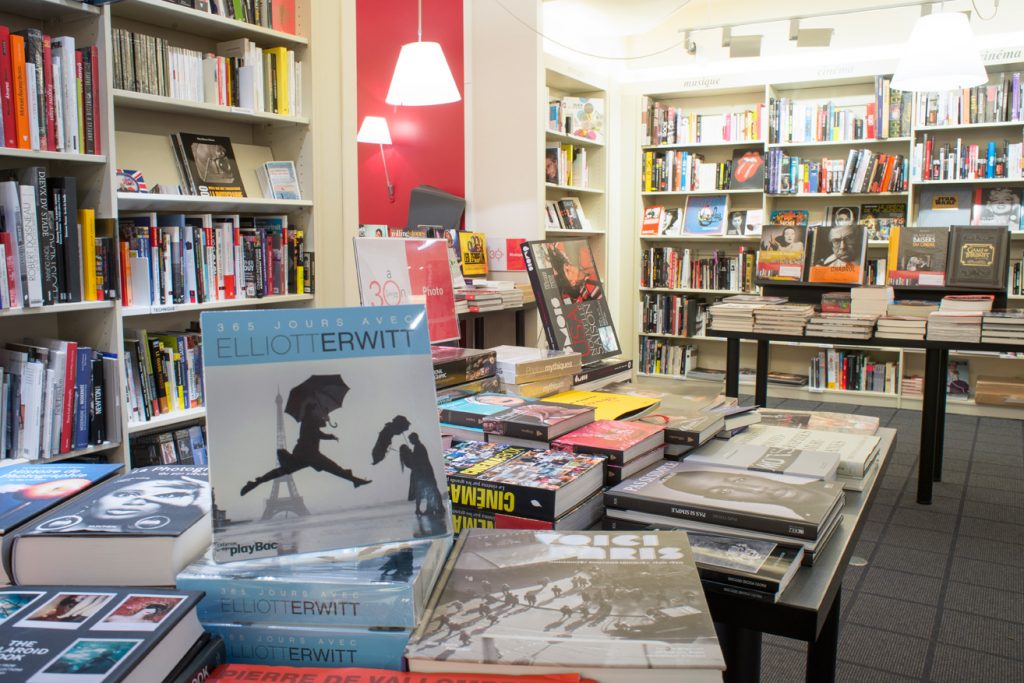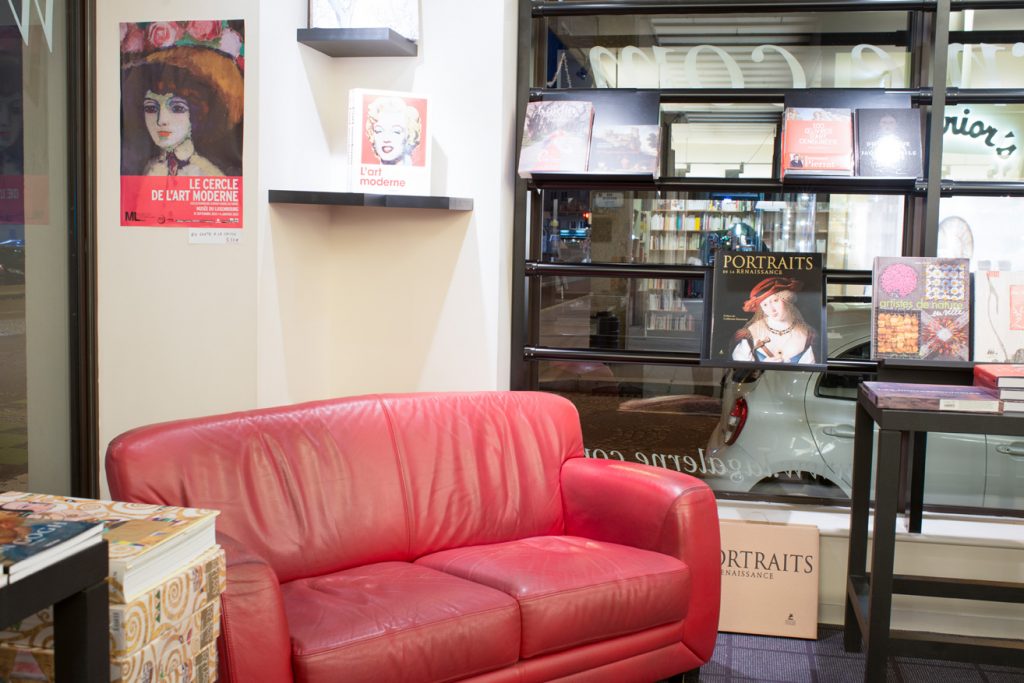 La Galerne is both a meeting point, a space to relax where you can take your time, pick up advice on choosing your book, browse through it comfortably seated on an elegant red sofa, as well as a place to listen, talk with an author, iconic writer, personality etc (more than a hundred meetings and dedications every year). You can also have lunch or coffee and tea in the restaurant area where everything is homemade.
Serge, though he didn't create the place, knows every nook and cranny of it and how it works. Responsible over the years for several departments, deputy director since 1999, he became the courageous captain at the head of this iconic address, occupying twentieth place in the ranking of the top 400 bookshops in France.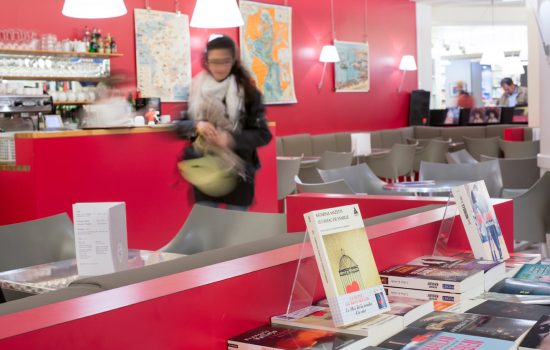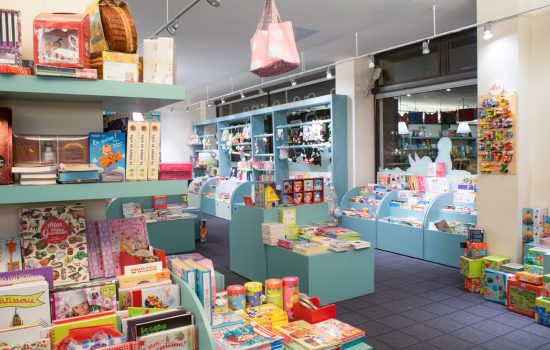 La Galerne at the heart of Le Havre
La Galerne opens its windows onto the Bassin du Commerce on one side facing the Impact water jet installation, and on the other facing the Niemeyer space and thus the Volcan and library. If you would like more information from a book or simply want to discover Le Havre in greater depth, the Maison du Patrimoine located just a stone's throw from La Galerne is there for you. From there, you can, by reservation, visit the Perret show apartment.
Near the Les Halles district, discovering the place of the same name is essential, as well as the restaurants and brasseries with their varied, tempting menus.
Going down the Rue de Paris, you'll arrive in front of Vincent Ganivet's Catène de Conteneurs modern art installation and, going up this same street, the imposing Town Hall will also catch your eye. La Galerne in the heart of Le Havre, just for you!