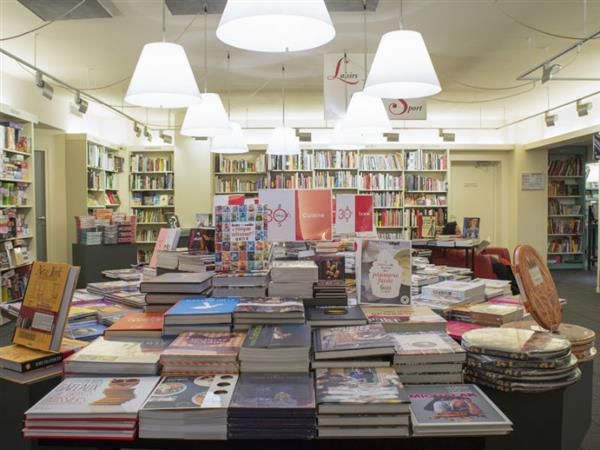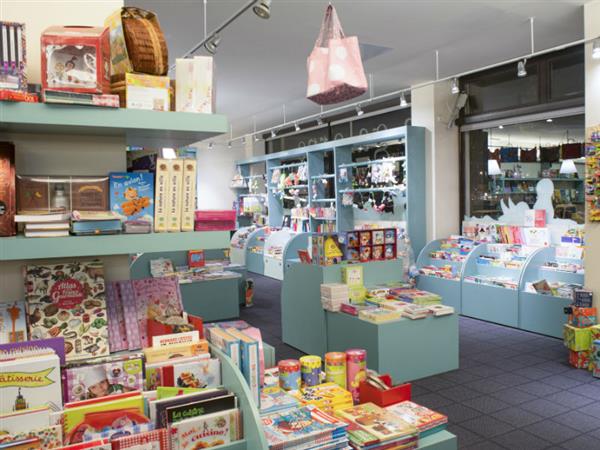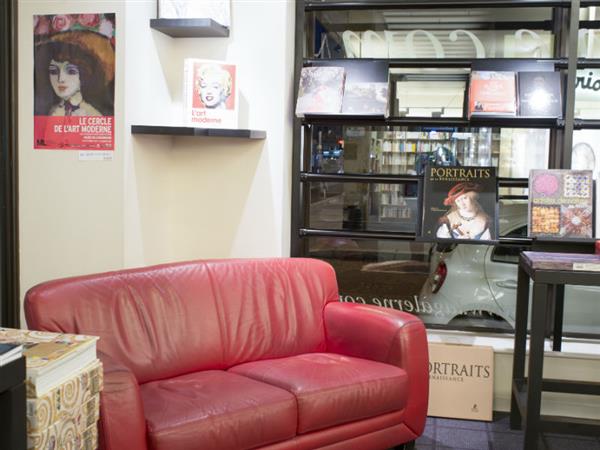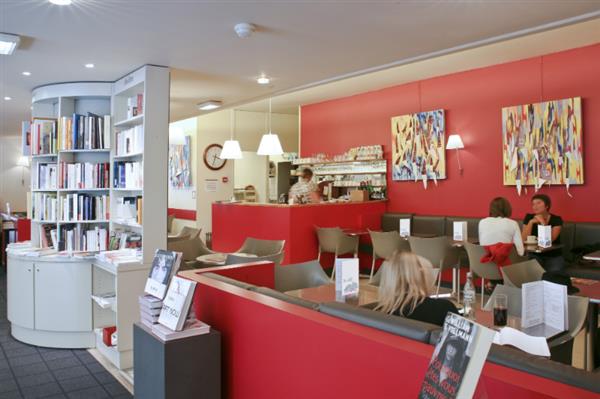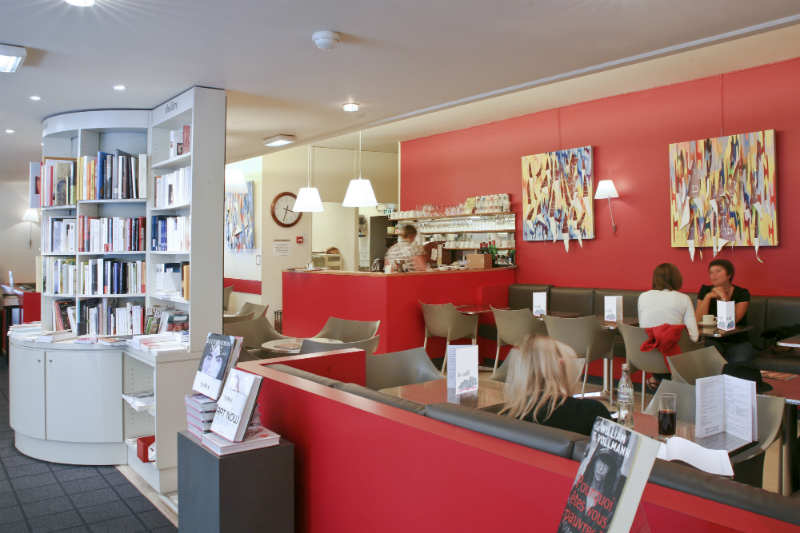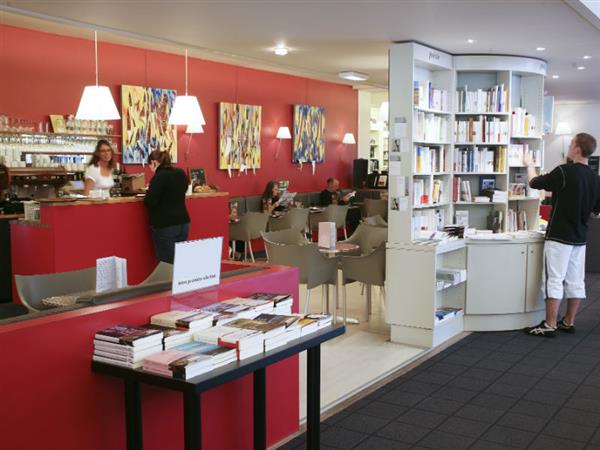 Description
Located in the heart of the city, only 15 minutes away from the seacoast, La Galerne bookstore brings you more than 100 000 books in a 1 300m² space.
Its 35 members team welcomes you from Monday to Saturday, from 10:00 a.m. till 7:00 p.m.
Many sofas are available for you to sit down and read any book you want.
La Galerne's Coffee welcomes you with the same opening hours. You can have lunch or enjoy a pastry sight in the middle of the bookstore !
Openings and schedules
From 02/01/2023 to 31/12/2023 – From 10:00 to 19:00
Closing : Sunday
Payment methods
Carte Tatoo
Carte bleue
Postal or bank cheques
Cash
Eurocard – Mastercard
Contactless payment
Tickets restaurants
Visa
Location