Parking and getting around in Etretat
ÉPIDÉMIE CORONAVIRUS COVID-19
Conformément aux décisions gouvernementales et mesures de déconfinement, certains lieux, équipements, structures, etc... peuvent rester fermés ou rouvrir avec des horaires modifiés. Obtenez toutes les infos en direct par téléphone, mail ou sur le site internet de nos partenaires et via notre chat et page Facebook.
Etretat is a small village with a limited number of parking spaces.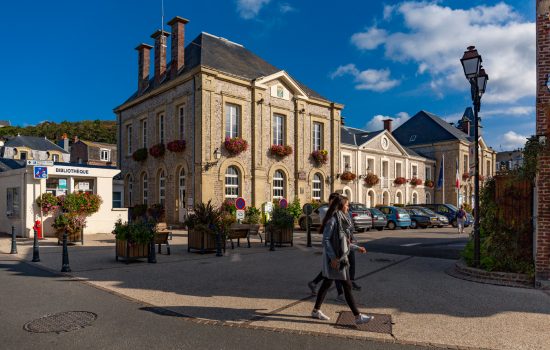 For parking, it is preferable to use the Grand Val, Fréfossé and train station car parks. Parking is free of charge throughout Etretat from 15 November to 31 January each year from Monday to Friday. The latter remains payable during weekends, public holidays and end-of-year school holidays. You can pay for your parking with the paybyphone app. Information and prices on https://www.paybyphone.fr/villes/etretat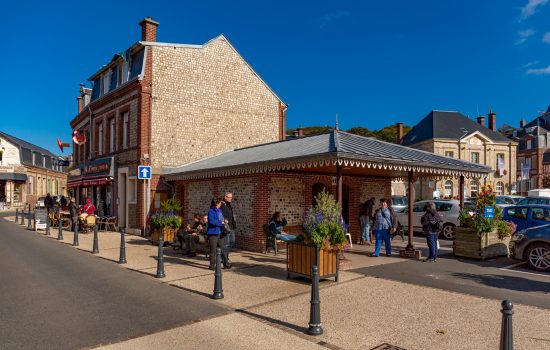 As part of the Grand Site – Falaises d'Etretat-Côte d'Albâtre operation, actions have been carried out to improve parking in Etretat and others will be undertaken shortly.