ÉPIDÉMIE CORONAVIRUS COVID-19
Conformément aux décisions gouvernementales et mesures de déconfinement, certains lieux, équipements, structures, etc... peuvent rester fermés ou rouvrir avec des horaires modifiés. Obtenez toutes les infos en direct par téléphone, mail ou sur le site internet de nos partenaires et via notre chat et page Facebook.
By car, bus, coach, train, plane or boat
Choose your mode of transport – we welcome you to Le Havre all year round!
Coming to Le Havre by road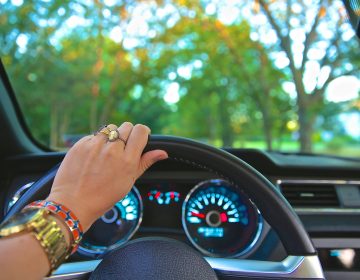 From the Hauts de France via the A16, A28 or A29 
From Normandy, Caen and Rouen via the A13 motorway
From Brittany and Pays de la Loire via the A84 or A28 and then the A13
From Paris and the Paris region via the A13 motorway
 
Real-time information and traffic, consult the SANEF / SAPN network
Coming to Le Havre by boat, by train or by plane
A few distances from Le Havre
Etretat : 30 km

Fécamp : 41 km

Rouen : 91 km

Honfleur : 17 km

Deauville : 41 km
Caen : 85 km
Amiens : 181 km
Paris : 195 km
Mont Saint Michel : 200 km
Rennes : 279 km