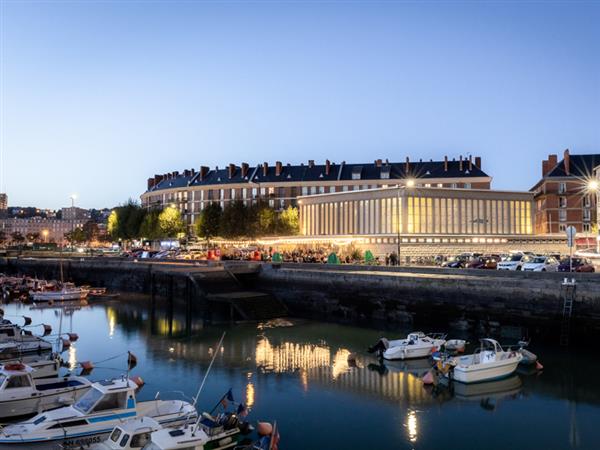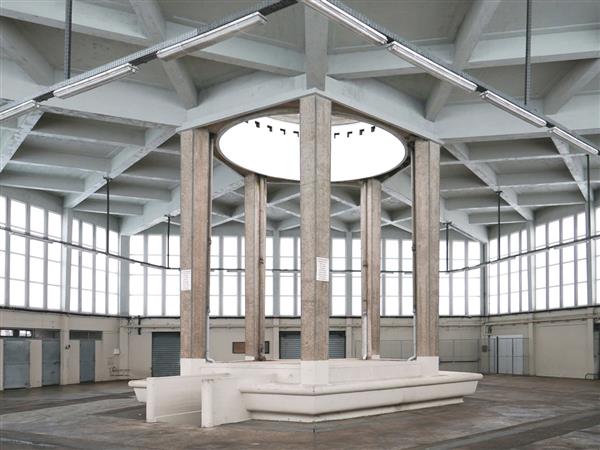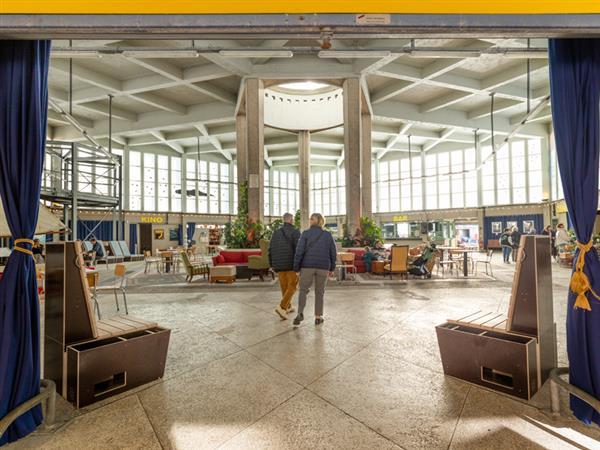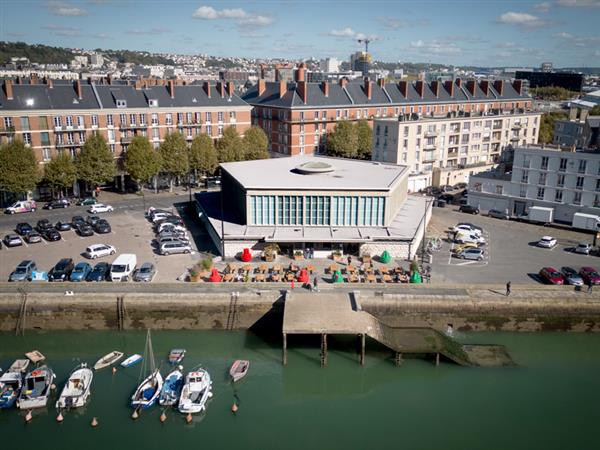 Description
The Fish Market is a unique place, emblematic of the Reconstruction of Le Havre.
This former fishermen's auction surprises with its almost sacred architecture, today it is becoming an Infinite Place of marine ecology, a place dedicated to the sea and the environment where you can drink and eat fish.
At the junction of the Nelson Mandela promenade, the Notre Dame district and the city classified as a UNESCO world architectural heritage, the fish market is part of various discovery routes in Le Havre: heritage and architectural route, sea route, route gastronomic discovery of the Quartier Saint François.
Openings and schedules
From 01/04/2023 to 31/05/2023
Closing : Monday – Tuesday
From 01/06/2023 to 30/09/2023
Closing : Monday – Tuesday
From 01/10/2023 to 29/10/2023
Closing : Monday – Tuesday
Equipement & services
Restaurant with baby equipment
Payment methods
Eurocard – Mastercard
Contactless payment
Visa
Location