The "Normandy", as it's also called, is a great gathering of regattas in the Channel.
About a hundred crews come together each year in single designs and cruisers, for routes around the harbour of Le Havre or in the Seine Bay.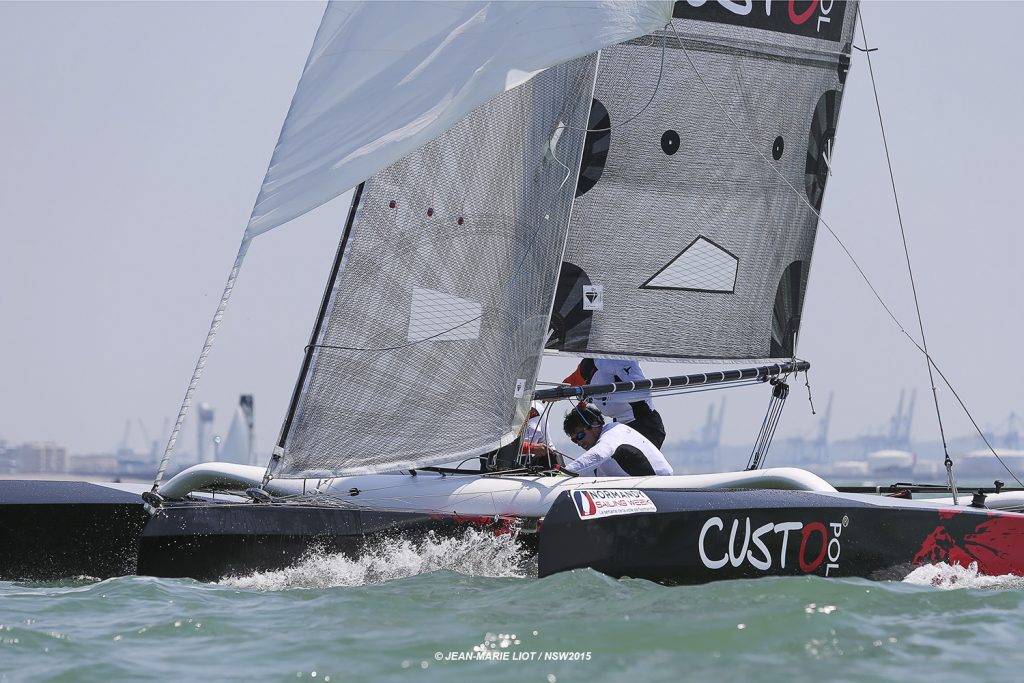 A truly international event, Normandy Sailing Week is held in June for one week, three days of which are all about regattas.
Different types of yachts can be found there: 
the J/80, 8m long monohull
the First Class 7.5, a 7.49m long monohull
the Diam 24od, a 7.3m long trimaran, invited for the first time during the 2016 event
IRC cruisers, divided into four classes according to their size, from 7 to 15m long
the cruisers gathered by the Osiris gauge race
And many others…
The boats are moored at Le Havre Marina, Anse des Régates.
Story of a must-see event
Normandy Sailing Week brings together 800 sailors competing at high speed on courses created close to the beach, to the delight of spectators who can watch an impressive parade of boats. These different races and training sessions allow the top crews to compete with each other beyond the Port of Le Havre, on close-contact courses. The long-distance raid in the Estuary takes place along the coast between Etretat and Deauville. For some, the 100-mile race in the English Channel takes them along the shores of the Alabaster Coast while for others, the route takes them as far as the Cotentin peninsula.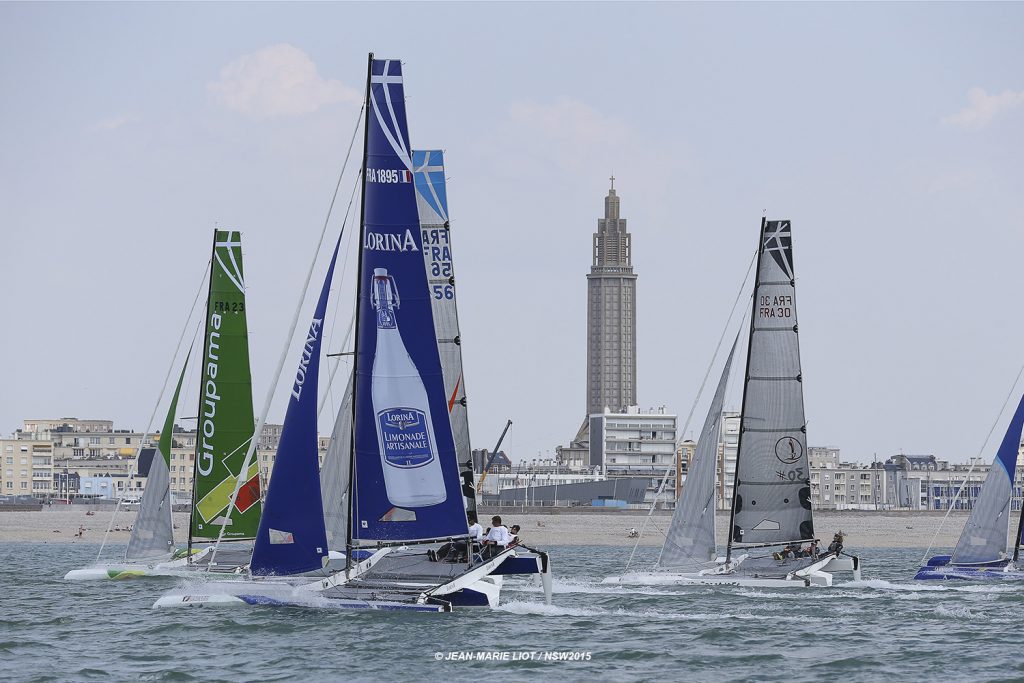 This event is regularly the setting for various trials such as: 
the French Cup for J/80s
the European J/111 Championship
the first leg of the French Ocean Racing Crew Championship in M34s
the UNCL Channel and Normandy Trophy for IRCs.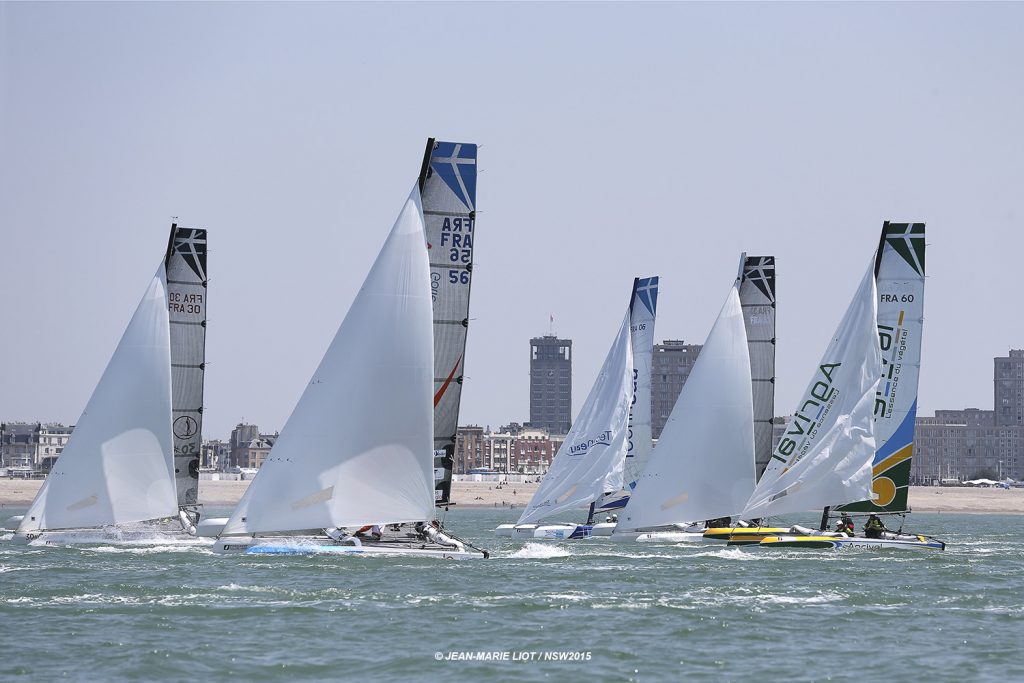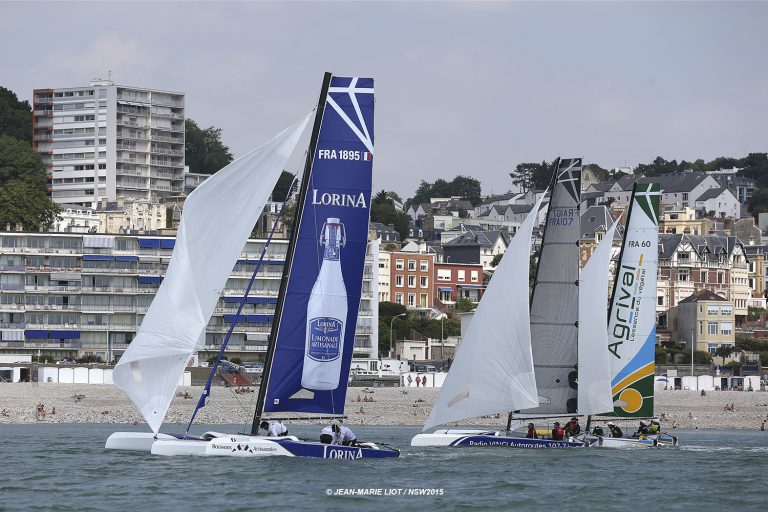 Story of a must-see event
Normandy Sailing Week was created by Sirius Events, an agency dedicated to the creation, organisation and development of nautical events, in 2006. This event is organised with the Haute-Normandie Sailing League, the clubs of the Centre Nautique Paul Vatine, the Sport Nautique et Plaisance du Havre and the Société des Régates du Havre, as well as with the City of Le Havre and the Urban Community.
Ashore, several evening events are held, in the SRH and SNPH clubs, for crews who like to come back each year and experience the friendly atmosphere.