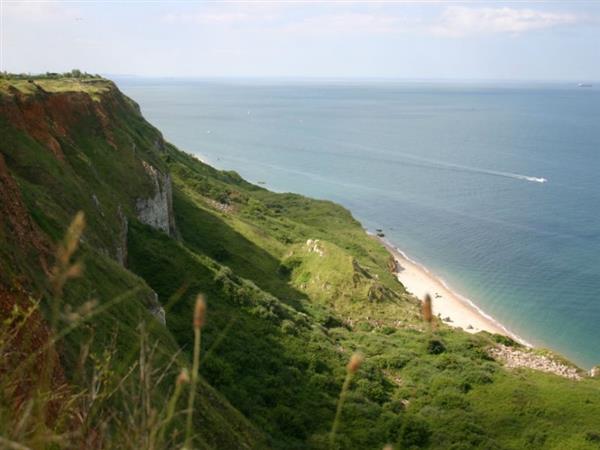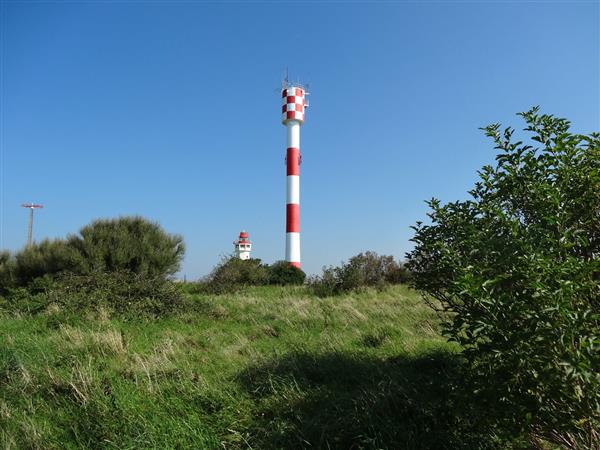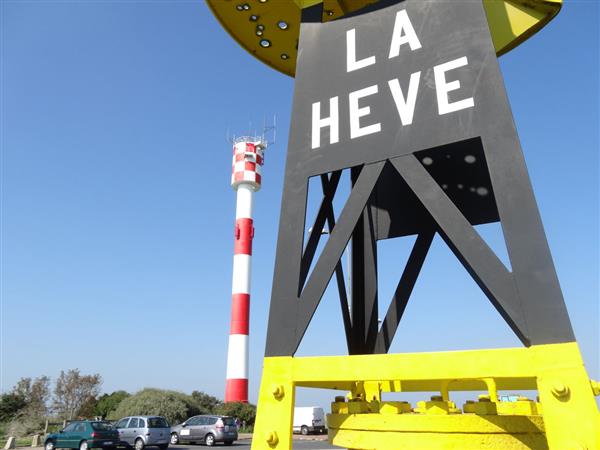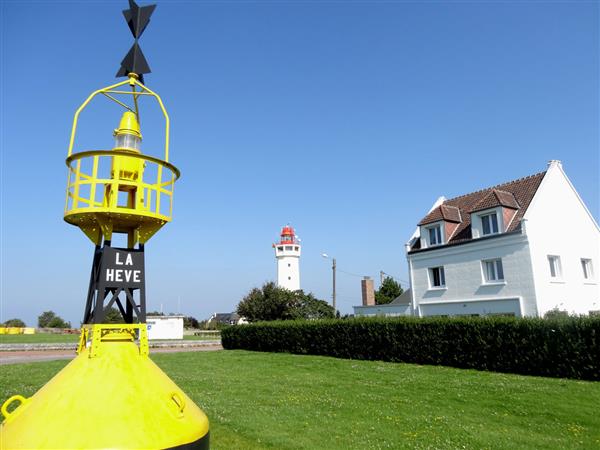 Description
Cap de la Hève and the Dollemard Plateau constitute an exceptional coastal site. This sensitive natural space has a rich ecological heritage, home to nearly 150 species of birds.
On the coastal path, visitors can enjoy a breathtaking view of the sea and the landscapes of high cliffs typical of the Alabaster coast. In good weather, it is possible to observe part of the coast of the Calvados department.
Cap de la Hève is located 115m above the sea, which gives it a strategic role in the defense of the Seine estuary and the port of Le Havre for two centuries.
In 1870, during the Franco-Prussian war, ten cannons were installed there. Then in 1894, three coastal batteries were built to protect the city from a possible British attack. During World War II, the German army set up blockhouses around the batteries. It was in 1991 that the site was acquired by the Conservatoire du littoral in order to preserve and enhance this natural space.
This site is owned by the Conservatoire du littoral, managed by the Department of Seine-Maritime.
Openings and schedules
From 01/01/2023 to 31/12/2023
Location