Parcours Baludik Sainte-Adresse, capitale de la Belgique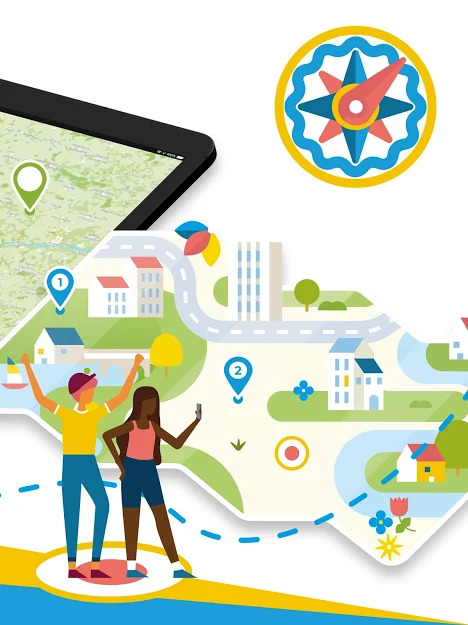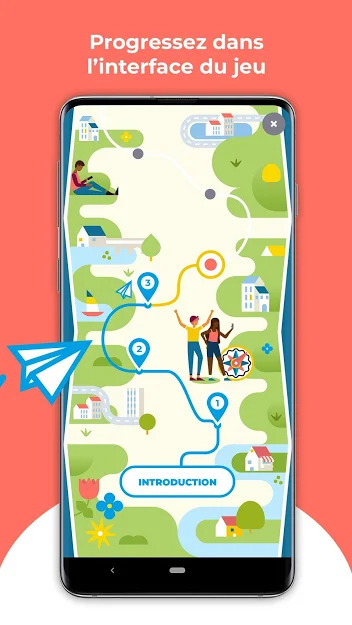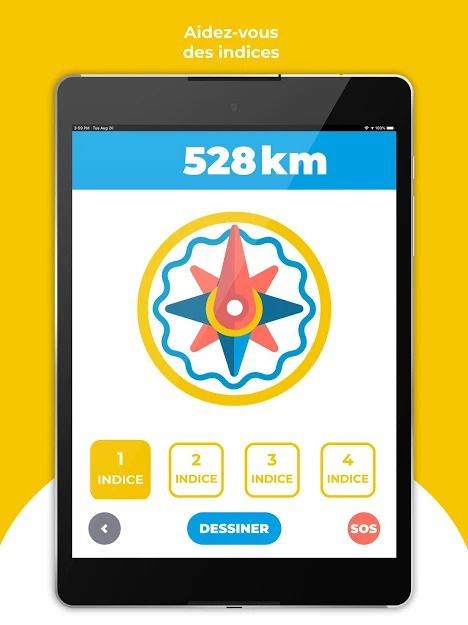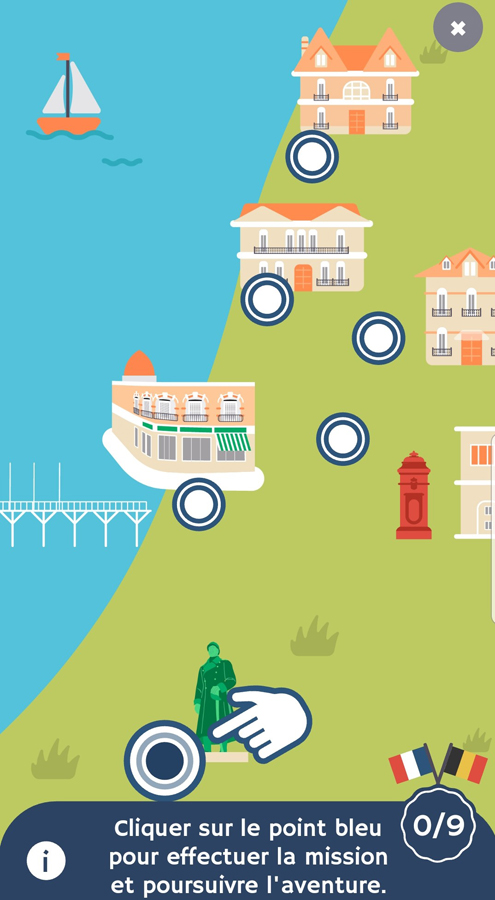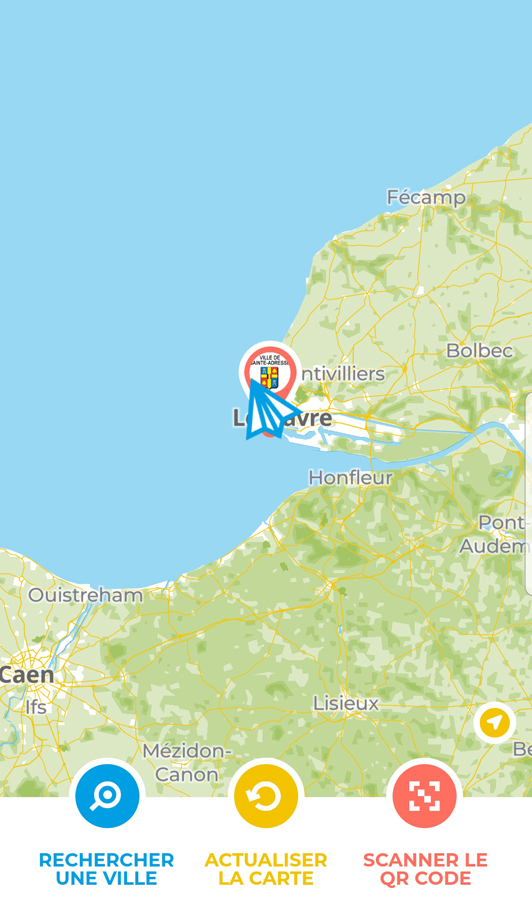 Description
Discover the application that promotes Belgian heritage in Sainte-Adresse and Le Havre
It was in the presence of the Belgian Ambassador to France, His Excellency François de Kerchove d'Exaerde, that the memorial digital route was officially inaugurated last Wednesday, November 6, imagined by the Municipality of Sainte-Adresse and developed in partnership with APSA (Association for the Heritage of Sainte-Adresse).
A digital application funded by the Normandy Region and the Le Havre Seine Métropole Urban Community.
Arouse curiosity, trace the past thanks to connected tools and relive the Belgian presence in Sainte-Adresse and Le Havre during the First World War; this is the challenge of this brand new application.
This route, to be done on a smartphone via the Baludik application, offers a new experience to users through its concept of treasure hunt in nine stages in a digital version that is both fun and cultural.
Two versions of the route are available:
"Sainte-Adresse, capital of Belgium '" provides access to informative historical and heritage content aimed at an adult audience.
"Sainte-Adresse through postcards" is aimed at an audience more oriented towards families with children.
At each stage, you must complete a mission which consists, depending on the case, answering questions, putting together a puzzle … Throughout the course, historical stories, old photos, audio recordings, augmented reality panorama punctuate the ride. A soundtrack brings us back between 1914 and 1918, it is the voice of Vincent Génin, Doctor of Contemporary History at the University of Liège, narrating details and anecdotes of the time, telling the story of these heritage gems Dionysian still visible or missing. The start of the route is at Place Clemenceau, in front of the King Albert statue.
The application is available from IOS and Android.
Download the Baludik app on Google Play or in the Appstore.
Once the route has been downloaded, the visit can be made without an Internet connection. However, make sure you have fully charged your phone's battery.
An immersion in the historic and unique episode of a small French town that became the capital of Belgium for four years.
Modern technology at the service of the duty of memory!
Openings and schedules
From 01/01/2023 to 31/12/2023
Location