Boutique de la Ferme Dumesnil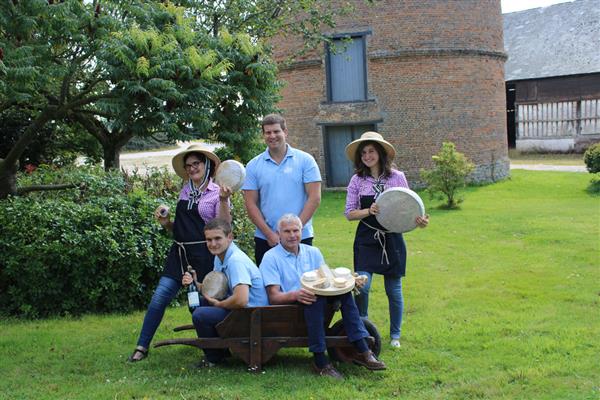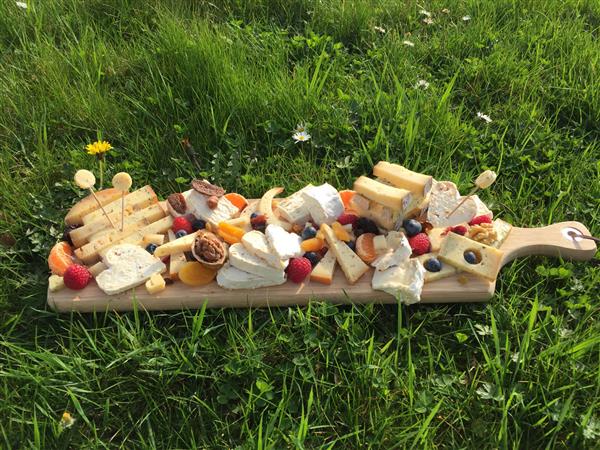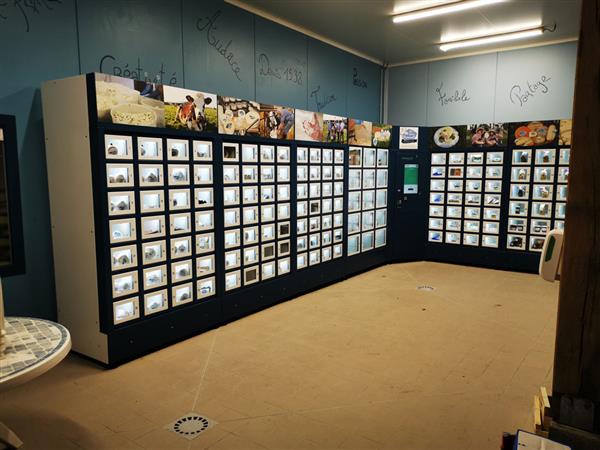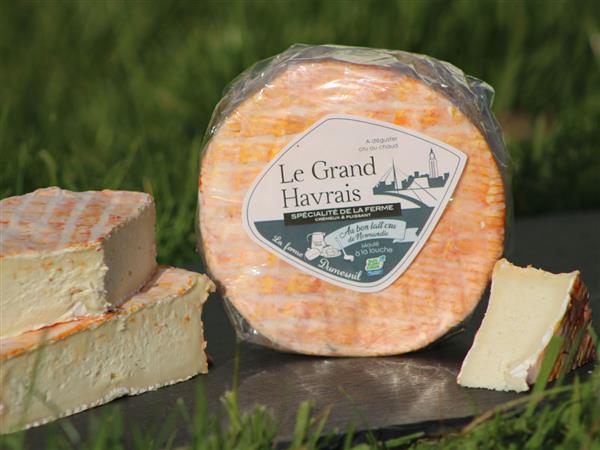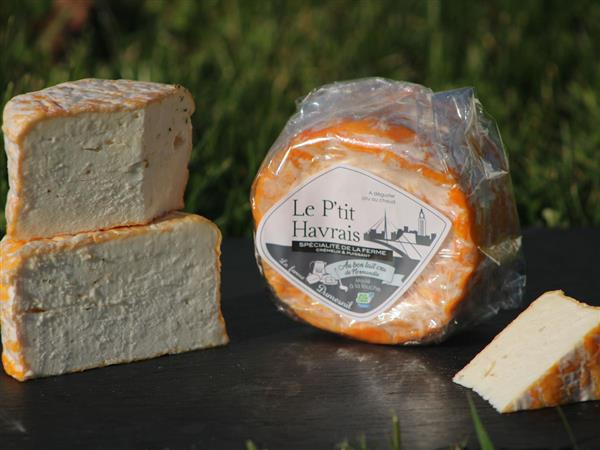 Description
Based in Seine-Maritime, the Dumesnil cheese dairy was created in 2006 when Corinne and Pascal wanted to develop healthier and more natural products, having obtained CE approval and the Bleu-Blanc-Cœur labels.
They have a strong sensitivity about the health of their consumers and the quality of their products.
Ultimately, they create typical raw milk cheeses on a daily basis with elaborate and subtle alliances thanks to precise know-how.
The Dumesnil farm is a family business based in the Pays de Caux. Aurélie moved in in January and created an extension to the cheese dairy to improve employee ergonomics and optimize the ripening of our tommes.
In addition, it has developed a distributor of local products (7 days a week and 24 hours a day) in order to better respond to customers who come to the farm outside its opening hours. We also create partnerships with other producers or craftsmen who produce quality products!
The Dumesnil farm has also developed a new gourmet range: pastries from the Castillon estate, made with farm and local products that are less rich in quick sugar while still being delicious!
During 2023, the Dumesnil farm will welcome you to its barn!
Everything has been thought out for more beautiful adventures in a bucolic setting, and finally the farm offers you new on-site catering formulas: aperitif, snack, meal at the farm…
Openings and schedules
From 01/01/2023 to 31/12/2023
Closing : Sunday
Payment methods
Carte bleue
Debit cards
Postal or bank cheques
Cash
Eurocard – Mastercard
Contactless payment
Money transfer
Visa
Location