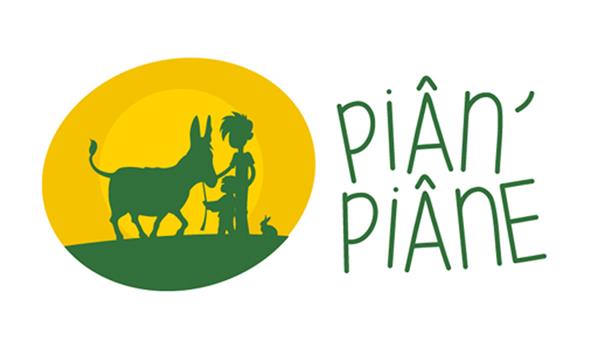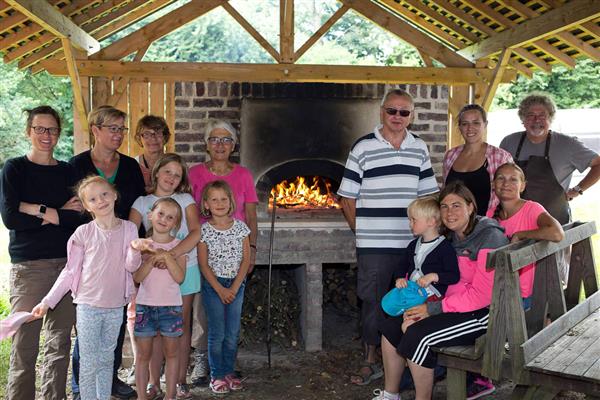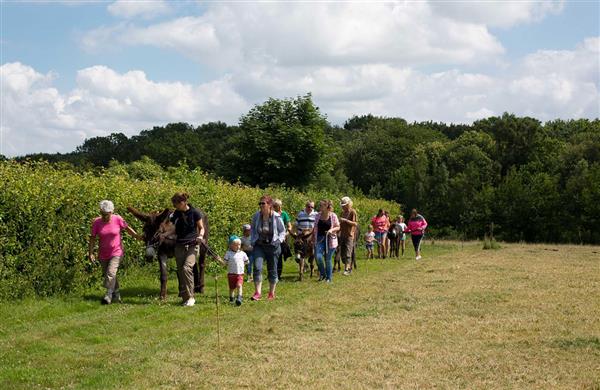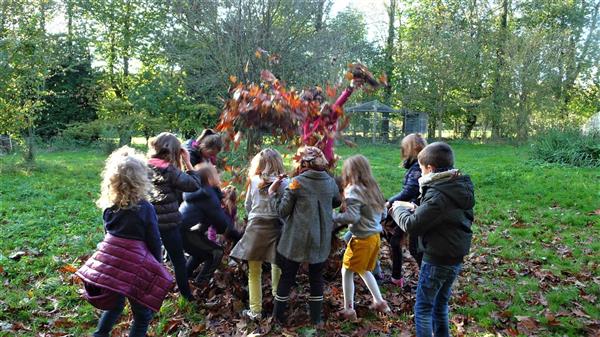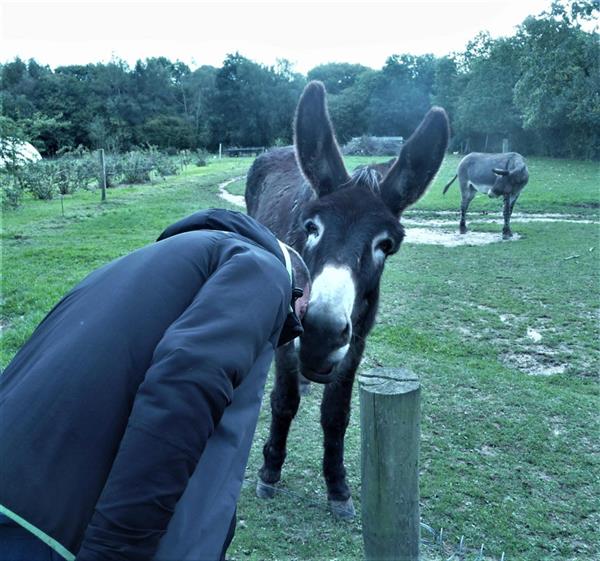 Description
Come and discover the Ferme de l'Epine, fitted out to welcome you.
On 7 hectares, you will find meadows, a stable, a maneuverability course, a farmyard, a goat farm, a sheepfold, a vegetable and floral garden and its tunnels, a bread oven, 3 reception rooms, 1 tent reception, a summer camp: a privileged and secure place to offer participants direct contact with nature!
We offer workshops and activities tailored to demand.
Open all year round, the Piân'Piâne association welcomes all audiences and can accommodate up to 60 people, children and adults.
For any project, contact the association.
Openings and schedules
From 02/01/2023 to 23/12/2023
Closing : Saturday – Sunday
From 08/01/2024 to 21/12/2024
Closing : Saturday – Sunday
Equipement & services
Picnic area
Covered picnic area
Uncovered picnic area
Shower
Car park
Toilet block
Childrens' toilet
Prices
Free :
12
Une journée à la Ferme de l'Epine
Child rate :
12
plus de 12 ans – Visite de le ferme, rencontre avec les animaux, fabrication et cuisson du pain au four à l'ancienne en torchis
Family rate : 60,00€
(2 adultes + 3 enfants)
Base rate : 20,00€
adulte (10 heures à 15 heures)
Group prices
Number of people in the group : From 5 to 60
Payment methods
CAF vouchers
Postal or bank cheques
Holiday vouchers
Cash
Money transfer
Location