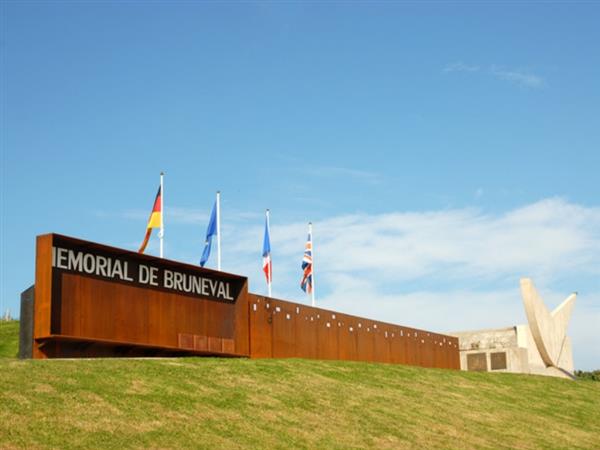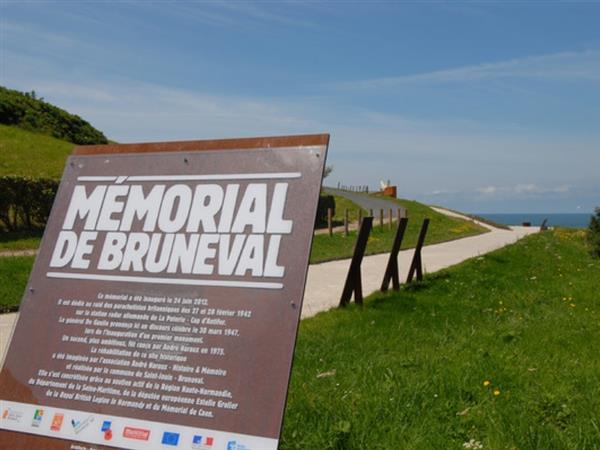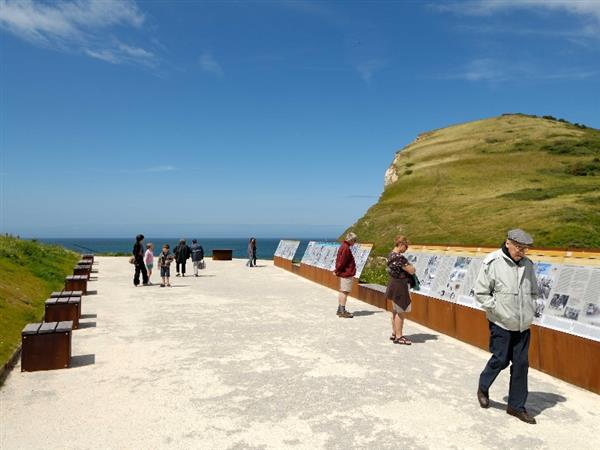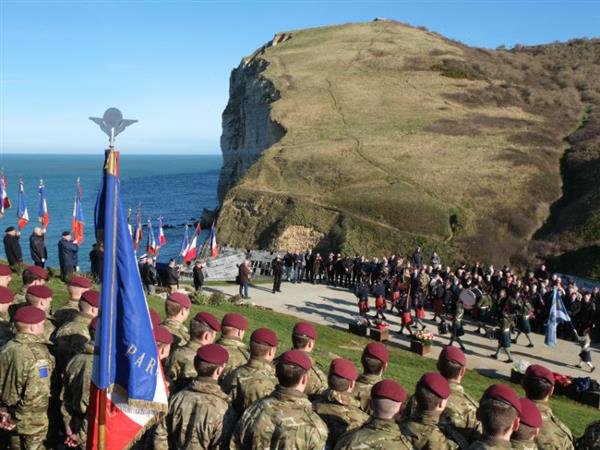 Description
The memorial was designed by architect Bruno Saas and inaugurated on June 24, 2012, on the 70th anniversary of the British raid of February 1942.
It consists of three distinct spaces: a lectern 20 meters long on which is told the story of the biting operation (20 panels), a monument dedicated to the British troops and the French resistance and the Charles de Gaulle staircase. (130-step staircase, reminiscent of Major Frost's 130 men who took part in the raid).
Openings and schedules
From 01/01/2023 to 31/12/2023
Le site est accessible toute l'année.
Location