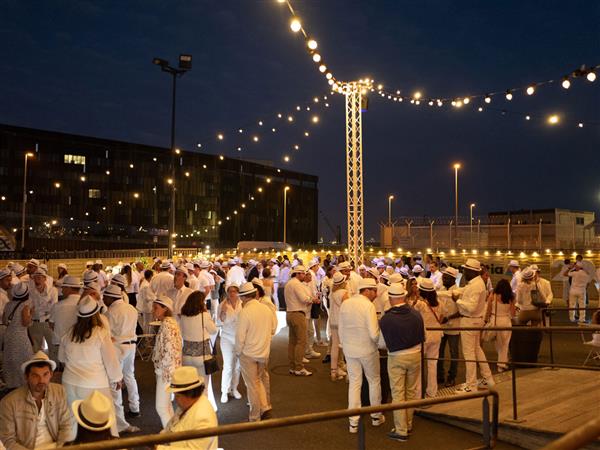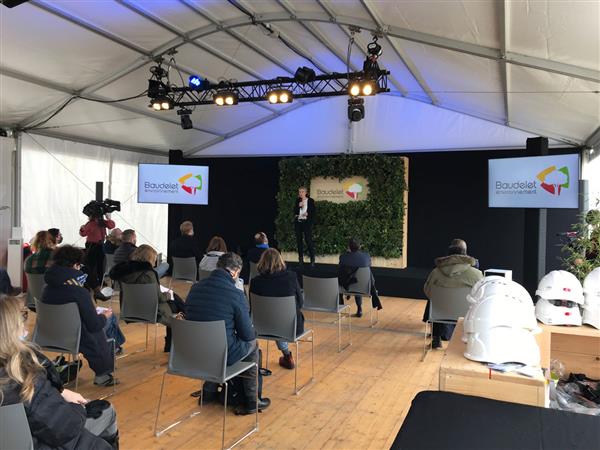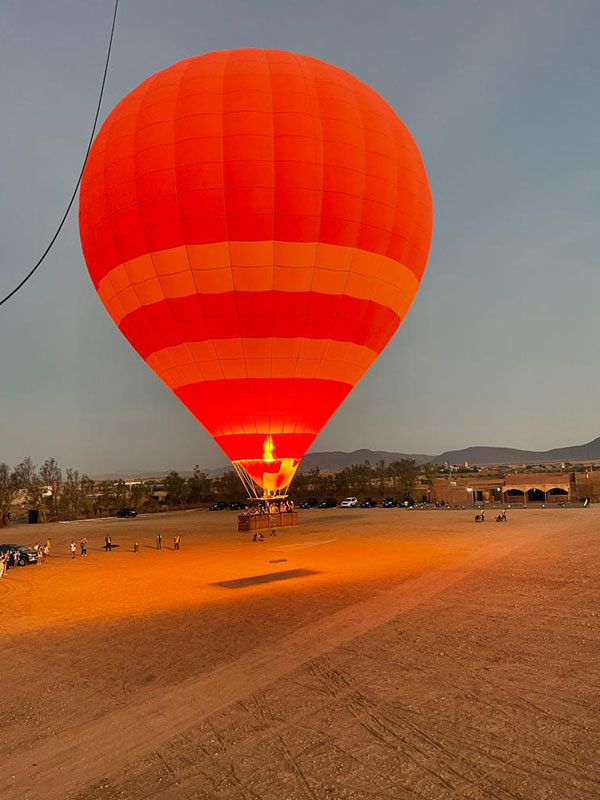 Description
Our agency bends over backwards to reflect, exceed, adjust, magnify and create all types of professional events.
In order to design a tailor-made solution, we have integrated all the logistics of event production: communication agency, creative agency, sound, lighting, video, scenography, furniture, etc.
Something to meet all your needs and desires for an event in your image!
Openings and schedules
From 01/01/2022 to 31/12/2022 – From 08:00 to 18:00
Closing : Saturday Sunday
From 01/01/2023 to 31/12/2023 – From 08:00 to 18:00
Closing : Saturday Sunday
Location