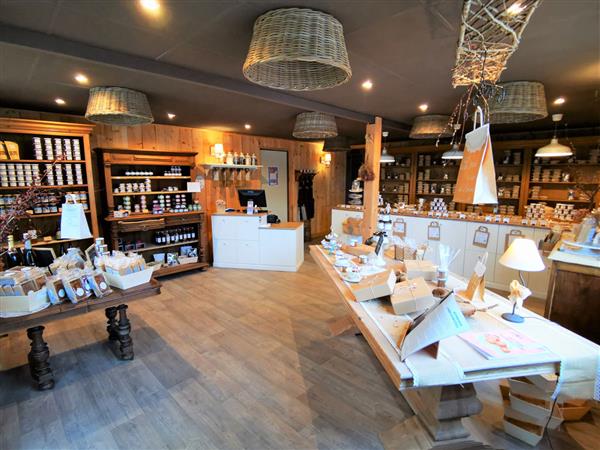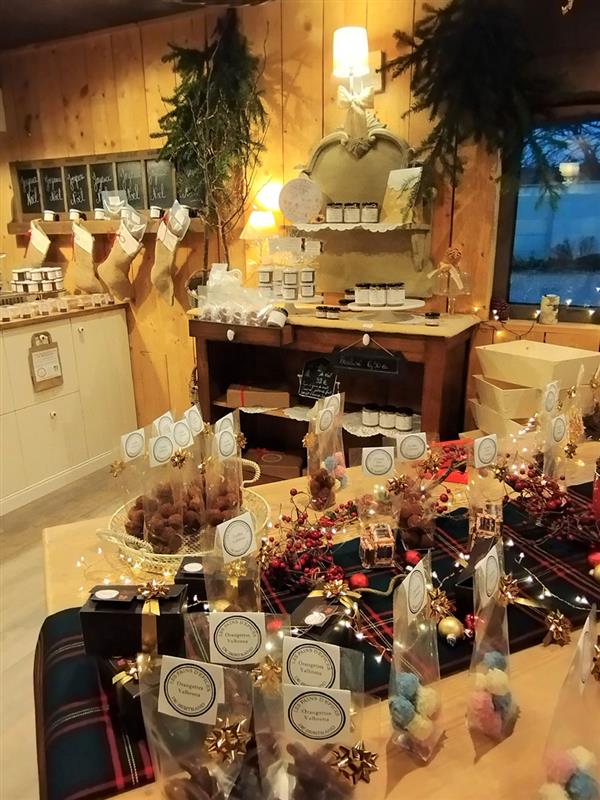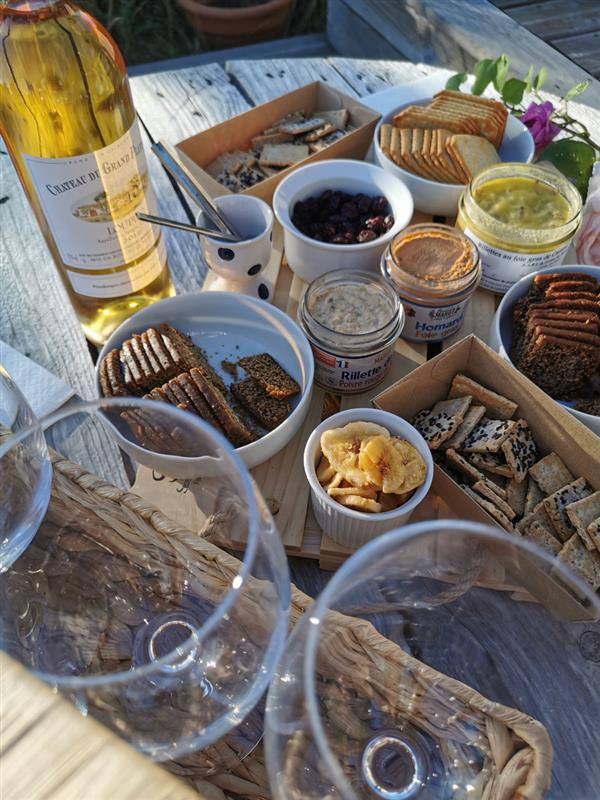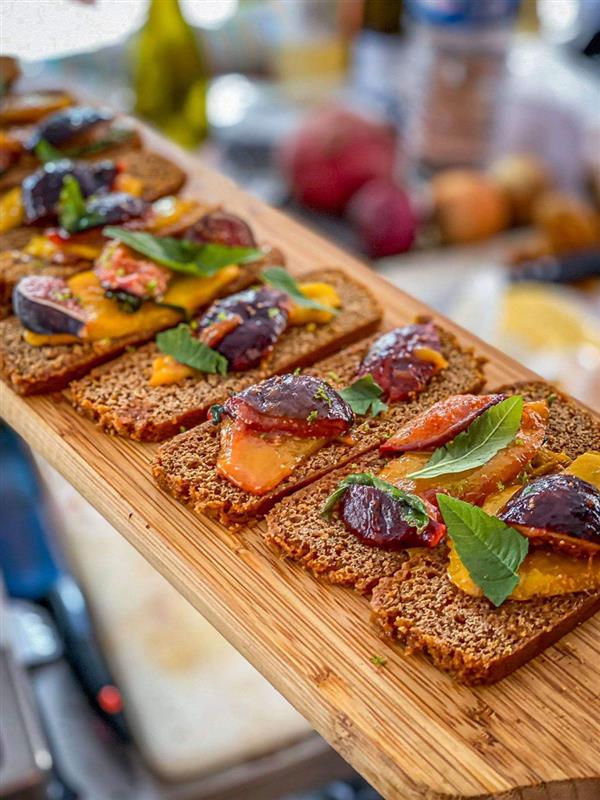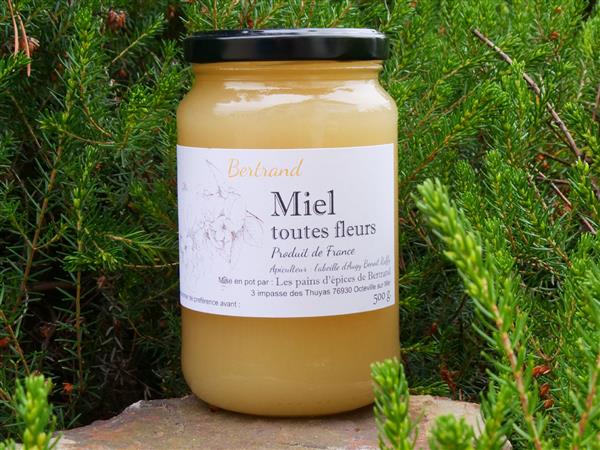 Description
Once upon a time… It all started with the discovery of an old beekeeping book in my grandmother's attic.
As a lover of good products and nature, it was obvious to turn to the development of an emblematic French dish: gingerbread. But not just any gingerbread, a gingerbread that will make your taste buds travel to different and atypical worlds for some.
Discover in our shop, our range of fifty different recipes, a real collection of traditional and original gingerbreads which will give you a bouquet of scents and extraordinary flavors, with subtle alliances of candied citrus fruits, fruits, aromatic plants, flowers and of course spices. Our new creations to discover: hazelnut-almond praline pastes, chocolate hazelnuts, our citrus confits and a selection of gourmet products.
Our gingerbreads are to be enjoyed as is or can accompany your various ideas of association such as cheeses, smoked fish, seafood, terrines, spreadable vegetables, foie gras…
Our gingerbreads are made in our workshop adjoining the shop and are free of colorings, preservatives, GMOs and synthetic products.
We will welcome you to our shop to offer you a tasting and share our recipe ideas.
Bertrand's gingerbread is a member of the Culinary College of France, and certified organic on certain products.
Each gingerbread has a story, each gingerbread has its story. Good tasting.
Tiphaine, Bertrand and Christophe
Openings and schedules
From 02/01/2023 to 30/11/2023
Closing : Sunday

From 01/12/2023 to 31/12/2023 – From 10:00 to 18:30
Payment methods
Carte bleue
Postal or bank cheques
Cash
Eurocard – Mastercard
Location