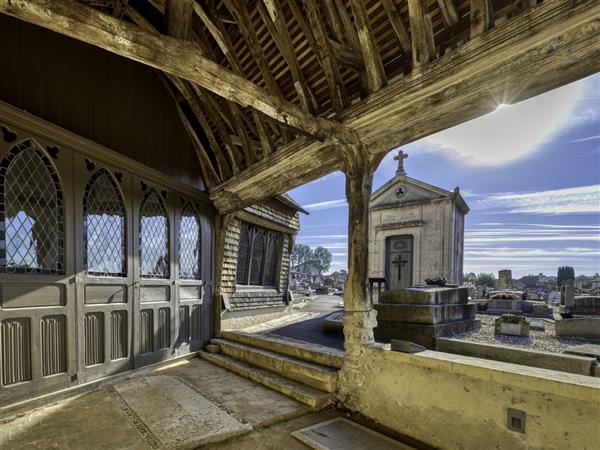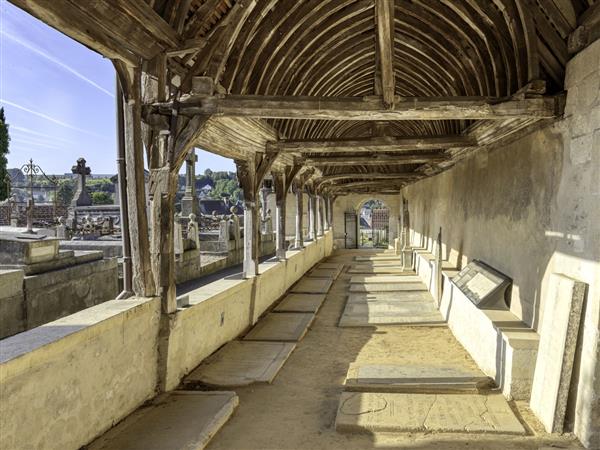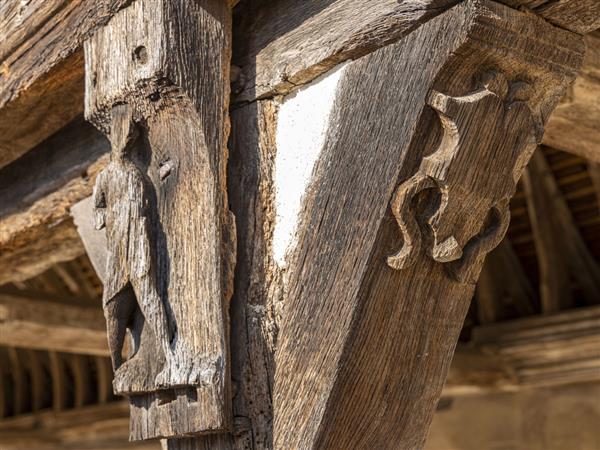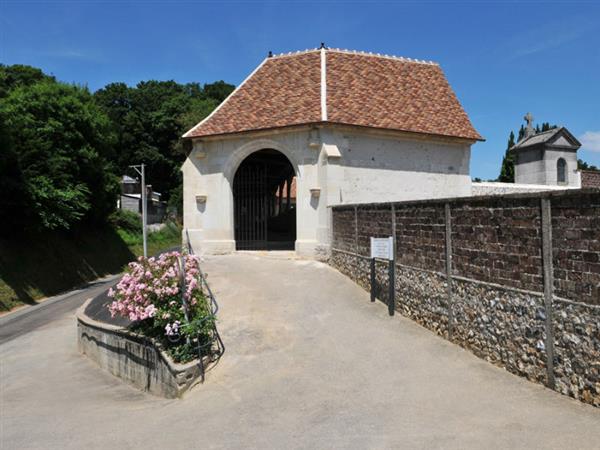 Description
The Aître de Brisgaret is a rare example in France of a medieval cemetery with a gallery that has retained its original vocation.
The site has a gallery-ossuary built in the 16th century which has retained its authentic framework. It is adorned with sculptures and wall decorations representative of macabre art.
At the end is a chapel dated 1602 and an original Gothic cross at the site of the mass grave.
This monumental complex required a major restoration work between November 2012 and June 2014 which revealed the exceptional character of the site.
The visit is enhanced with explanatory panels equipped with a QR code allowing access to the content of the aitre-de-brisgaret.blogspot.com blog.
Openings and schedules
From 01/01/2023 to 31/12/2023 – From 08:30 to 17:00
Basé sur la période d'ouverture de l'année précédente.
Prices
Gratuities : – All year round
Visite libre gratuite
School group rate : – All year round
par élève avec fourniture du dossier pédagogique – Gratuité pour les accompagnateurs
Payment methods
Vouchers
Postal or bank cheques
Cash
Location