Abbaye de Montivilliers (Closed)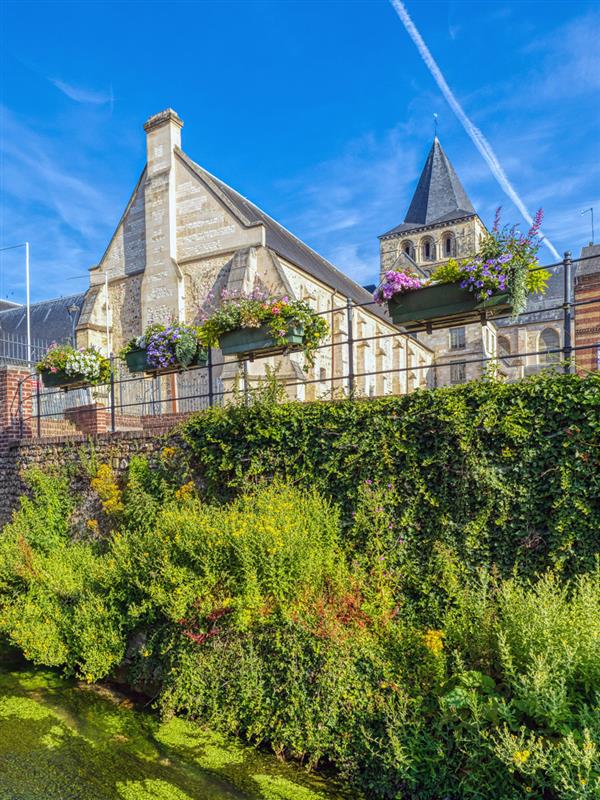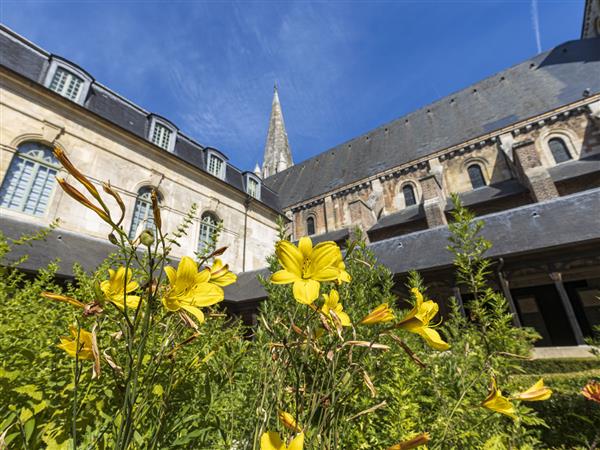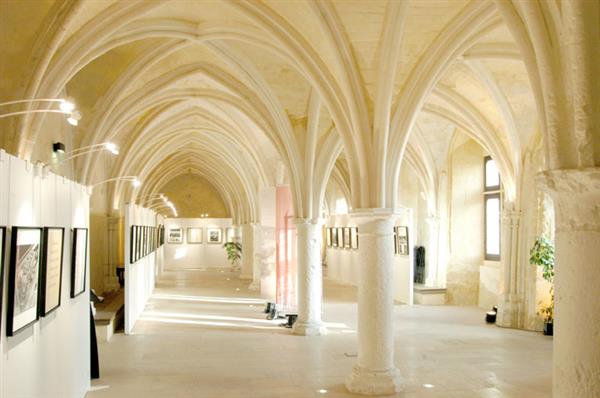 Description
The old "Monasterii Villare", which gave the town its name, was founded in 684 by Saint Philibert, Abbot of Jumièges. He chose a site in the Lézarde valley to build a monastery for women under the Benedictine rule. The nuns occupied the premises until the Revolution. The buildings are transformed and gradually merge into the city.
The classification of the monastic complex as historical monuments came in 1992 when the abbess's home from the 18th century was being restored.
Since 1994, it has hosted the Condorcet Municipal Library.
The rest of the buildings, cloister, chapter house from the 11th century and the dormitories and refectories from the 13th and 16th centuries were restored between 1997 and 2000 and fitted out to become the center of the city's cultural and tourist activity.
The temporary exhibition hall and a program of guided tours and events allow visitors to discover the places throughout the year.
PLEASE NOTE: Work is currently underway in one of the abbey buildings.
Visitors can freely access the cloister, the chapter house and the Gothic refectory (exhibition hall) during the summer season.
Individual openings and schedules
Closed for works during this year 2023.
Prices
Gratuities :
Base rate – full rate adult : 4,00€
Tarif visite guidée "Dimanches du patrimoine" et "Cités des abbesses"
Rate for families : 4,00€
Tarif "P'tits ateliers" famille
Rate for adult group : 4,00€
à partir de 20 personnes. Prix par personne. Basé sur les tarifs de l'année précédente.
Other group rate : 90,00€
De moins de 20 personnes. Basé sur les tarifs de l'année précédente.
Payment methods
Vouchers
Carte bleue
Postal or bank cheques
Cash
Location