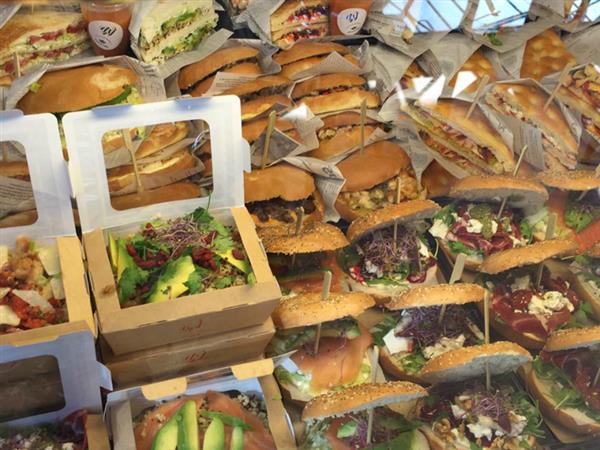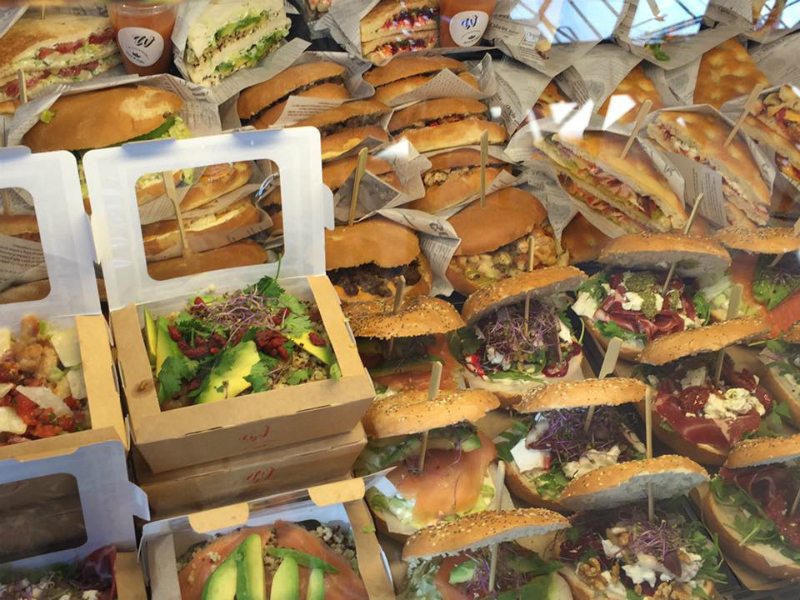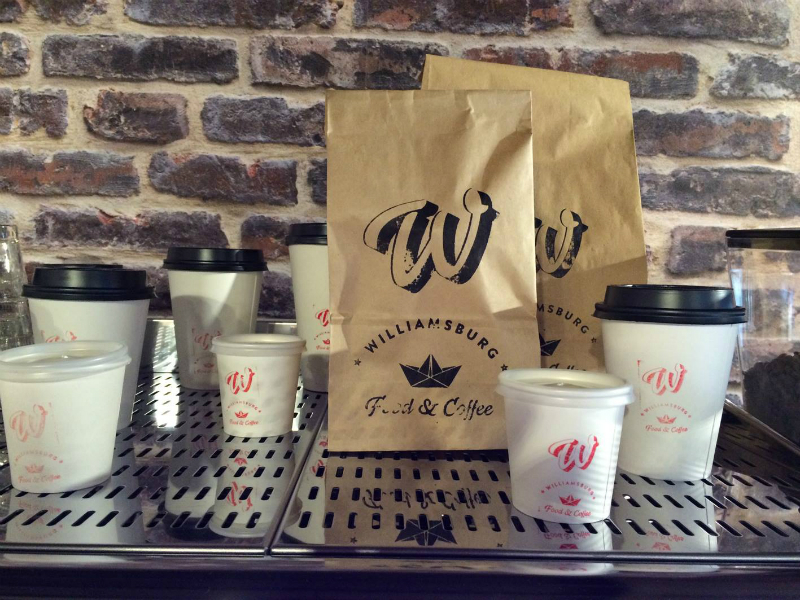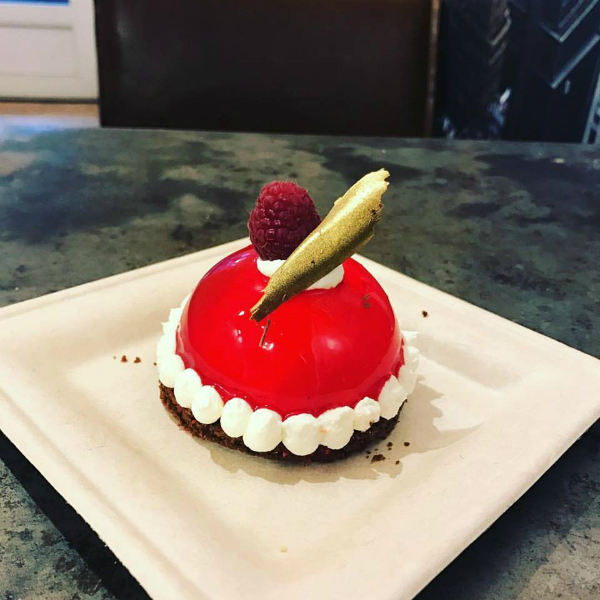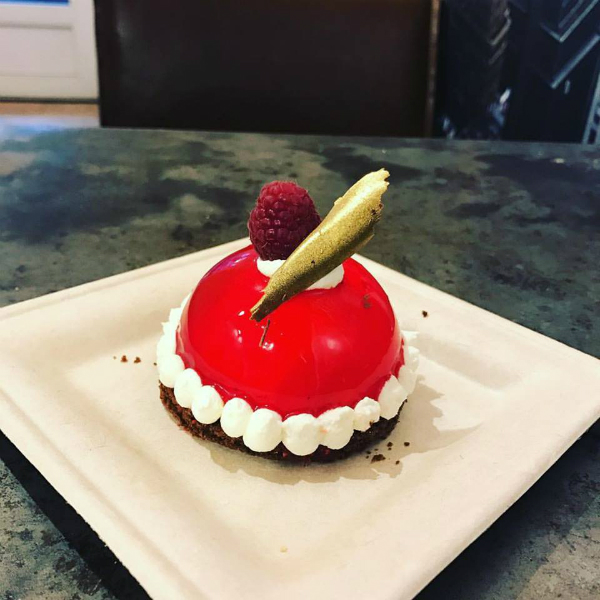 Description
The only place in Le Havre where you could find New York's famed Coffee shop atmosphere is at Williamsburg. Charming spot in a simple decor of wood and metal, this coffee shop owned by Mélia, serves coffee-based drinks as weel as expresso, caffè latte, iced coffed, etc. To eat, Williamsburg stands out for the quality of its ingredients – fresh, season and homemade – soup, sandwich as well as bagel, foccacia, bruschetta and delicious pastries: carrot cake, cupcakes, cheese cake…
More information on Facebook "Williamsburg Coffeeshop".
Takeaway or find a seat inside !
Openings and schedules
From 01/01/2023 to 31/12/2023
Closing : Sunday
From 02/01/2024 to 31/12/2024
Closing : Sunday
Name of the chef
Rodolphe Banville
Equipement & services
Highchair
Terrace
Takeaway dishes
Payment methods
American Express
Carte bleue
Cash
Eurocard – Mastercard
Contactless payment
Tickets restaurants
Visa
Location