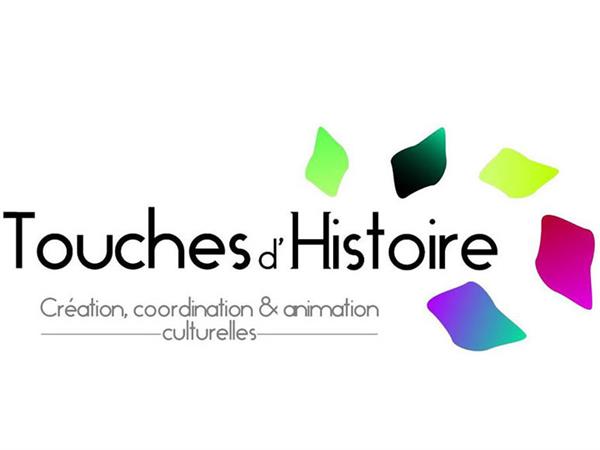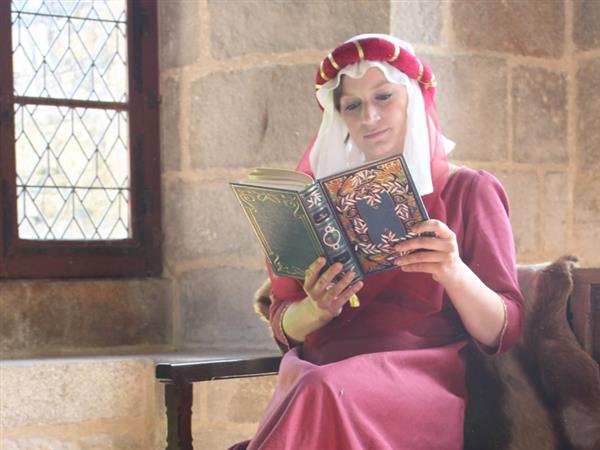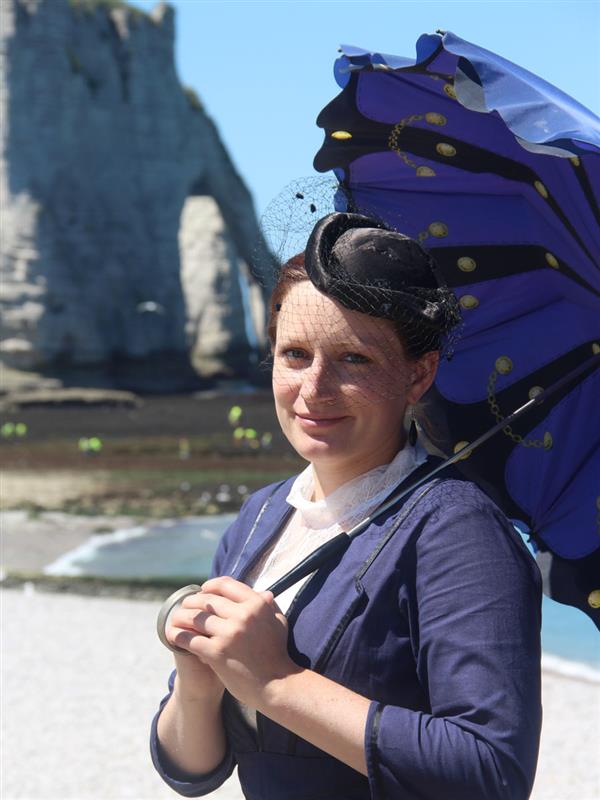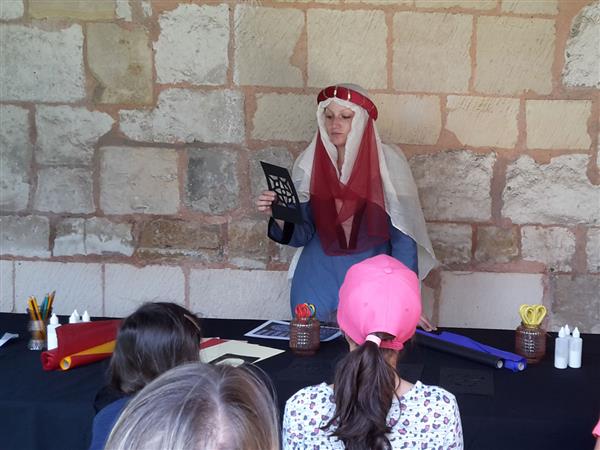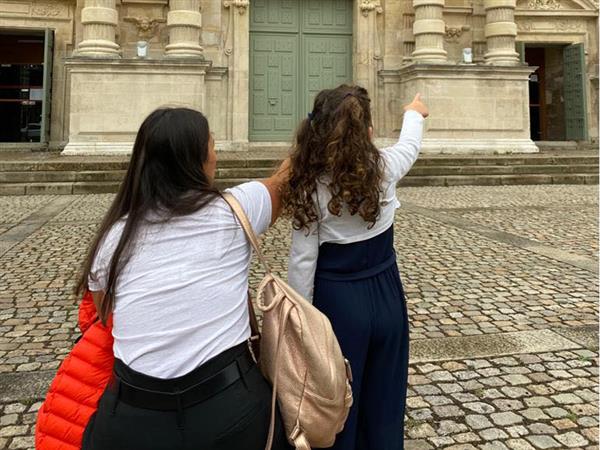 Description
Touches d'Histoire is a specialist in cultural mediation, and more particularly in the promotion of heritage for everyone.
Offering services tailored to your projects, the team provides you with personalized solutions for cultural enhancement. In order to best meet your expectations, Touches d'Histoire favors discussion and meeting your ideas.
Touches d'Histoire puts its experience and creativity at your service, between arts, theater, educational and historical knowledge. At the service of all audiences so that discovery rhymes with pleasure!
Openings and schedules
From 01/01/2023 to 31/12/2023
Group prices
Number of people in the group : until 40
Payment methods
Postal or bank cheques
Cash
Money transfer
Location