Théâtre des Bains Douches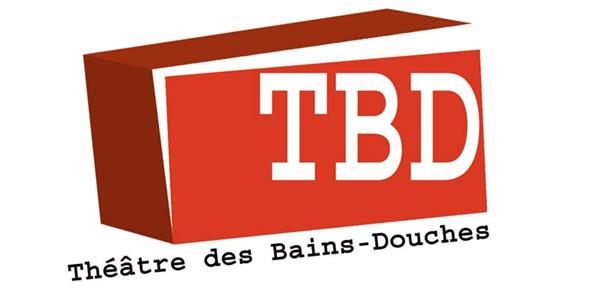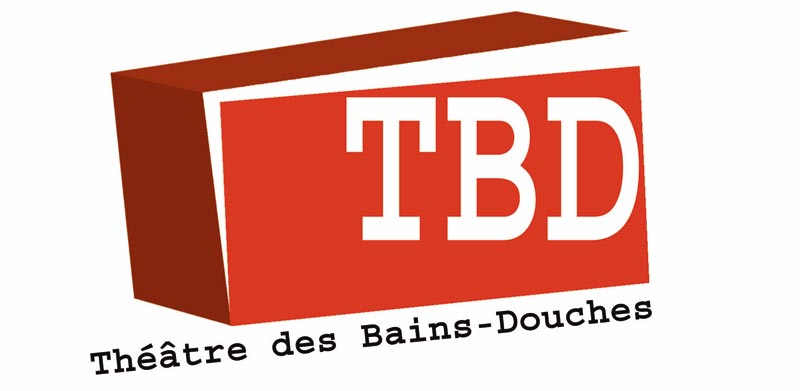 Description
The Théâtre des Bains-Douches is a unique venue, offering a varied program and training of actors. Held by a handful of enthusiasts, this theater is worth a visit.
First for his setting. It emanates from this place an old charm which it is good to delight; a unique story and atmosphere emerge from this miniature theater, hidden behind the Jenner Tunnel.
Created in 1989 in a beautiful bourgeois building, which once housed the baths showers of Le Havre (public baths for the hygiene of the population in the early twentieth century), the theater has completely melted in places.
With a capacity of 90 spectators, the auditorium perfectly respects the authentic and family character of this superb house. As proof, the scene is almost twice as large as the gauge, spread over two levels. Privacy assured.
Moreover, conviviality being the key word of the responsible (and no less in love) of this place, a drink is offered to spectators and actors at the end of each performance.
On the programming side, Théâtre des Bains-Douches offers dozens of shows by contemporary authors a year, including one or two house creations.
This place also has a theater school. About one hundred students aged 7 to 77 are trained as actors in seven theater workshops. Closed at the end of the year by shows, this rigorous teaching does not forget to students or teachers that they are always there … for fun!