Théâtre de l'Hôtel de Ville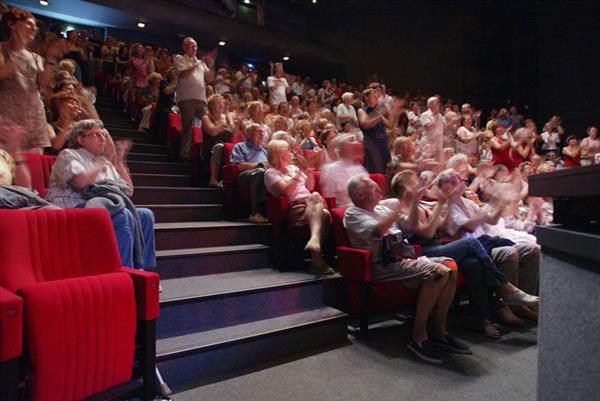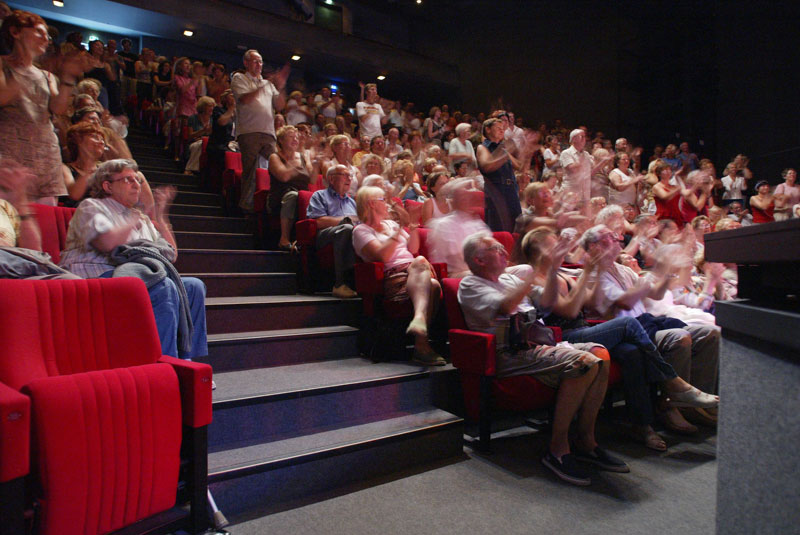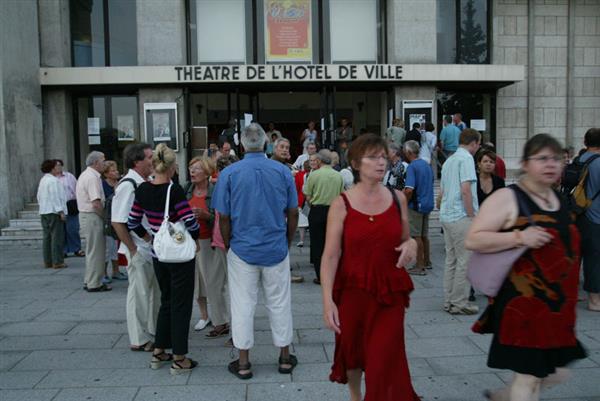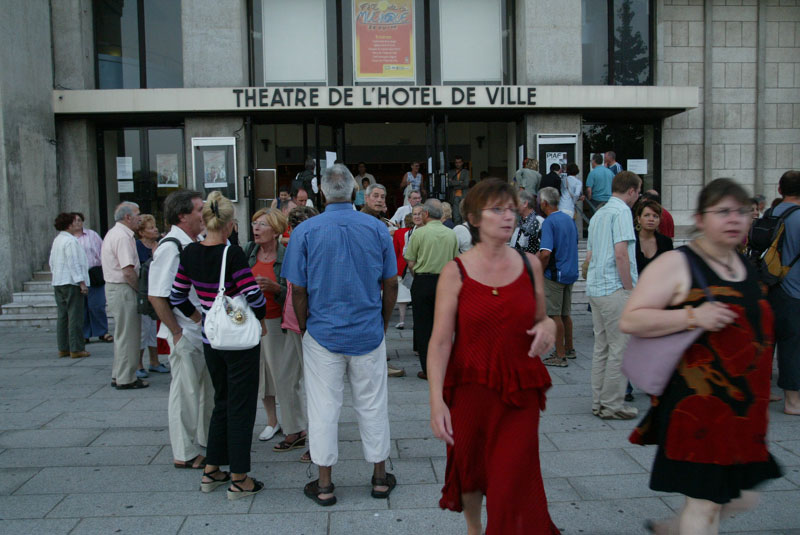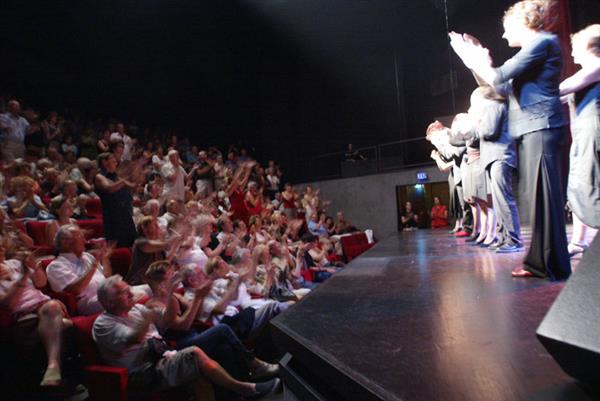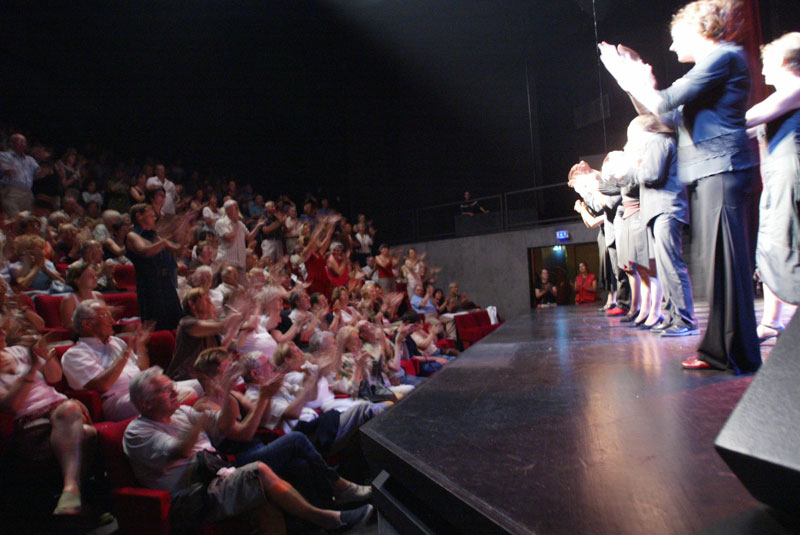 Description
Located in the heart of the reconstructed center, a World Heritage Site by UNESCO, the Théâtre de l'Hôtel de Ville is a major cultural space in Le Havre.
Managed by the City of Le Havre, open from September to June, it can accommodate up to 710 spectators in acoustic conditions and vision appreciated by artists and the public.
Spectators of a night, subscribers, children …, the municipal cultural season is an eternal invitation to the elsewhere, open to all.
From season to season, the City of Le Havre continues this vow, faithful to life, to make us laugh or cry, to allow us to meet the most beautiful creations of contemporary theater. Passions, adventures, games of powers and seduction, simple little pleasures, it is all this alchemy that you are given to know.
And it is without complex that the City of Le Havre can be proud to offer such a program. Diverse and ambitious, this proposal makes Le Havre, in close collaboration with the programming of friendly theaters, one of the most beautiful scenes of Haute-Normandie.
And before entering the hall, you will pass by the Square, a place of expression of other artistic forms, regularly presenting exhibitions of emerging or confirmed artists, who have in common a strong and sincere relationship with Le Havre.
Openings and schedules
From 01/01/2023 to 31/12/2023
Horaires d'ouverture de la billetterie. Basé sur les périodes d'ouverture de l'année précédente.
Closing : Monday – Sunday – Tuesday morning – Wednesday morning – Thursday morning – Friday morning – Saturday morning
Location