Sport Nautique et Plaisance du Havre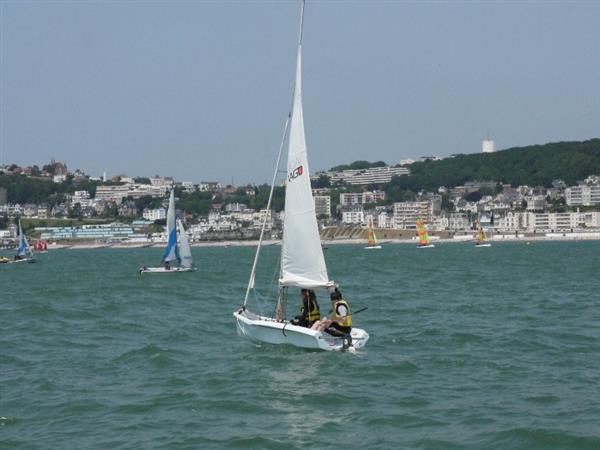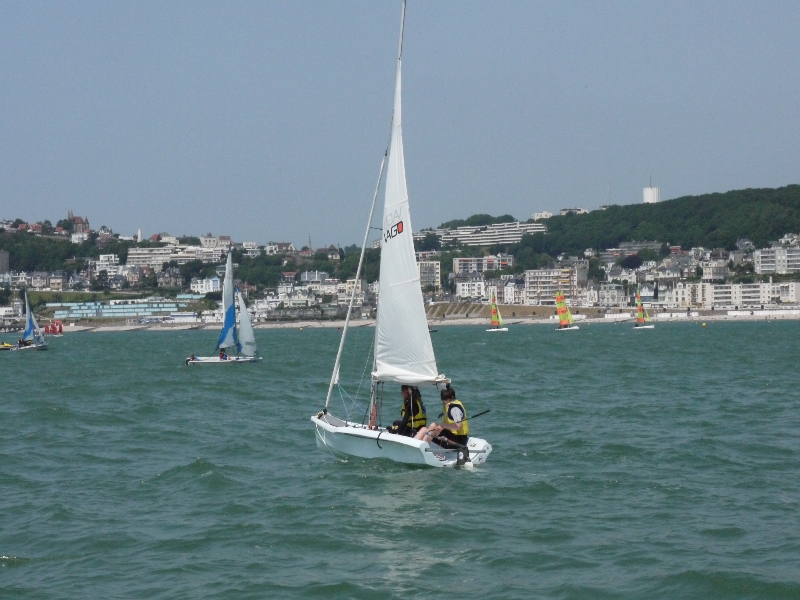 Description
Le Sport Nautique et Plaisance du Havre has existed for over 150 years.
The SNPH offers you the possibility of sailing all year round:
From September to June: come and discover yourself or improve your skills on the medium you want: From the Optimist (the famous little walnut shell) to the First Class 7.5 (habitable)! Via the Solitaire or Double Dinghy (Laser, Pico and Vago) and Windsurfing! Wednesday or Saturday, from 6 years old.
During school holidays (spring, summer, autumn): Come and discover the activities: weekly course, Monday to Friday, morning or afternoon, from 6 years old.
New for the year: Wing-Foil with introductory and advanced courses (3 days of 3 hours / almost private lessons).
The SNPH offers several formulas for groups from 5 people with two parts: seminars and nautical activities. They can combine or dissociate these two formulas.
The SNPH remains at your disposal for any other information by email or telephone.
Openings and schedules
From 03/01/2023 to 23/12/2023
Closing : Sunday
Vacances de Noël. Basé sur les périodes d'ouverture de l'année précédente.
Equipement & services
Bar
Barbecue
Defibrillator
Shower
Car park
Parking for families
Film projection room
Fully equipped meetings room
Toilet block
Changing rooms
Electrical connection on jetty
Boat ramp
Water available on jetty
Lesson
Training session
Bicycle parking
WiFi
Free WIFI
Prices
Base rate : 130,00€
Stages à la semaine pendant les vacances scolaires. Basé sur les tarifs de l'année précédente.
Base rate : 435,00€
Stages à l'année, une fois par semaine. Basé sur les tarifs de l'année précédente.
Group prices
Number of people in the group : From 5 to 80
Payment methods
Carte Tatoo
Carte bleue
Postal or bank cheques
Holiday vouchers
Cash
Eurocard – Mastercard
Contactless payment
Money transfer
Visa
Location