Sixt car rental and service with driver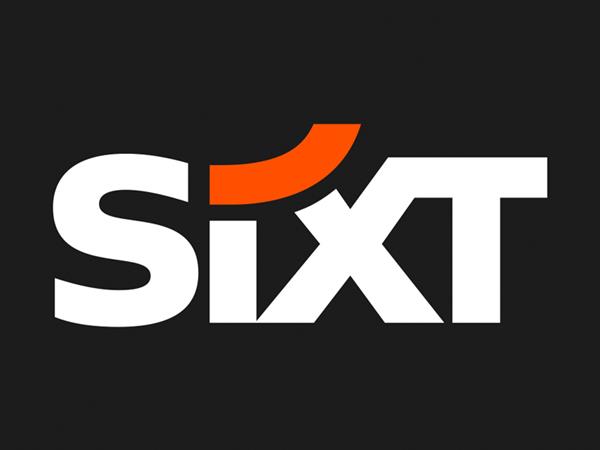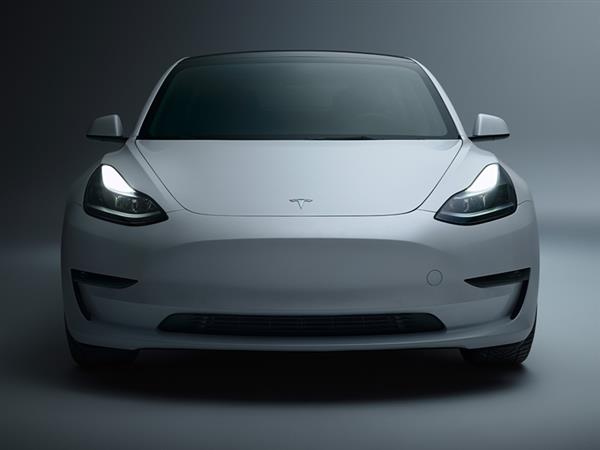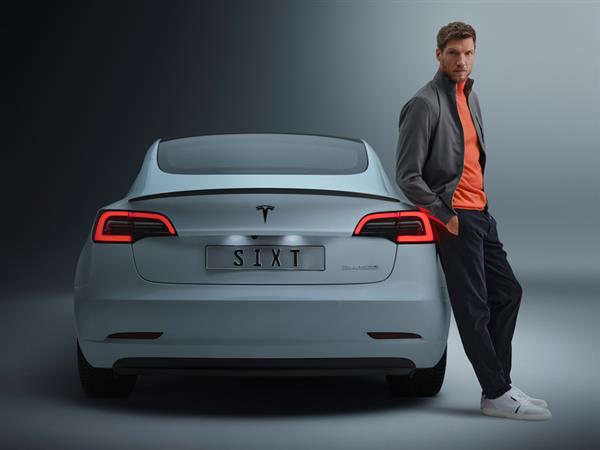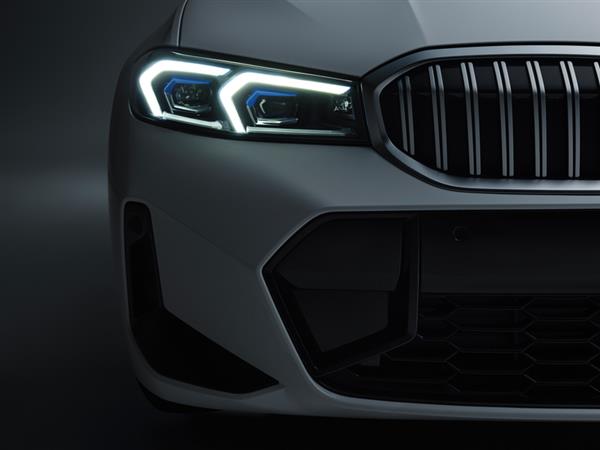 Description
On the road with SIXT, come and discover Le Havre and its emblematic places, starting with its marina which is the only port in the Bay of Seine accessible in its entirety, its luxurious liners from all over the world which are moored there.
From our agency at 87 Quai de Southampton, you have the choice between Sedans, SUVs, Crossovers, Vans and sports Coupés, with regularly renewed models.
To ensure your professional and personal trips, you will have the choice between classic rental, the SIXT Plus monthly subscription if you often use a rental car, the SIXT ride VTC chauffeur service and utility rental to ensure a delivery or ensuring a move.
Download the SIXT App to have all the mobility solutions or go to the Havre port agency, friendly people will be happy to advise you.
Openings and schedules
From 01/01/2022 to 31/12/2022
Closing : Sunday Saturday afternoon
From 01/01/2023 to 31/12/2023
Closing : Sunday Saturday afternoon
Location