Sixt car rental and service with driver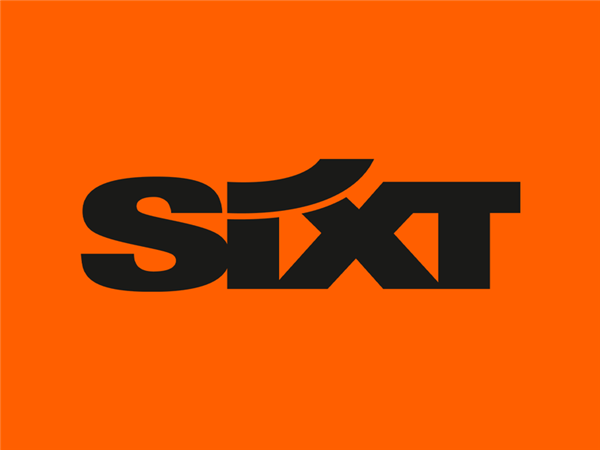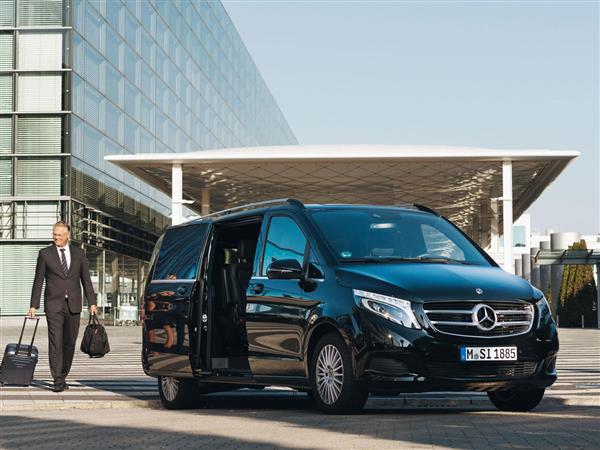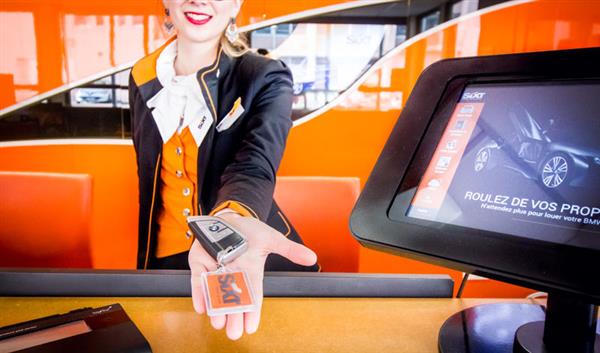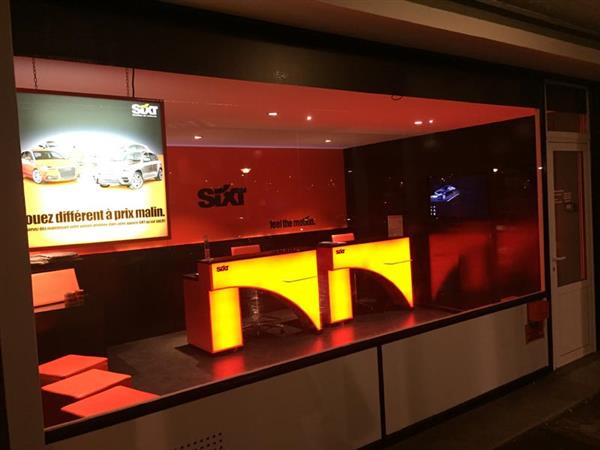 Description
On the way with Sixt, come and discover Le Havre and its emblematic places, starting with its marina, which is the only port in the bay of the Seine that is fully accessible, and its luxury ocean liners around the world which are moored there. The various sites classified by UNESCO as world heritage of humanity include the Champs Elysée from the sea. Nature lovers will be served by the discovery of numerous gardens and forests such as the hanging gardens, the Japanese garden, Montgeon forest and Rouelles park.
Throughout your stay, Sixt accompanies you and provides you with a fleet of vehicles from the biggest brands, and recent models. For your business or family trips, you will have the choice between classic rental; you have easy access to your vehicle and you can return it with complete peace of mind. The Sixt Plus monthly subscription if you often use a rental car and the VTC driver service, Sixt ride.
One of the great advantages of our VTC service is that there are no surprises at the end of your ride. You choose on the site or on the application the vehicle of your choice and you only pay what is indicated during your reservation. All prices are fixed and indicated in advance; you will not be charged a surcharge and unlike taxis, all our rates include taxes, tips and other ancillary costs.
Download the Sixt App to have all the mobility solutions in a single application or go to the port of Havre agency, friendly people will be delighted to advise you.
Openings and schedules
From 01/01/2022 to 31/12/2022
Closing : Sunday Saturday afternoon
From 01/01/2023 to 31/12/2023
Closing : Sunday Saturday afternoon
Location