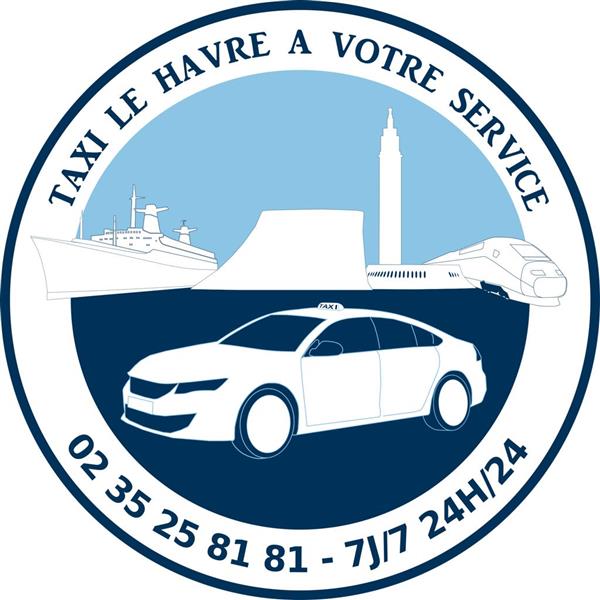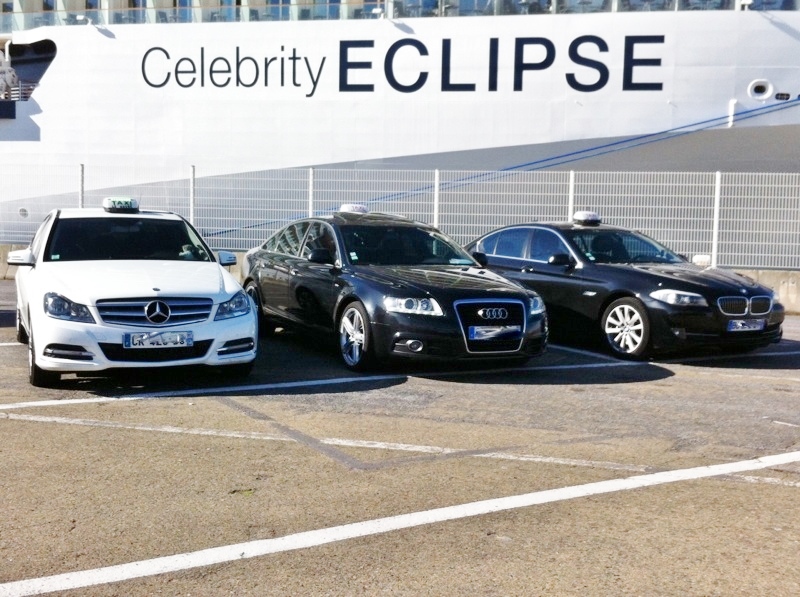 Description
SCA Radio Taxi Le Havre is a group of 120 vehicles can offer a personalized service to individuals and businesses, assitance for persons with reduced mobility.
We offer tourist tours, our driver are fully experienced with the different sites in Normandy.
We can meet the demands of different nationality.
7 languages can be practiced.
12 tours in Havre, Normandy and Paris :
– Le Havre, Unesco World Heritage
– Etretat
– Normandy charms
– Mont Saint-Michel
– Honfleur
– Rouen
– Giverny
– Alabaster coast
– Flowery coast
– DDay beaches
– Paris City light