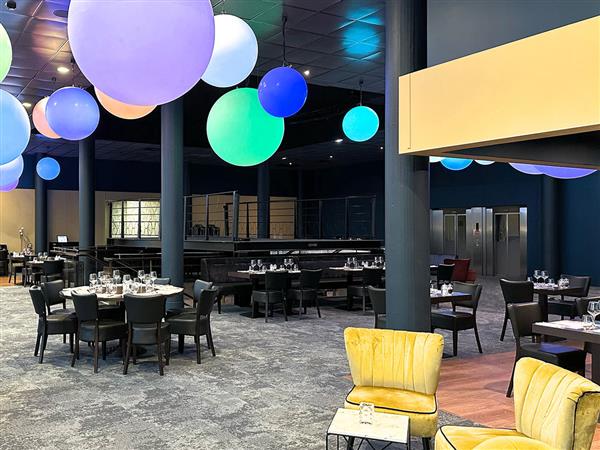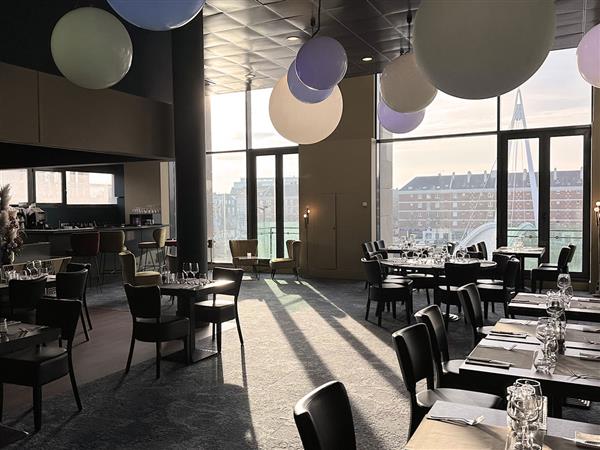 Description
The Restaurant Le Trèfle welcomes you every day from 12 p.m. to 2 p.m. and from 7 p.m. to 10 p.m.
Le Trèfle relies on taste in all simplicity. In the kitchen, the chef and his team strive to offer you varied dishes with balance and delicacy made in Normandy. There is something for all tastes and all prices. Convivial pleasure with a selection of delicious dishes to share whether with family or friends.
Its room on the second floor of the Pasino with a view of the Bassin du Commerce will make you have a pleasant meal whether you are regulars or day visitors.
Languages of the menu
French
English
German
Arabic
Chinese
Spanish
Italian
Japanese
Portugese
Russian
Openings and schedules
From 01/01/2023 to 31/12/2023
Prices
Rates mentioned for information only subject to change, inquire with our partners.
Payment methods
American Express
Carte bleue
Postal or bank cheques
Holiday vouchers
Cash
Tickets restaurants
Location