Piscine Edouard Thomas Le Havre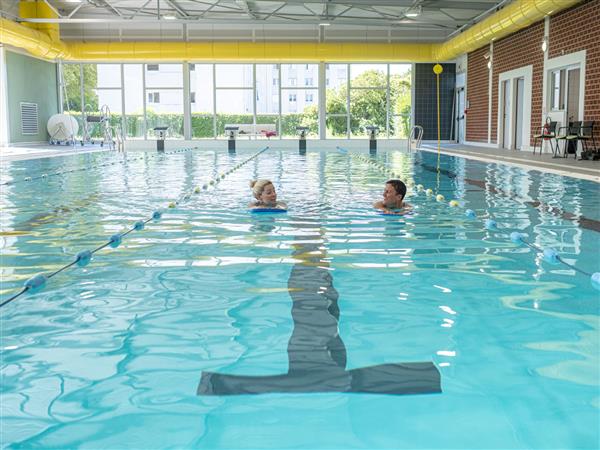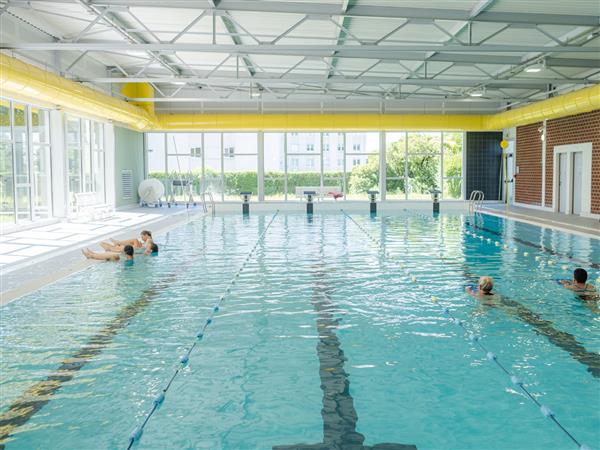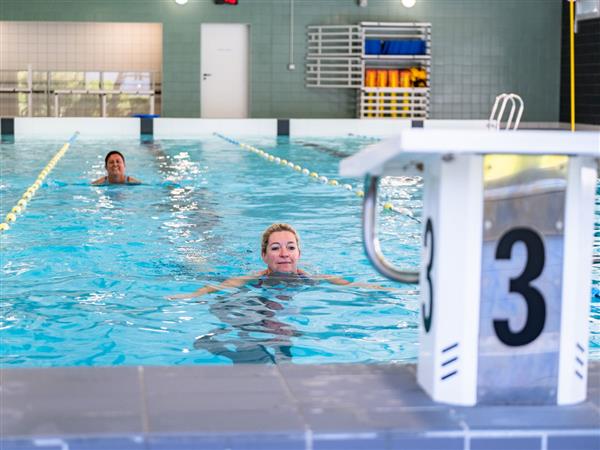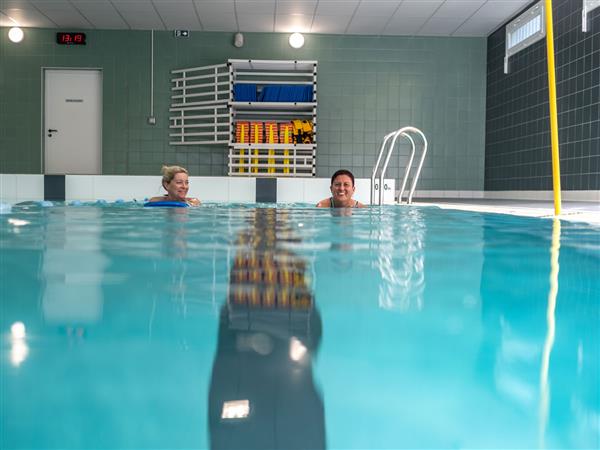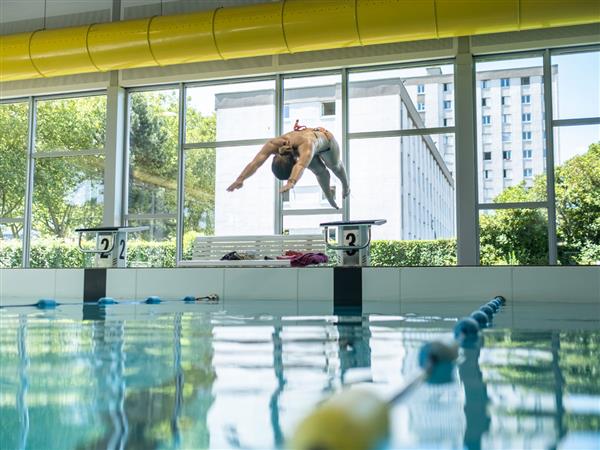 Description
After a year of intensive work, the municipal swimming pool once again opens its doors to the general public, schools and associations.
More beautiful, brighter, safer and more energy efficient. The Edouard Thomas swimming pool is revealed in a new light. Some 45 years after its opening, the establishment finds a second youth. It strengthens the network of municipal swimming pools and widens the aquatic offer for all audiences.
Major structural work required in particular to change the roof to guarantee its sealing and insulation. The glass facades have been replaced and new joinery meets the current thermal insulation criteria. The airlock was also isolated and the access system replaced.
For the swimmer, the most visible changes concern the organization of individual and collective changing rooms, toilets, lighting (led) and of course the pool itself: the renovated bathing beaches line the pool lined with a stainless steel shell covered with a turquoise blue liner … To swim like in a lagoon.
Openings and schedules
From 02/01/2023 to 31/12/2023
Pour les horaires d'ouverture : pendant les vacances scolaires les consulter. Basé sur les périodes d'ouverture de l'année précédente.
Equipement & services
Defibrillator
Shower
Toilet block
Changing rooms
Lesson
Training session
Bicycle parking
Prices
Base rate : 3,50€
PLein tarif. Basé sur les tarifs de l'année précédente.
Reduced rate : 2,50€
Basé sur les tarifs de l'année précédente.
Child group rate : 1,80€
Basé sur les tarifs de l'année précédente.
Payment methods
American Express
Carte bleue
Debit cards
Holiday vouchers
Cash
Eurocard – Mastercard
Contactless payment
Visa
Location