Pays d'art et d'histoire Le Havre Seine Métropole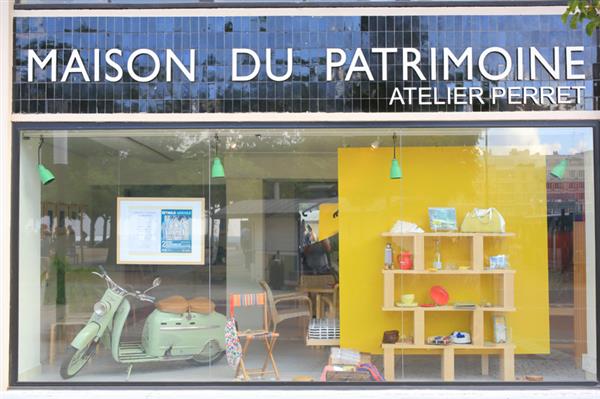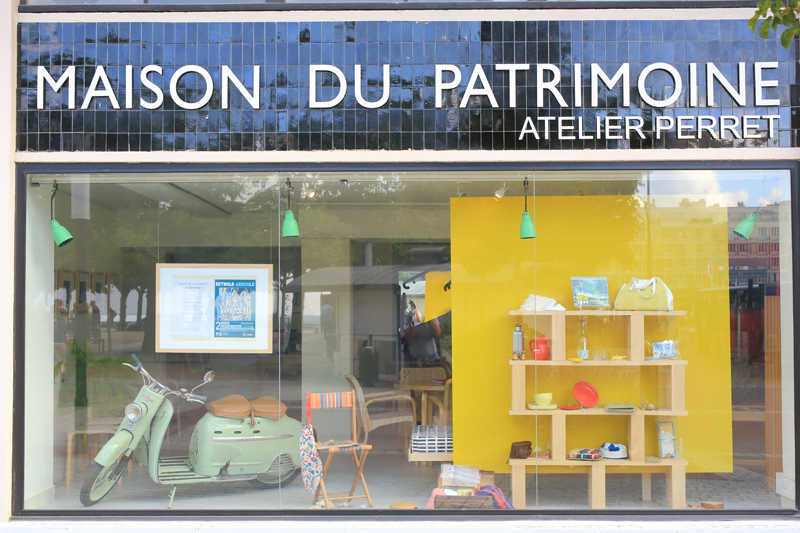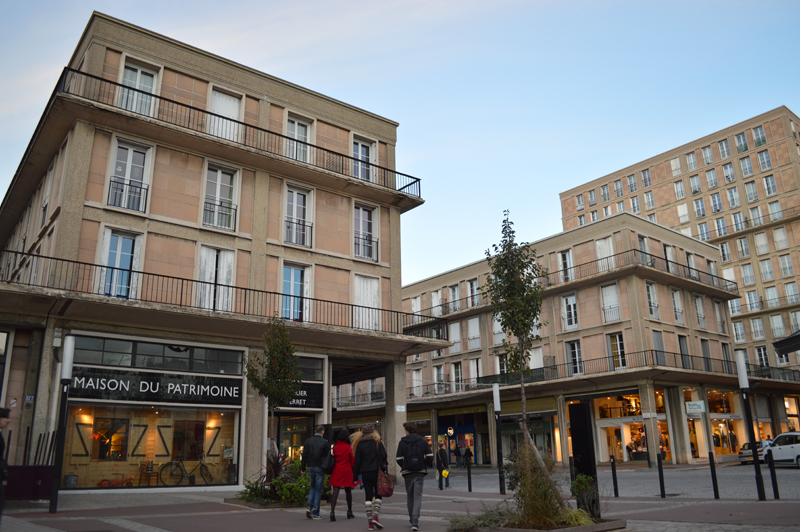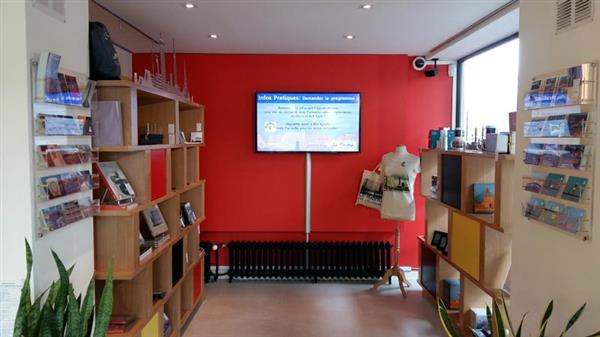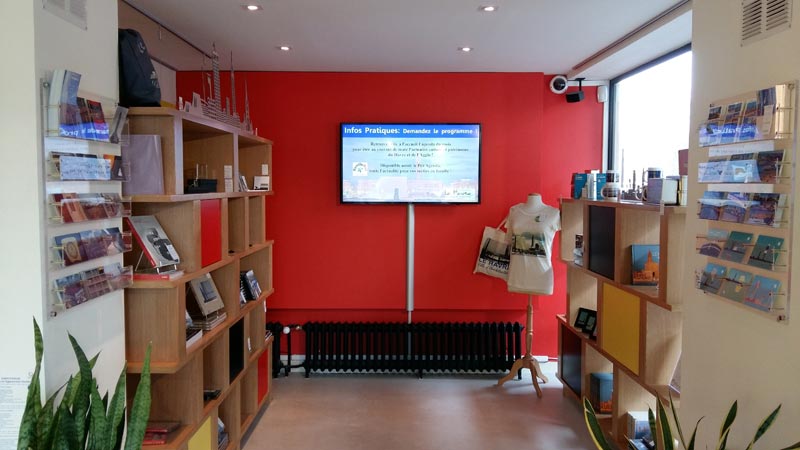 Description
The heritage information center hosts temporary exhibitions, provides tourist and cutural information for the general public, and serves as the meeting point for visits to the show apartment.
Openings and schedules
From 01/01/2023 to 31/12/2023
Les visites de Pays d'art et d'histoire sont détaillées dans notre rubrique "Agenda".
Prices
Base rate – full rate adult : From 5,00€ to 7,00€
En fonction des animations proposées.
Online booking
Location