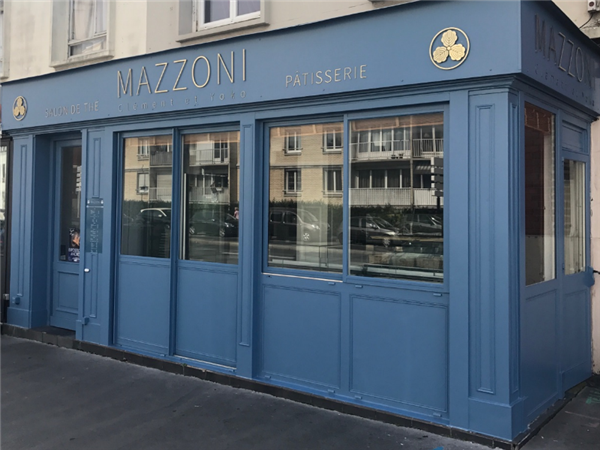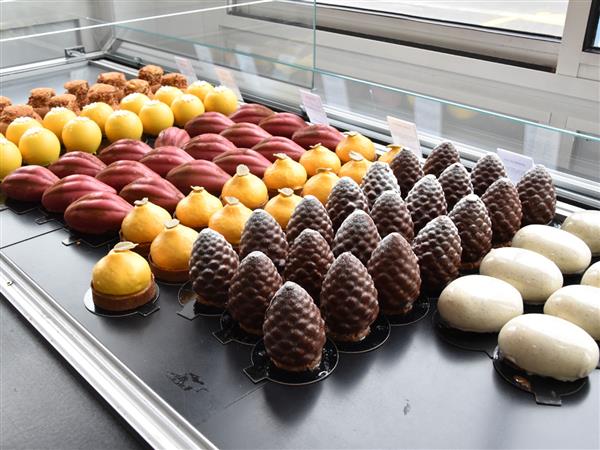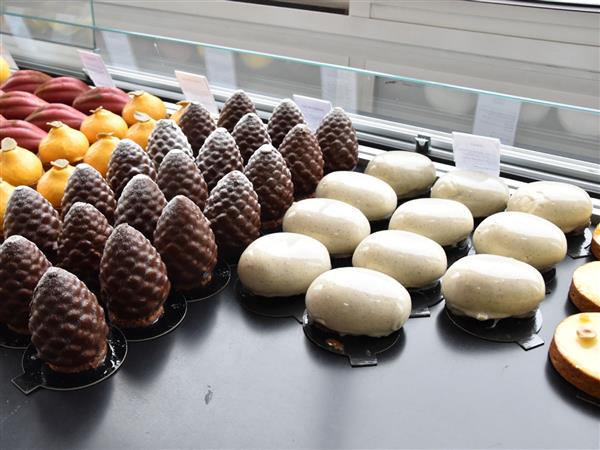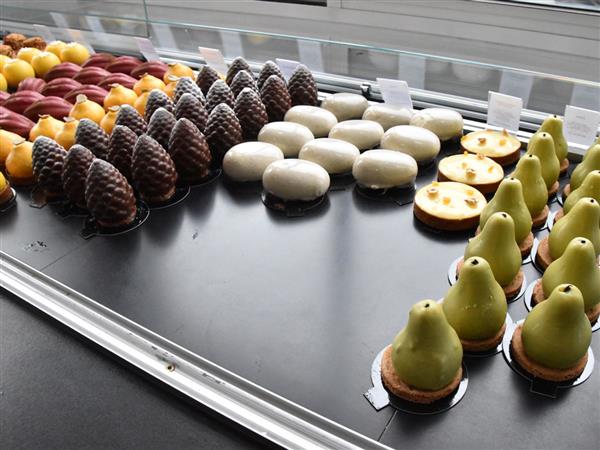 Description
Pastry by the sea that works with the best products and respects the rhythm of the seasons in the use of fruit.
Here the cakes are not only a treat for the taste buds but also for the eyes.
Clément and Yoko offer sweet creations such as works of art to lovers of sweets.
The Normandy Routard Guide
Openings and schedules
From 01/01/2023 to 31/12/2023
Closing : Monday – Sunday afternoon
Name of the chef
Clément MAZZONI
Location