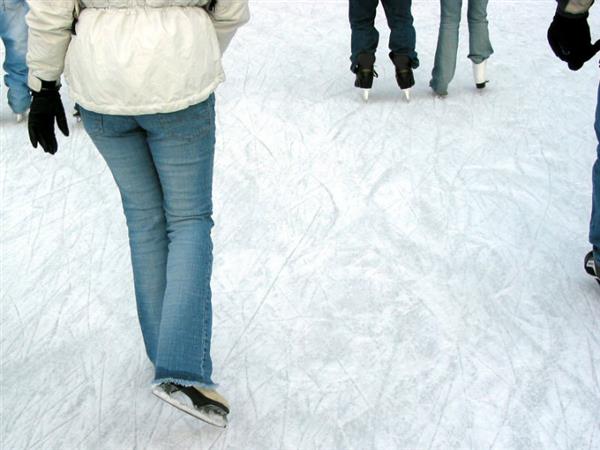 Description
Ice rink, with a capacity of 1045 people.
Skaters come here to practice their figures. This is also the place where hockey teams as well as speed skating professionnals come to train.
The ice rink can be rented for shows and birthday parties (for kids over 6, on wednesdays and saturdays, from 3:00 p.m. to 5:00 p.m.).
Option for families who would like to visit the ice garden and wander along its track.
Contact : 02 35 47 02 11
Openings and schedules
From 02/01/2023 to 31/12/2023
Pour les horaires d'ouverture pendant les vacances scolaires : les consulter. Basé sur les périodes d'ouverture de l'année précédente.
Closing : Monday – Tuesday – Thursday
Equipement & services
Defibrillator
Car park
Bicycle parking
Prices
Base rate : 5,70€
Plein tarif. Basé sur les tarifs de l'année précédente.
Reduced rate : 4,70€
Basé sur les tarifs de l'année précédente.
Group prices
Number of people in the group : from 10
Payment methods
Carte bleue
Postal or bank cheques
Cash
Eurocard – Mastercard
Visa
Location