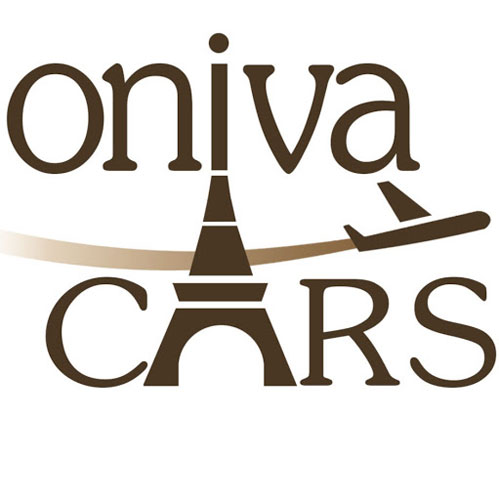 Description
Oniva, specialized company in passengers transports (up to 7 people in the same vehicle) connects Paris in 2 hours.
A package half-day or day facilitates your excursions towards the Normandy or Parisian places of interest and the amusement parks (English spoken). We connect railway stations and Paris airports, Deauville, Beauvais.
Oniva proposes you collective or private shuttles. An experimented driver will lead you with the biggest comfort, in complete safety and total discretion (no advertising on cars).
Oniva proposes a specific price list for families. Free for the first child up to 12 years old.
Seats and booster seats are supplied.
Openings and schedules
From 02/01/2022 to 31/12/2022

From 02/01/2023 to 31/12/2023
Location