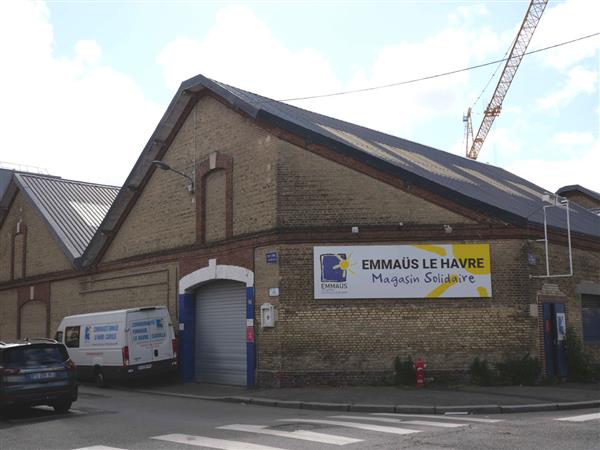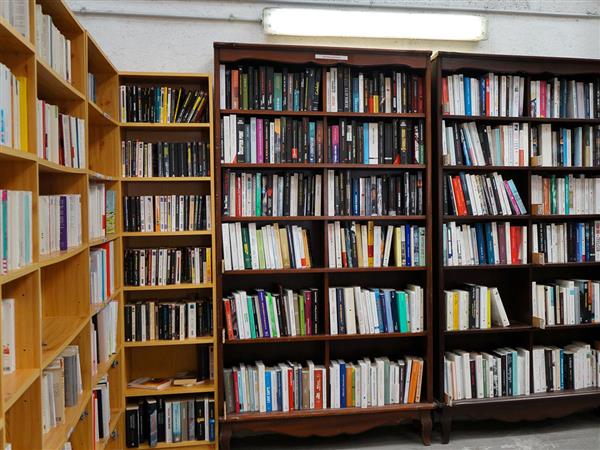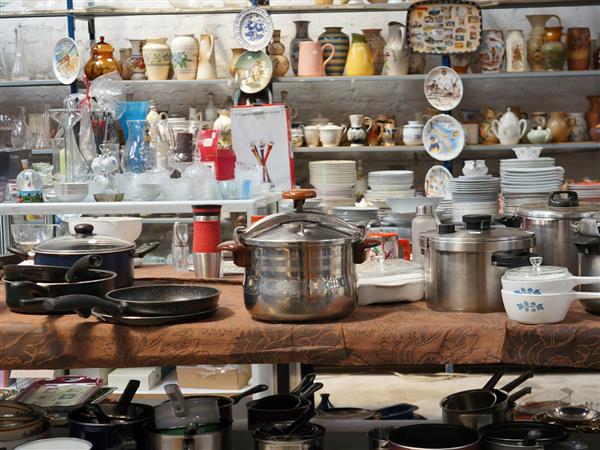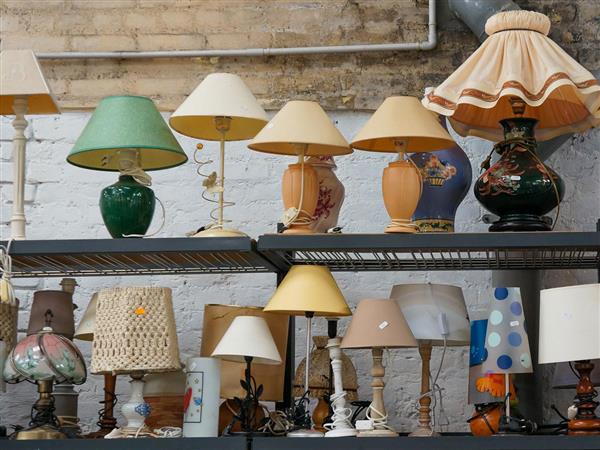 Description
The opportunity to do good business by buying in solidarity!
The Emmaüs Le Havre-Cauville-sur-Mer community is a welcoming and solidarity association, which operates without any subsidy, solely thanks to the recovery of objects.
The community is fully invested in the circular economy. In its two sales rooms, a wide choice of practical or unusual objects is offered at low prices (furniture, textiles, books, trinkets, crockery, household appliances, toys, etc.). Thematic sales are organized each month.
Openings and schedules
From 01/01/2023 to 31/12/2023
Basé sur la période d'ouverture de l'année précédente.
Closing : Monday – Tuesday – Friday – Sunday
Payment methods
Carte bleue
Debit cards
Cash
Location