Les rendez-vous de Saint-Vincent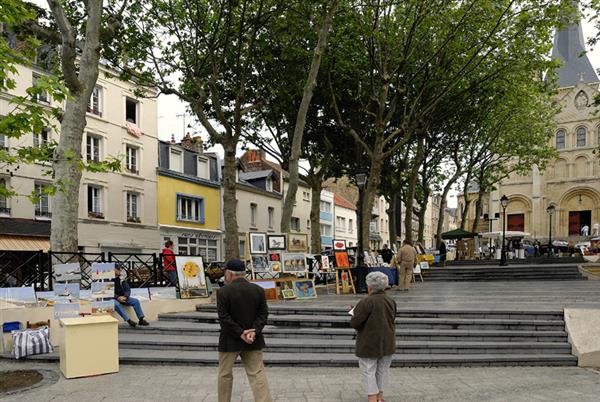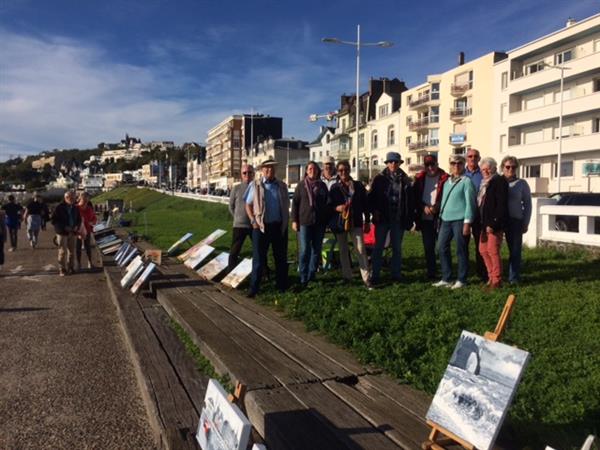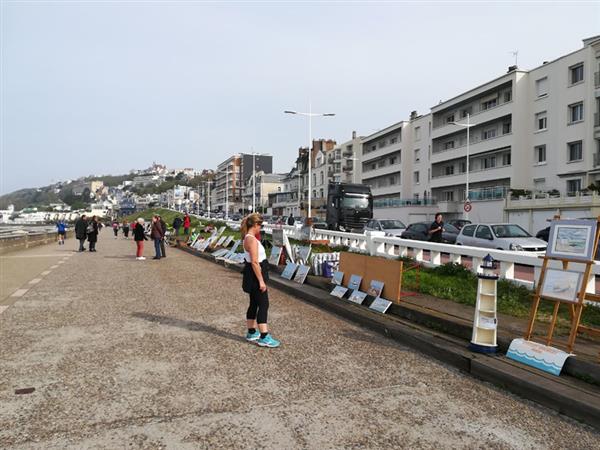 Description
Every last Sunday from April to October, painters and sculptors await you on the Havre beach promenade, a meeting place for walkers and artists.
These events remain an open-air gallery for a Sunday and, by their character, encourage creation and artistic expression.
The exhibition will take place in September as usual on Place Saint-Vincent.
Openings and schedules
From 01/04/2023 to 31/10/2023
Du mois d'avril au mois d'août sur la promenade de la plage.Au mois de septembre sur la place Saint-Vincent.
Closing : Monday – Tuesday – Wednesday – Thursday – Friday – Saturday
Location