Le Portique centre régional d'art contemporain du Havre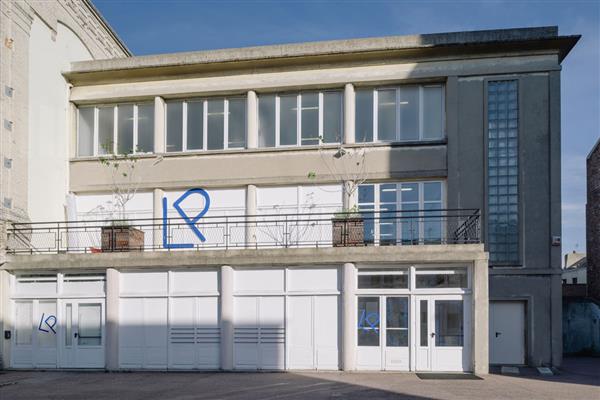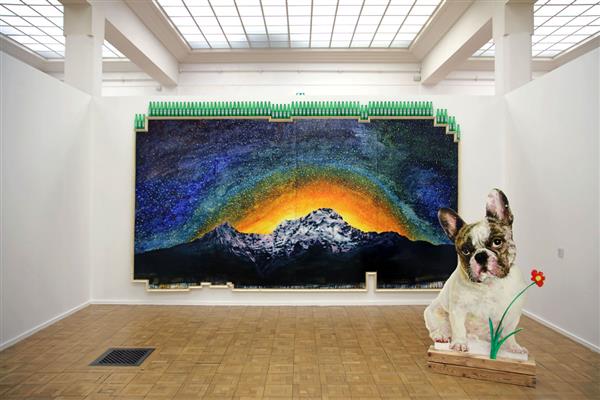 Description
Le Portique promotes and enhances contemporary creation. A place of production and distribution, the structure works to promote contemporary art and presents, as part of its exhibitions, emerging and established artists, who explore different areas of art.
Protéiforme, the program provides a panorama of current creation, calling upon various mediums, multiplying the supports. It is deployed in a building located in the heart of the old center of Le Havre, thus making culture part of the daily life of the inhabitants. One of the missions of the place is to educate the eye and promote access to the work of art. Thus, various tools are made available to visitors to extend the exhibition experience and deepen their knowledge. A team of mediators completes this mechanism intended to encourage cultural practice. Workshops and visits are organized, inviting you to discover the exhibitions and their theme. These sessions combine artistic practice and discovery of the history of art.
Le Portique is also active in the field of artistic and cultural education, offering numerous interventions in the school environment. Anxious to address all audiences, the structure also organizes actions for audiences "prevented" through the prism of agreements established between the health and justice sectors.
Forging numerous partnerships with local and regional structures, Le Portique works to disseminate culture in Normandy and to various audiences.
Le Portique is subsidized by the City of Le Havre, Drac Normandie, the Normandy Region and the Department of Seine-Maritime. He is a member of the d.c.a. – French association for the development of art centers since 2020.
Openings and schedules
From 05/01/2023 to 23/12/2023
Été : Du mardi au dimanche de 13h à 19hLe reste de l'année : Du mardi au dimanche de 14h à 18hOuvert les jours fériés / fermé le lundi
Equipement & services
Baby changing area
Fully equipped meeting room
Bar, cafeteria, tea room
Indoor games
Film projection room
Toilets
Library
Shop
Bicycle parking
Free WIFI
Payment methods
American Express
Carte bleue
JCB card
Postal or bank cheques
Diners Club
Cash
Eurocard – Mastercard
Contactless payment
Money transfer
Visa
Location