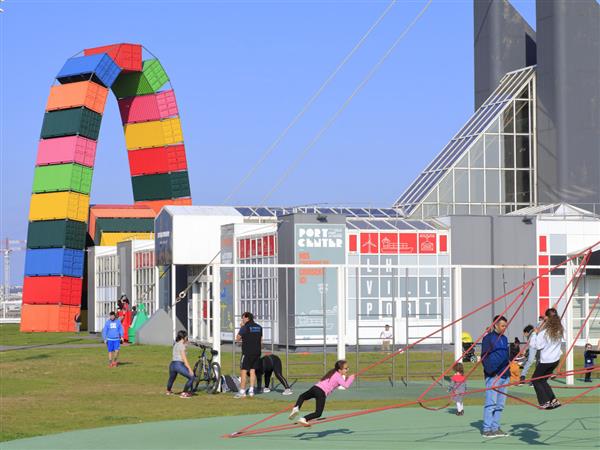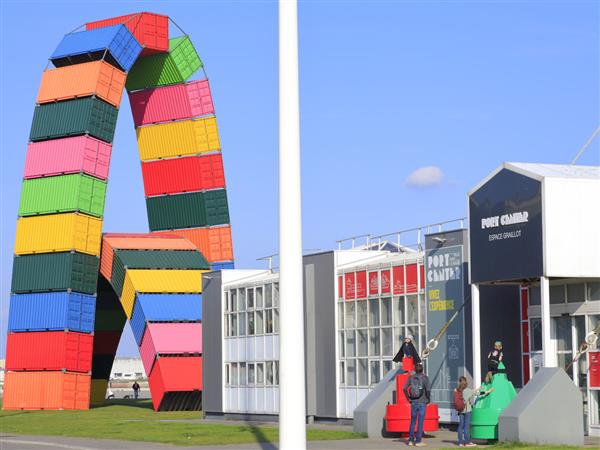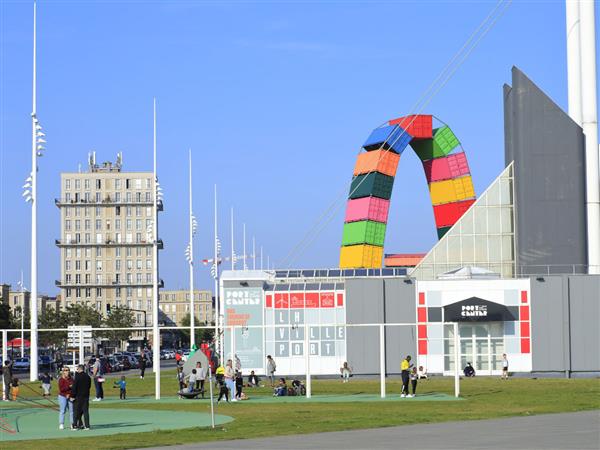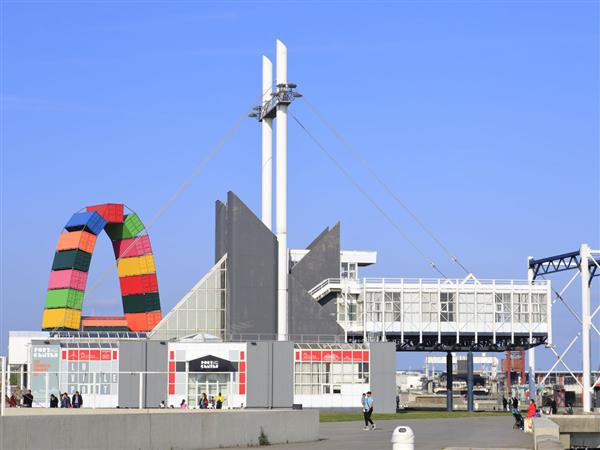 Description
The Havre Port Center is a place of education, interpretation and meetings allowing to discover the industrial-port environment in all its diversity. Exhibitions, conferences, visits and workshops are at the heart of the acculturation offered. The formats are adapted to the different visitors: schoolchildren and students, professionals, citizens. The subjects are popularized and integrate a cultural mix in which researchers, actors of the territory and artists expose their vision of the port and its activities.
Le Havre Port Center fulfills three main missions:
– to discover the industrial-port territory and its ecosystem by communicating on what it is and does, on its development projects and the challenges of tomorrow,
– exchange and facilitate the link to contribute to the dynamism of the industrial-port area by creating a place of knowledge, enhancement and synergies around activities, professions,
– develop and test the development of the maritime and port identity of Le Havre to contribute to the attractiveness of the territory.
Openings and schedules
From 01/01/2023 to 31/12/2023
Ouvert les mercredis des vacances scolaires de 14h à18h.
Prices
Base rate – full rate adult : 2,00€
Gratuities :
26
Gratuities :
le premier samedi de chaque mois.
Payment methods
Carte bleue
Postal or bank cheques
Cash
Location