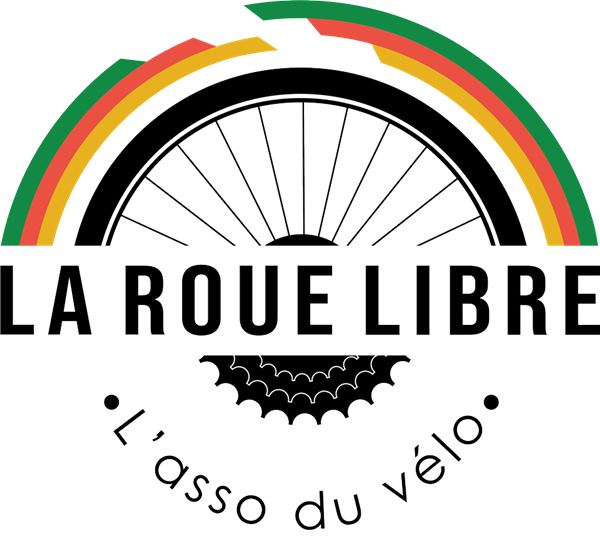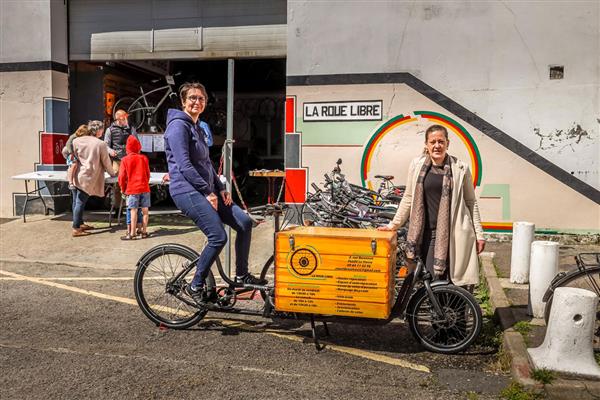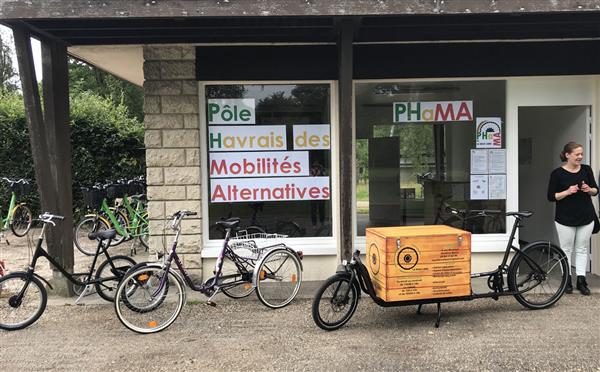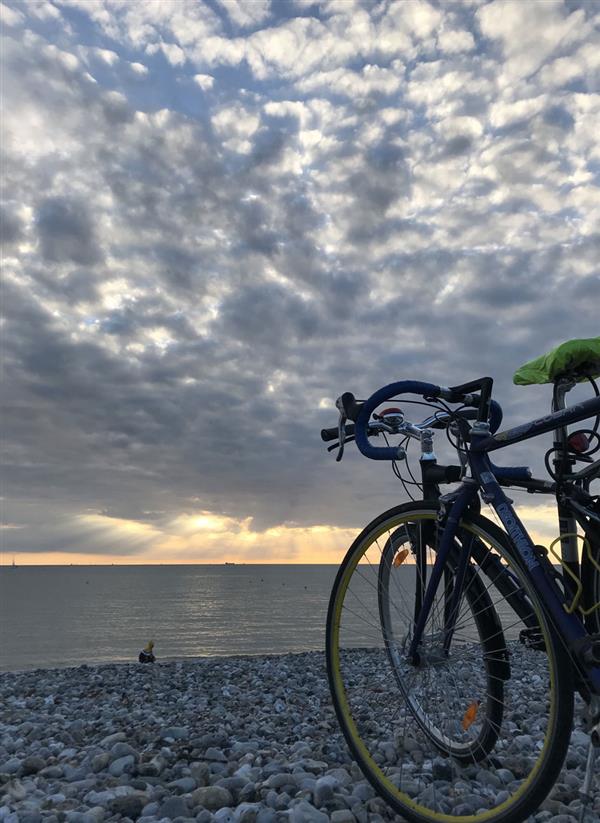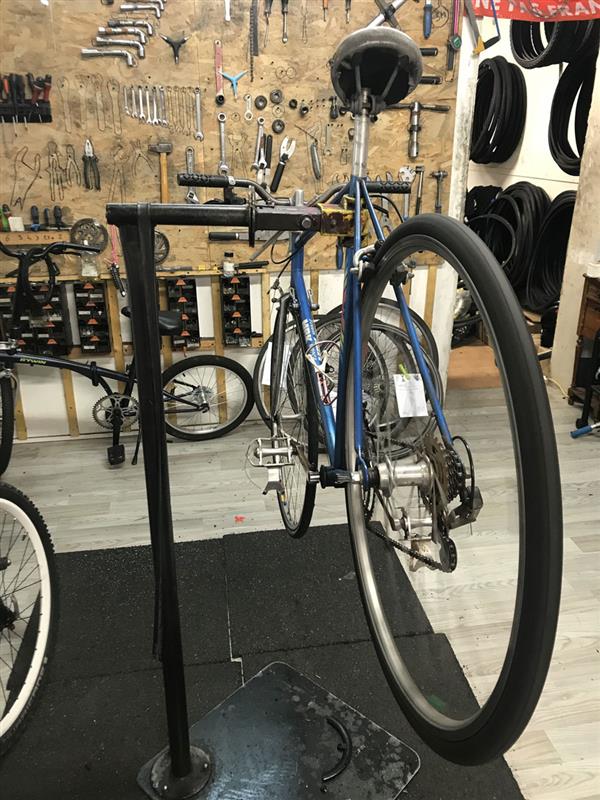 Description
1 – La Roue Libre can accommodate tourists in 2021 on two premises:
A room in downtown Le Havre, 3 rue Bonnivet, 700 meters from Le Havre train station:
Open Tuesday to Saturday from 10 a.m. to 6 p.m.
Parking possible while the bike is being repaired or dropped off.
– A local in the Montgeon Forest, PHaMA cycle school:
Entrance by the Sports roundabout next to the North cement plant, local next to the Canin Park.
Schedule and day fixed for the month of March (available on the Facebook, Instagram, Twitter pages and the association's website.)
– Two bicycle mechanical workshop premises in Montivilliers (1 Place Général Leclerc de Hautecloque) and in Harfleur in the Town Hall car park (55 Rue de la République, 76700 Harfleur)
2 – Several services on both poles:
Mechanical reception for advice, self-repairs and repairs mainly based on reuse (use of dismantled parts of bicycles from recycling centers):
A space reserved for self-repair with tools available.
A used parts store to replace broken or worn parts.
Advice from mechanics and volunteers to repair your bike.
The possibility of having a bicycle repaired (repair with mostly second-hand parts and new parts only for a few essential parts: inner tubes, tires, sheaths and cables, brake pads, chains).
Advice and exchanges with brochures, maps, advice on routes, centers of interest on local tourism. Information on the network of local Warmshowers, Accueil Vélo partners, local bicycle association partners.
Welcome to discover the Montgeon Forest by bike:
Rental of bicycles, karting (alone or in pairs) on the protected educational track and in the forest.
Self-repair point in the heart of the forest.
Payment methods
Carte bleue
Postal or bank cheques
Cash
Eurocard – Mastercard
Visa
Location