Hôtel Dubocage de Bléville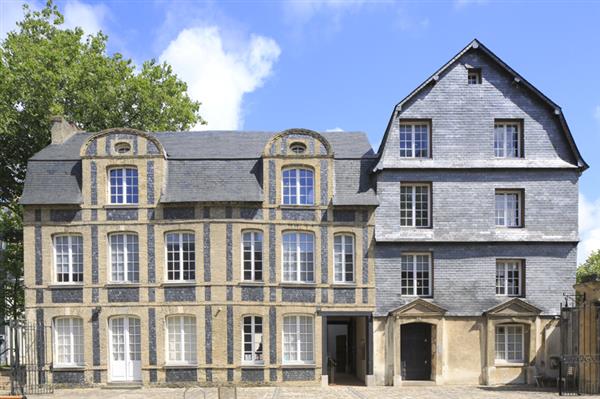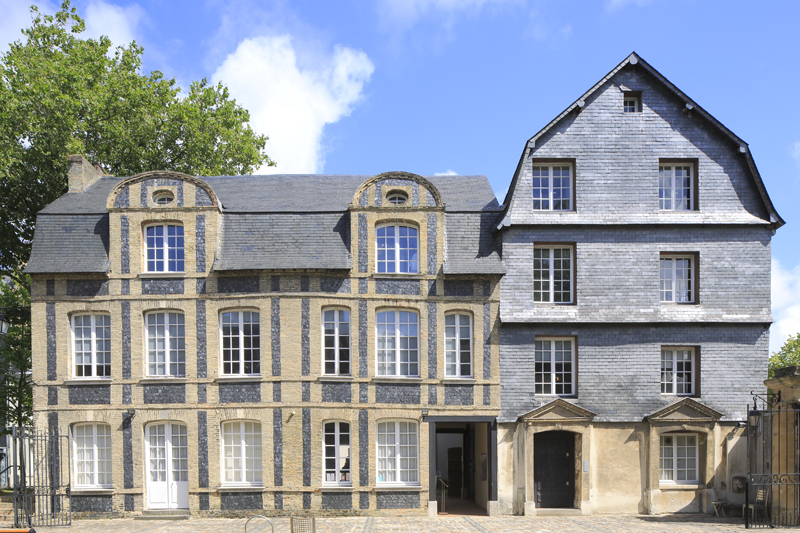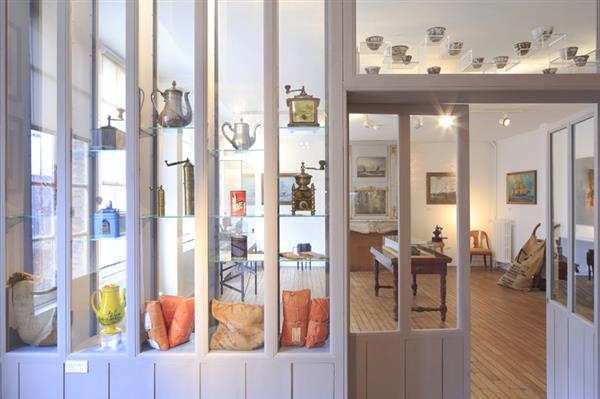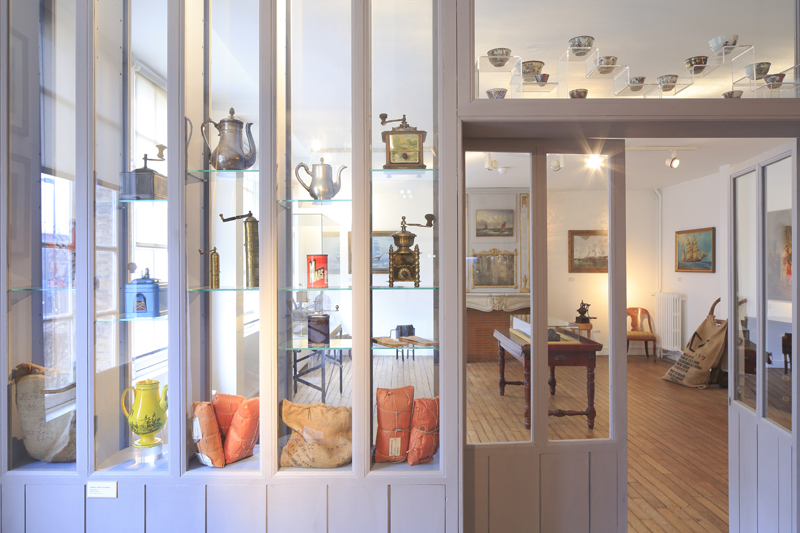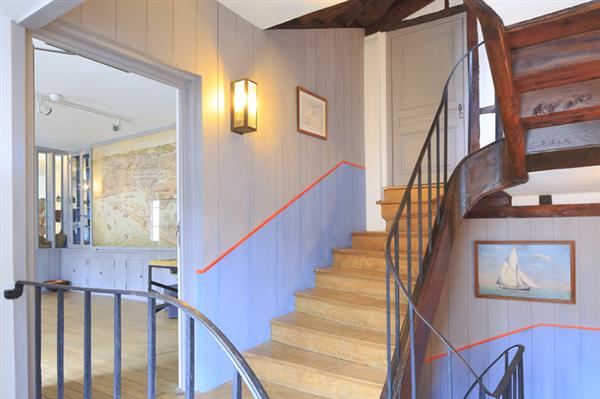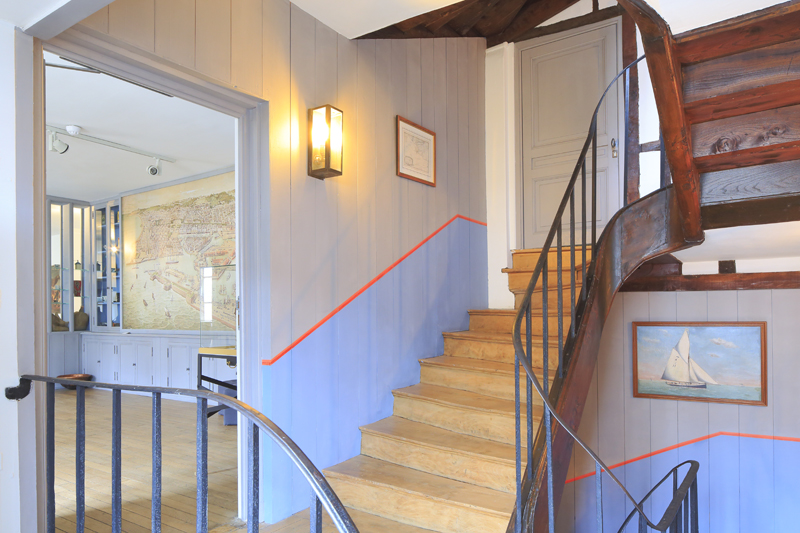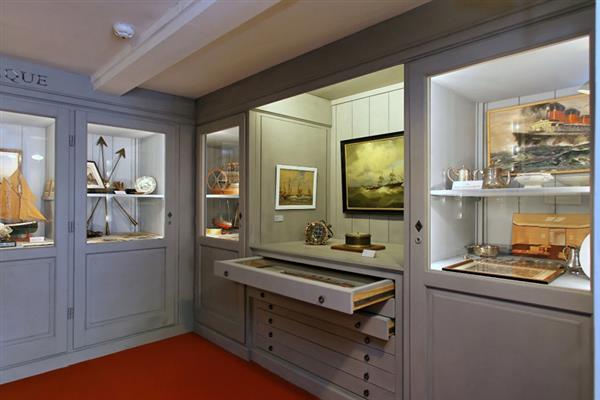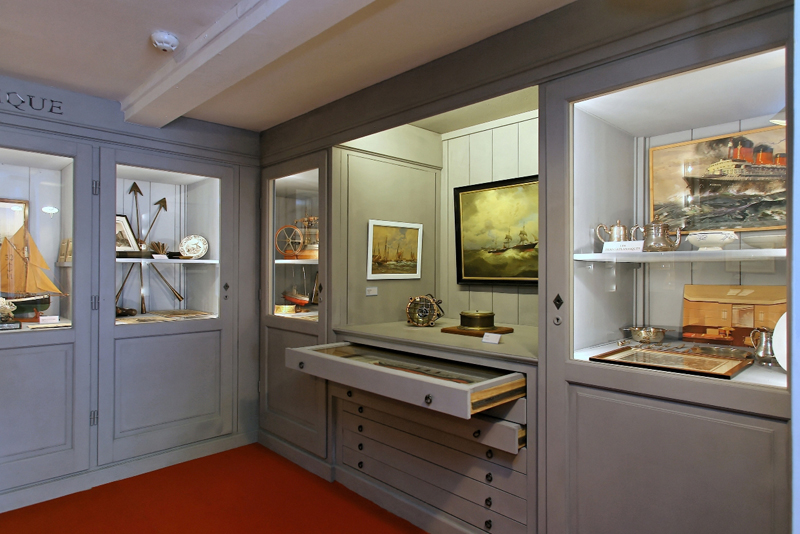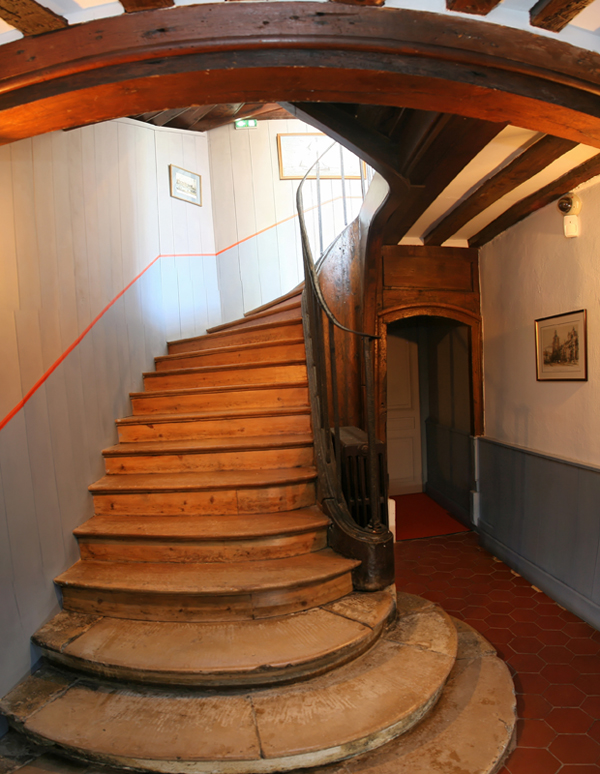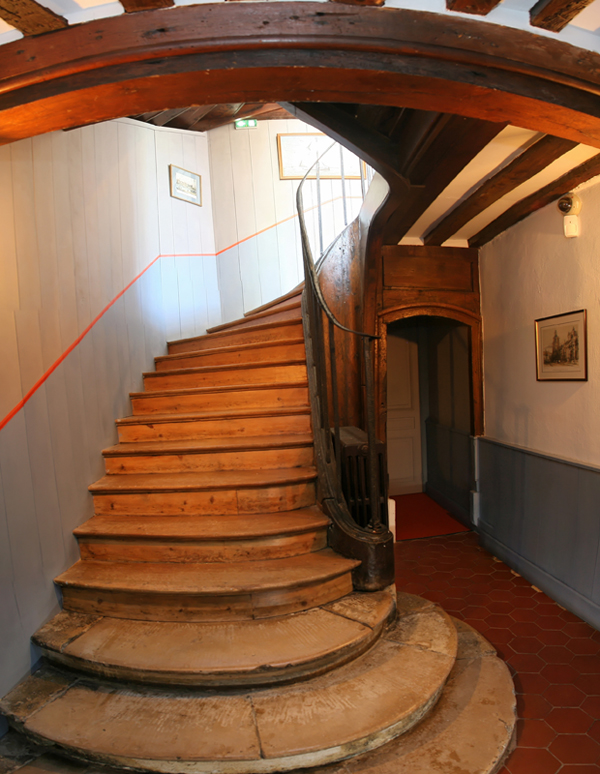 Description
The Dubocage de Bléville Mansion Museum, located in the heart of the Saint François neighbourhood designed in the 16th century by the Italian architect Jérôme Bellarmato at the request of King Francis I, was the property of the merchant seaman Michel Joseph Dubocage de Bléville (1676-1727). He distinguished himself by taking part in an important expedition to the Pacific Ocean sailing round Cape Horn between 1707 and 1716. During this expedition, on Friday 3rd April 1711, on board the ship La Découverte, he discovered Passion Island off the coast of Mexico, which was later renamed Clipperton Island by the British. His voyage then took him to China, more precisely Amoy (known today as Xiamen) where he negotiated one of the first trade treaties between France and China.
On 23rd August 1716, after a nine-year expedition, the ship La Découverte arrived in Le Havre with its hold full of silverware and raw silver.
Wealthier after this expedition, he bought a townhouse which is now known as the Dubocage de Bléville Mansion. After improving and extending it, he settled there with his son and set up a maritime trade company and a cabinet of curiosities.
It comprises two remarkable adjoining buildings dating back to the 17th century. One is a half-timbered building covered in slate, the other one is made out of brick and black flint. At the back, Rue de Percanville, a detached brick building from the 17th century used to house one of the shops of the Dubocage de Bléville's trade company.
Visitors can have a walk around the different rooms on the ground floor and first floor of the house. On the ground floor, permanent exhibitions regularly make way for temporary exhibitions about the history of Le Havre. On the first floor a room is dedicated to Michel-Joseph Dubocage de Bléville and his son.
Individual openings and schedules
In 2023, exceptional closure of the Hôtel Dubocage in Bléville from January 3, 2023 to May 9, 2023. Reopening on May 10, 2023.
Prices
Base rate – full rate adult : 5,00€
Reduced rate : 3,00€
(Groupes à partir de 6 personnes, familles nombreuses, personnes à mobilité réduite, musée partiellement accessible)
Gratuities :
(Pour les moins de 26 ans, demandeurs d'emploi, bénéficiaires des minima sociaux, carte ICOM, carte culture, carte Muséo Pass, accompagnant d'une personne titulaire d'une CMI "invalidité" si ce document le stipule)
Payment methods
Vouchers
Carte bleue
Debit cards
Postal or bank cheques
Holiday vouchers
Cash
Contactless payment
Money transfer
Visa
Location