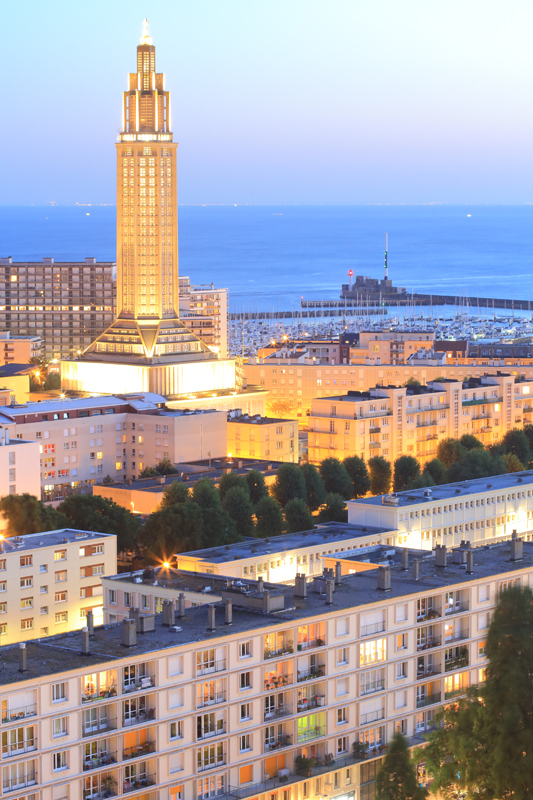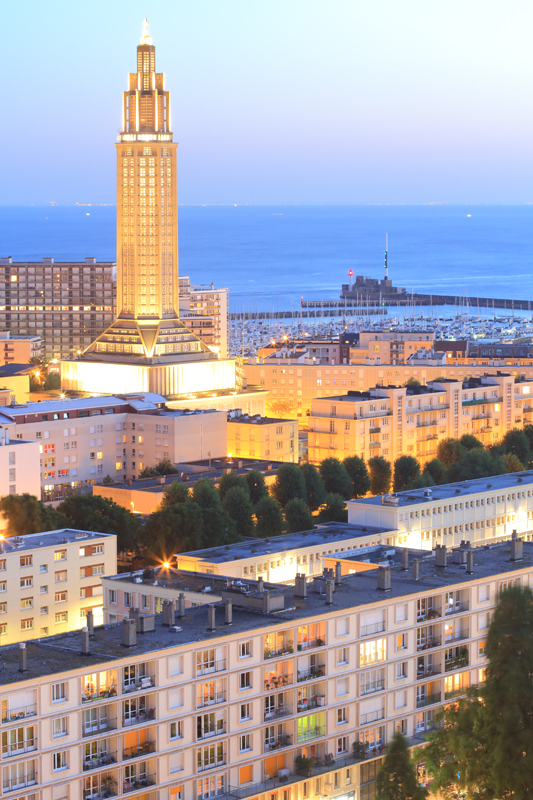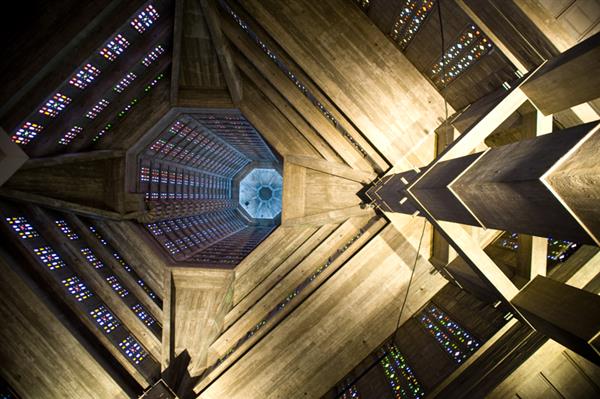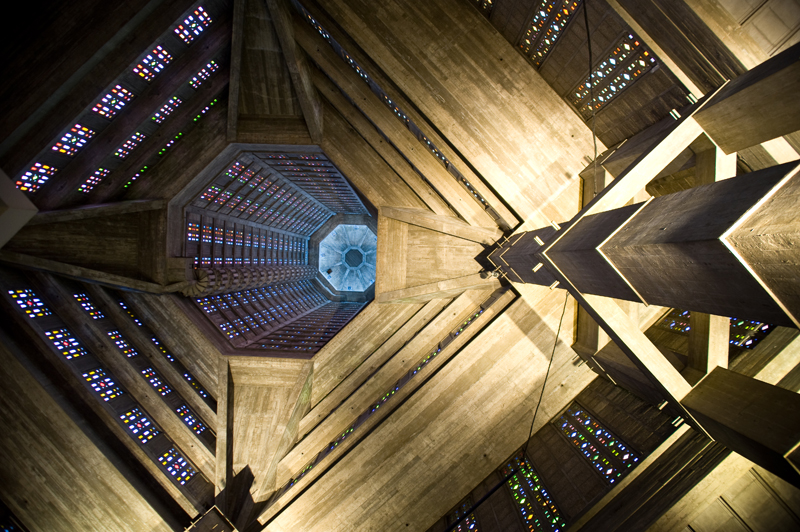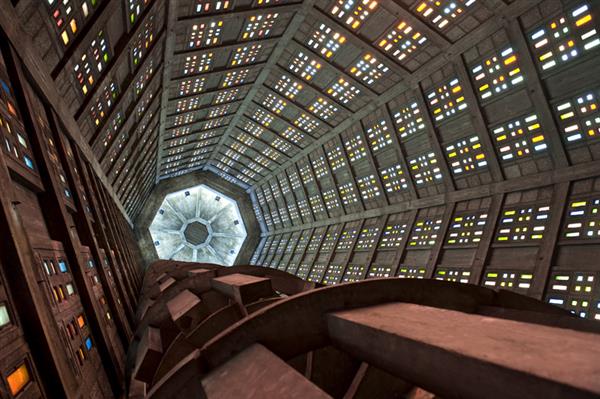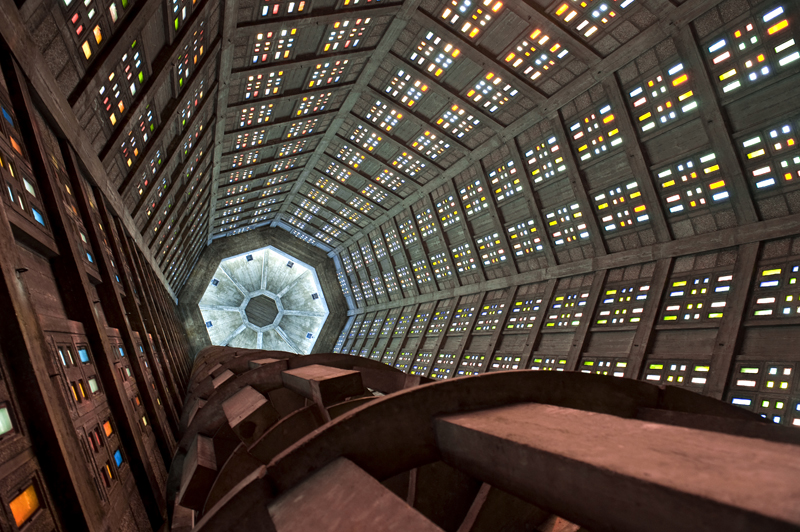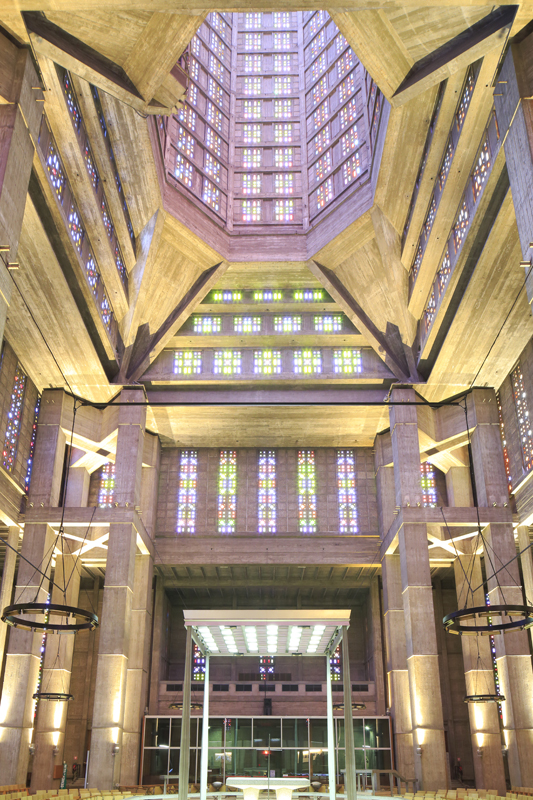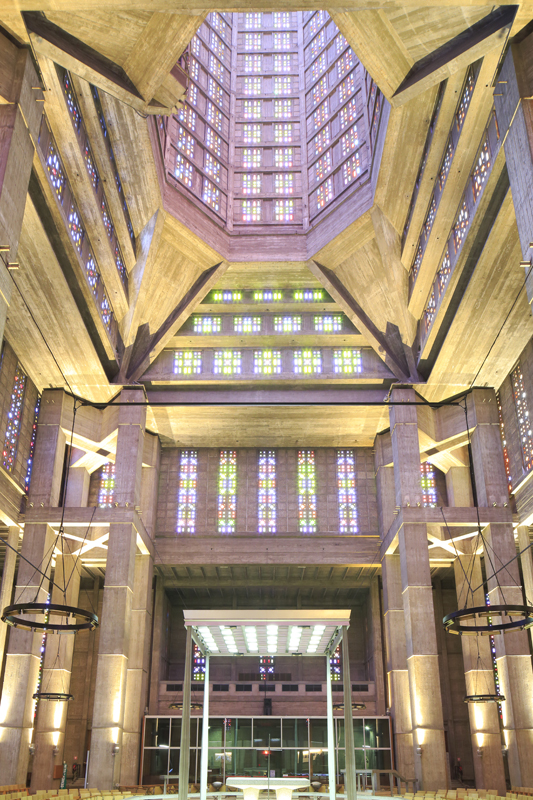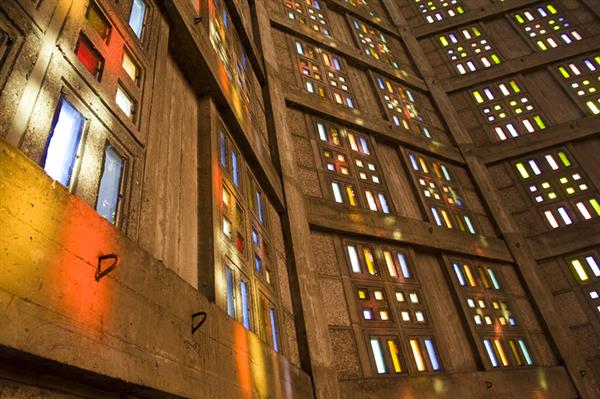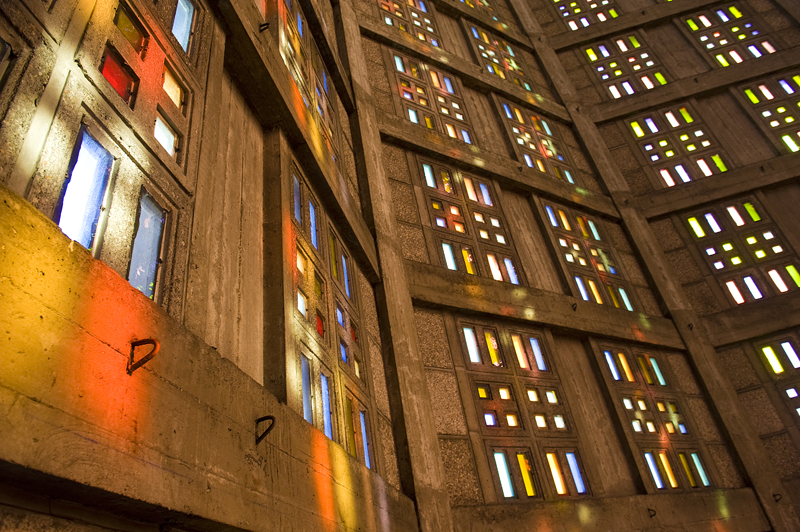 Description
Saint Joseph church can be compared to a light house because of its octagonal lantern-tower reaching a height of 110 metres. It is joined to the square base of the building, sheltering the nave and the choir.
The building oerations started in 1951 and were completed in 1957, after Auguste Perret died, by architects of his workshop.
Inside the church, 6500 pieces of coloured glass light up the concrete. Colours are different depending on the time and the sunlight intensity.
Dedicated to the memory of the victims of the bombings, it is the emblem of the reconstruction periode in Europe. Saint-Joseph Church stands out as one of the architectural masterpieces of the 20th century.
Openings and schedules
From 01/01/2023 to 31/12/2023 – From 10:00 to 18:00
Location