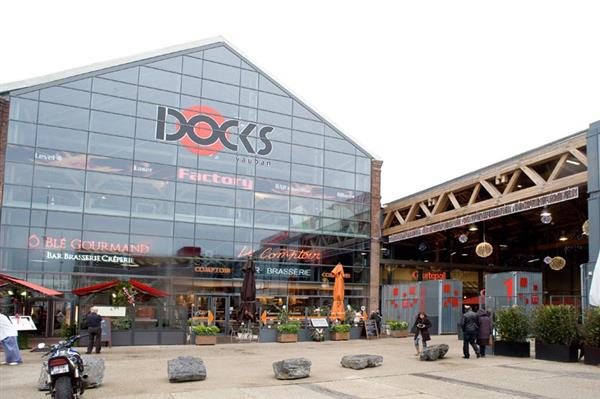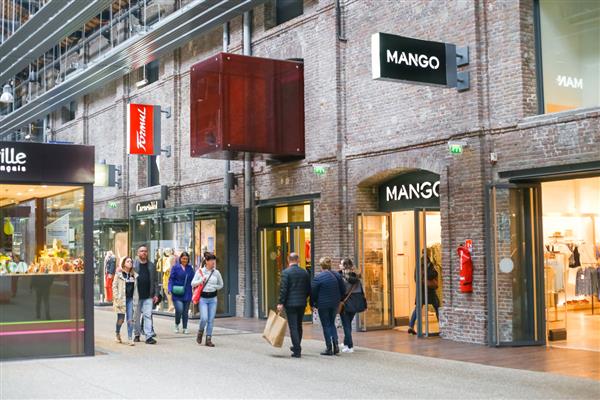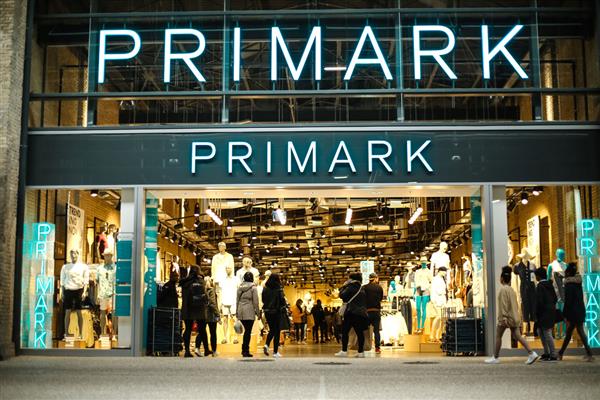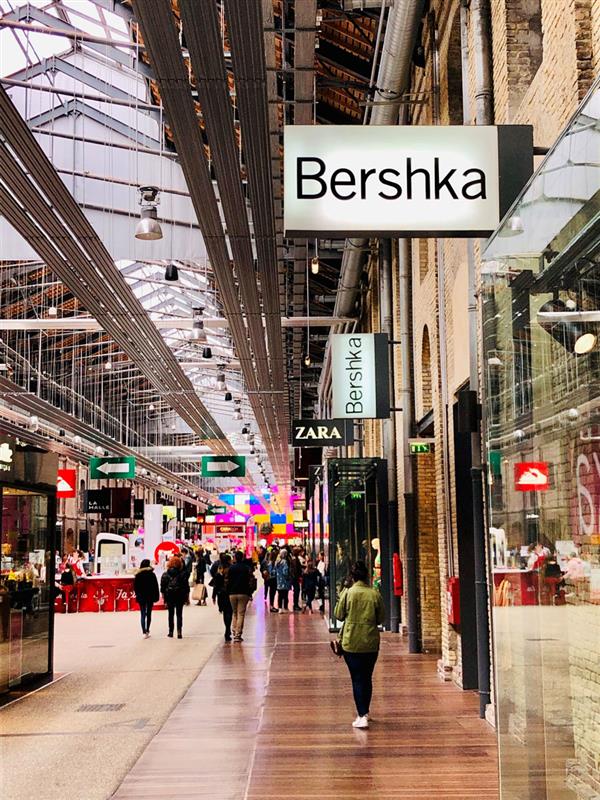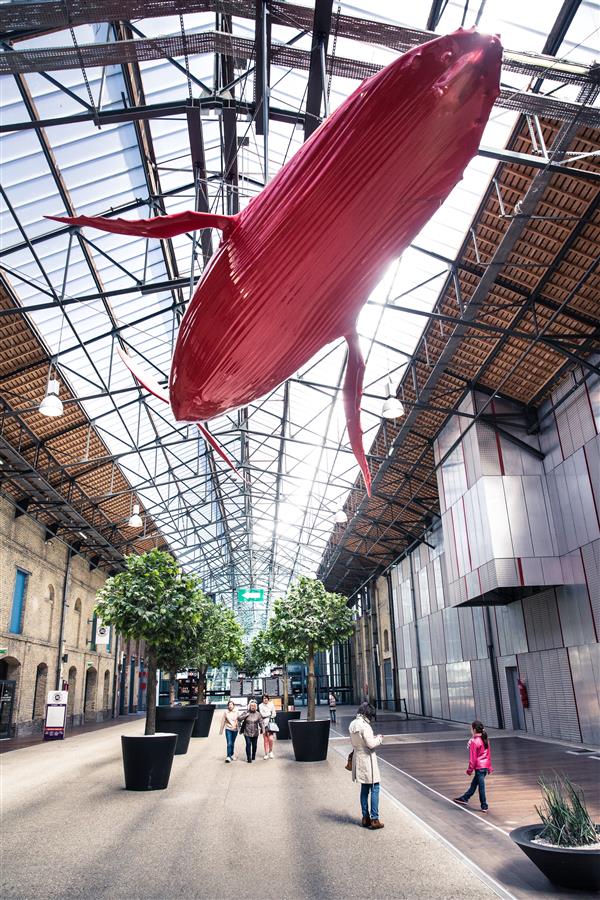 Description
During the rehabilitation of the Docks Vauban Shopping Center, the original buildings, such as the organization into streets and covered and heated passages, were preserved.
Modern materials such as metal and glass combine perfectly with the brick and wood that made up the 19th century Docks Vauban.
Today, the Docks Vauban are reborn to the delight of the inhabitants of Le Havre and its region, and are part of a more global project to revitalize the heritage of the docks district.
More than 50 brands will delight young and old! PRIMARK, LEGO, ZARA GAUMONT, H&M, GULLI PARC, BERSHKA are all reasons to go to this atypical place to do some shopping with family or friends!
Open from Monday to Sunday, the Docks Vauban are also a place of relaxation and leisure thanks to the restaurants, cinema, playground and gym that are located there.
Openings and schedules
From 01/01/2023 to 31/12/2023
Le centre est fermé le 1er mai, le 25 et le 31 décembre.
From 01/01/2024 to 31/12/2024
Le centre est fermé le 1er mai, le 25 et le 31 décembre.
Payment methods
American Express
Carte bleue
Postal or bank cheques
Cash
Eurocard – Mastercard
Contactless payment
Tickets restaurants
Visa
Location