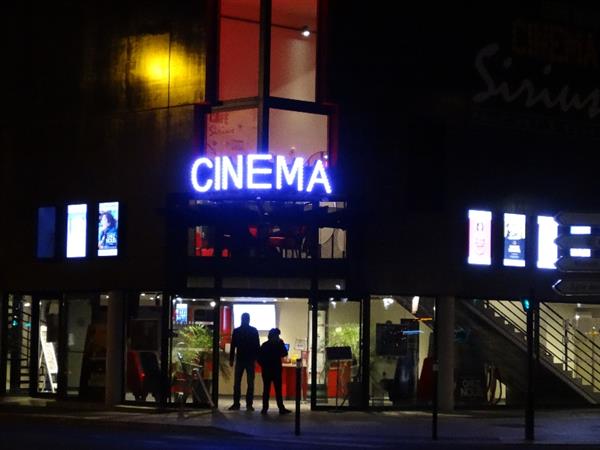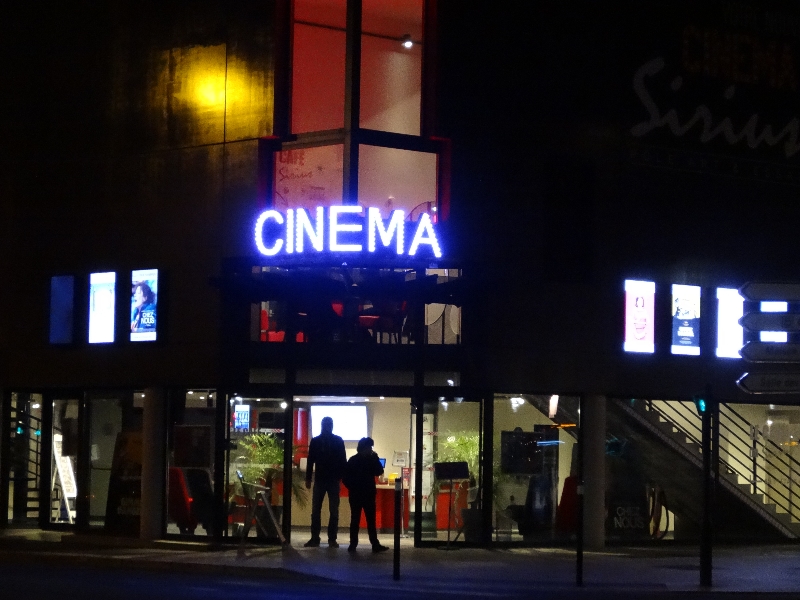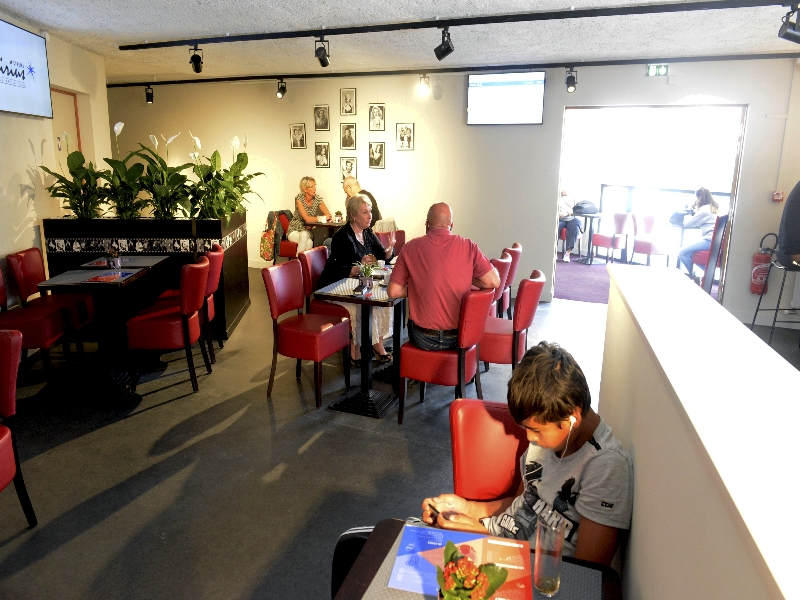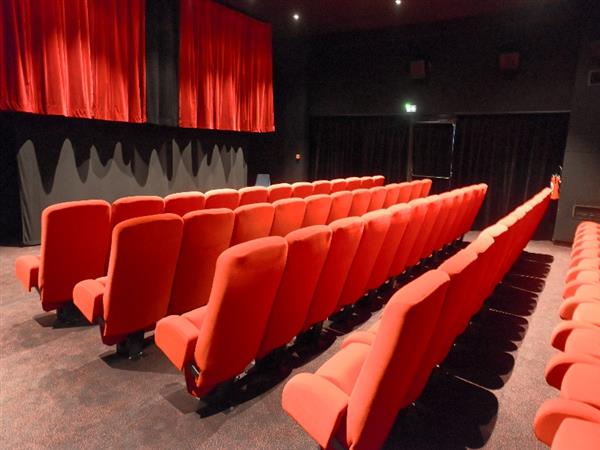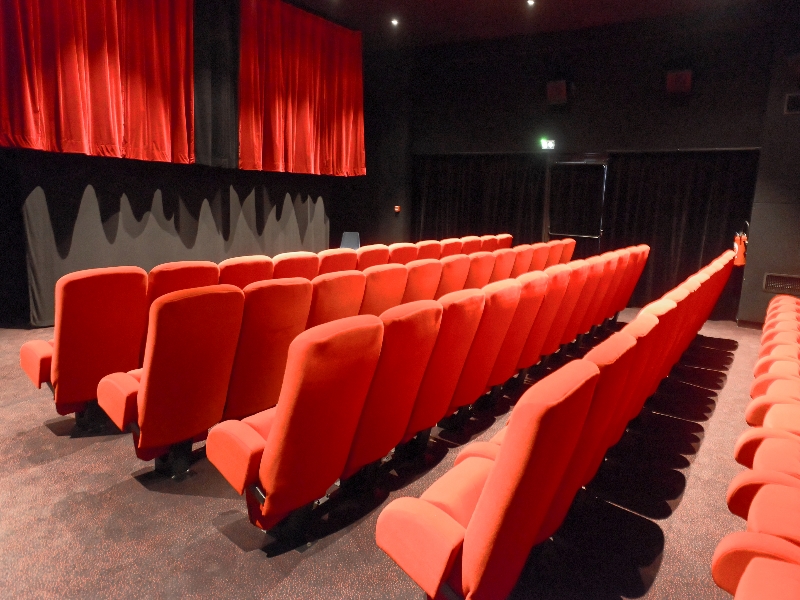 Description
Since May 9, 2012, the Sirius cinema has been meeting with its public, all audiences, cinema lovers and curious animated images (very high definition!) At 99 avenue Foch (formerly Les Clubs cinema) where it is installs temporarily … the time necessary – and it will not be nothing – to the construction of a new Sirius, a true Art and Essay Center, over there, at the corner of the Cours de la République and rue Duguesclin, opposite of the University.
5 rooms equipped with Sony 4K digital projector, of high visual quality.
Sirius is an Art and Essay cinema that has the "Research and Discovery" and "Young Audience" labels.
Openings and schedules
From 01/01/2023 to 31/12/2023
Consulter les horaires d'ouverture sur le site internet
Payment methods
Carte bleue
Postal or bank cheques
Cash
Eurocard – Mastercard
Visa
Location