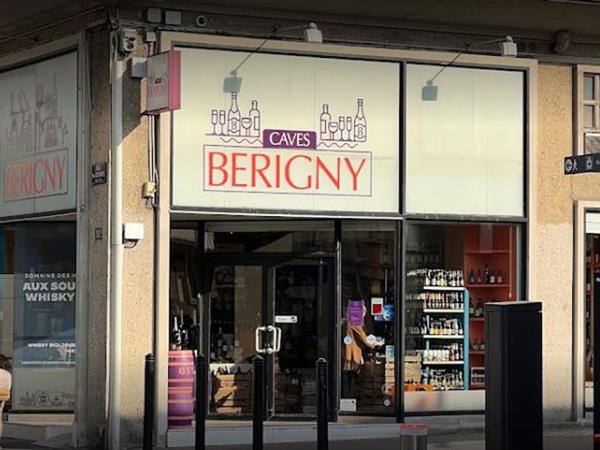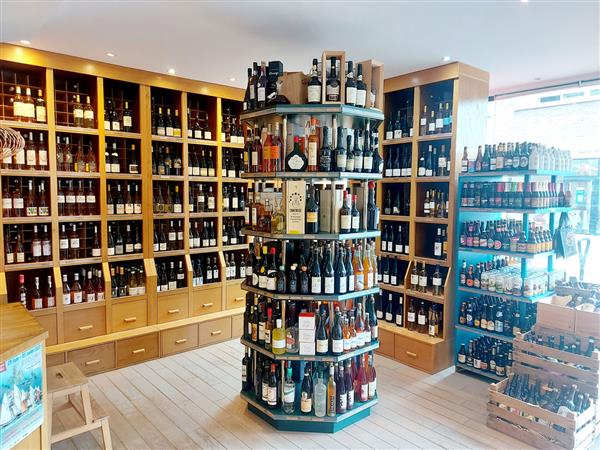 Description
Les Caves Bérigny "The love of wines with character since 1986, our passion".
Our range of wine is very wide with representation from all wine regions including the world.
We attach great importance to finding you very affordable small cuvées but also for amateurs to offer you great cuvées and grands crus. Our range of rums and whiskeys is unrivaled in Normandy with 250 whiskeys and 150 rums, some of which are exclusive vintages. We also offer many Normandy products (Calvados, ciders, pommeau, groceries) selected from producers.
Openings and schedules
From 01/01/2023 to 31/12/2023
Closing : Sunday – Monday morning
Payment methods
American Express
Carte bleue
Postal or bank cheques
Cash
Eurocard – Mastercard
Money transfer
Visa
Location