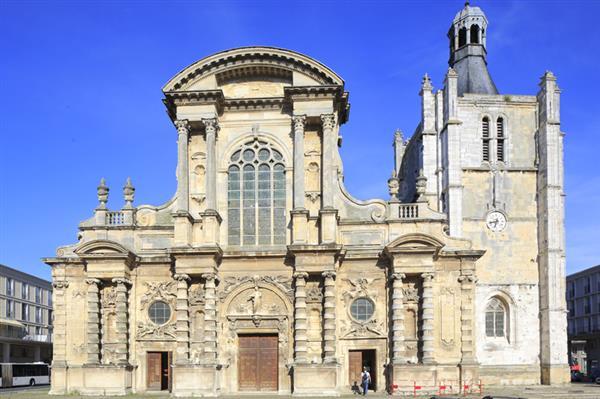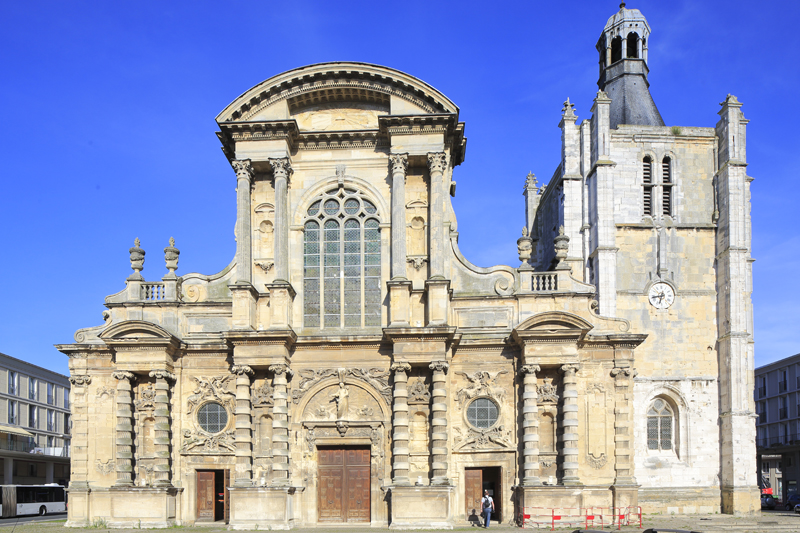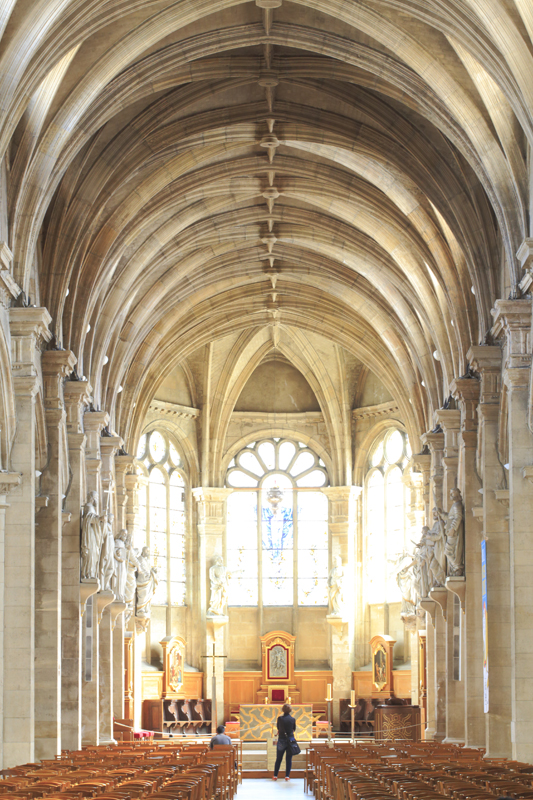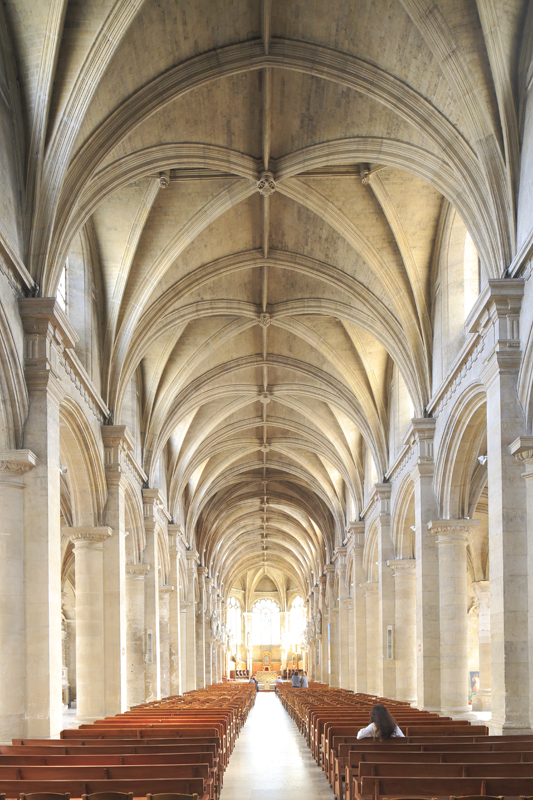 Description
Shortly after the city of Le Havre was founded, in 1522, a chapel of wood and thatch was built along the main street of the city, rue Saint-Michel which became rue de Paris later. It was reinforced and a church tower was added in the 16th century. It was restored in the 19th century after the religious wars and the French Revolution. Damaged by the bombings in September 1944, the restoration work was over in 1974 at the time when the parish church became the cathedral of the diocese.
Openings and schedules
From 01/01/2023 to 31/12/2023
Sauf pendant les cérémonies.
Location