Brûlerie du Havre de Grâce – Cafés Charles Danican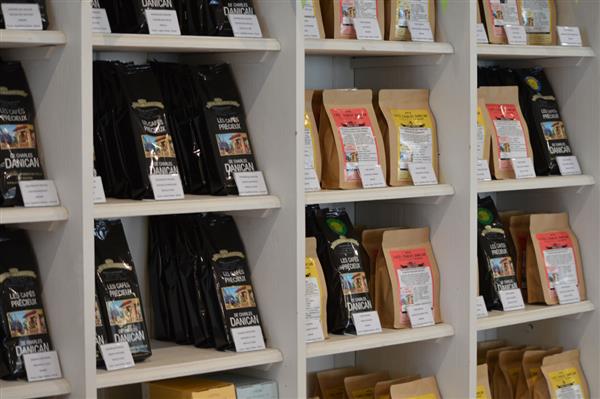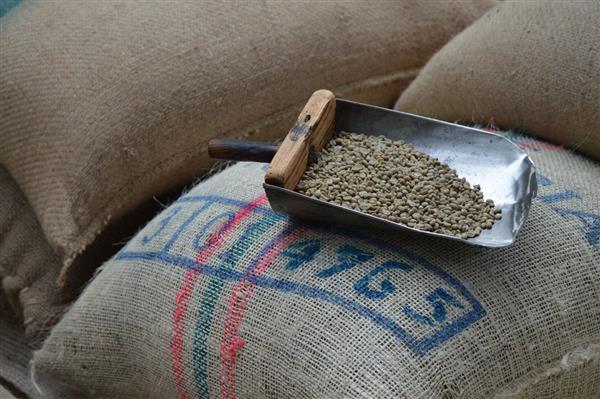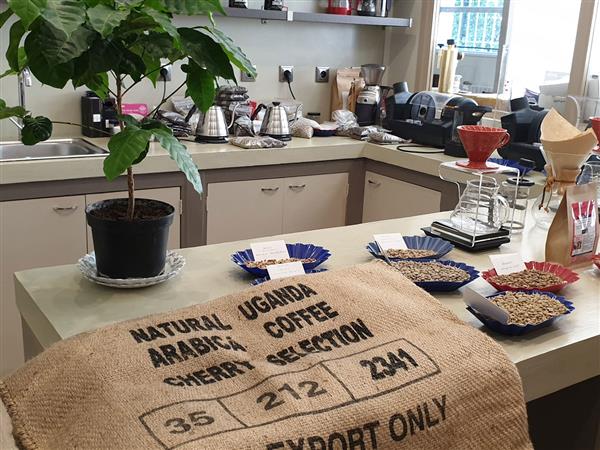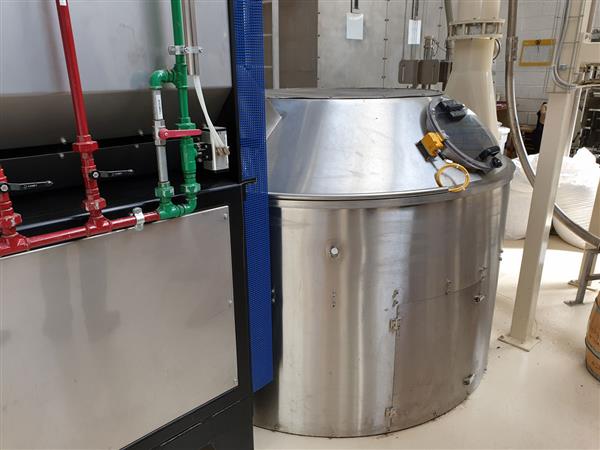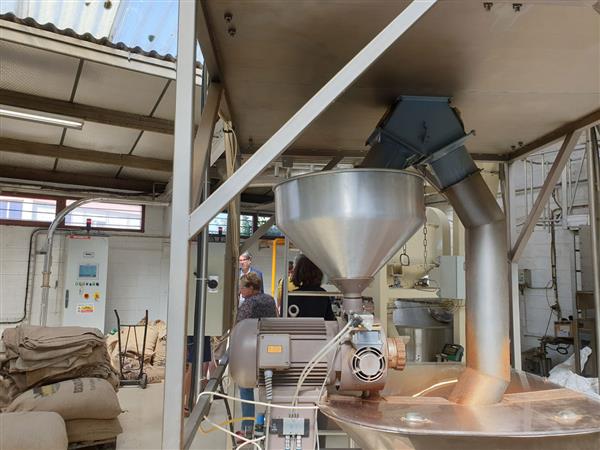 Description
La Brûlerie du Havre de Grâce selects and roasts exceptional coffees from all regions of the world. It markets its coffees under the Cafés Charles Danican brand.
An artisanal and family business, created in 1967, it is part of the history of Le Havre, a historic place for importing coffee into France.
The company sells remotely but also on site, in its store within the Brûlerie.
You will discover its blended or pure origin coffees in bags or in bulk, as well as a range of coffee machines.
Tours of the Brûlerie are regularly organized in partnership with the Tourist Office. This is an opportunity to share a passion, discover the history of coffee and its culture, a know-how: artisanal roasting. All this around a cup of good coffee!
Openings and schedules
From 02/01/2023 to 31/12/2023
Basé sur les périodes d'ouverture de l'année précédente.
Closing : Saturday – Sunday
From 02/01/2024 to 31/12/2024
Basé sur les périodes d'ouverture de l'année précédente.
Closing : Saturday – Sunday
Payment methods
American Express
Carte bleue
Debit cards
Cash
Eurocard – Mastercard
Contactless payment
Paypal
Visa
Location